By Chris Onuoha
Thousands of less privileged and indigent families around Lagos State had reason to celebrate the 2016 Yuletide season on a happy note as New Frontiers Church, Lagos, on Christmas day remembered them in a touch the heart programme tagged: "Christmas Love Day Feast: Feeding 10,000 families in need at Christmas."
The free food event held at Love Garden open field, Surulere, Lagos, was a total merriment as the invitees were giving food, drinks and valuable gifts amidst variety of activities that included music entertainment from the Church band, comedy show by funny mouth, dancing competition, disbursement of mobile phone recharge cards,  and gospel messages.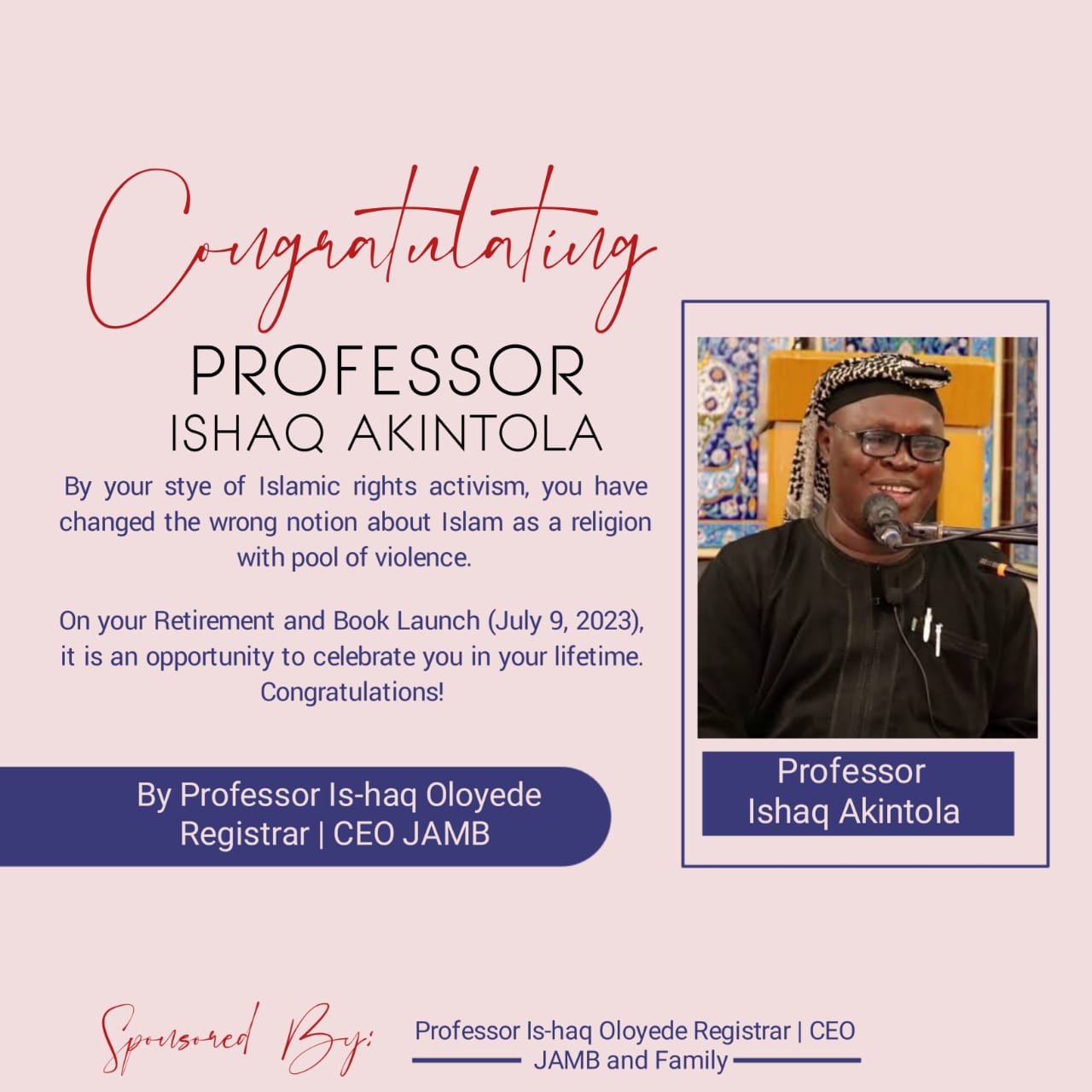 Navy Commodore (Deacon) Omatseye Nesiama who represented the General Overseer, New Frontiers Church, Senior Pastor Mark Osereme at the event said, "Today's event is to mark a prophetic declaration by our senior pastor saying we should go all out and feed 10,000 people that may not be able to feed this Christmas season. This is a step further from last year's 1000 family feeding feast which is in line with the New Frontiers Church hospitality tradition. Here in our midst are many families in need from all faith who may not ordinarily be able to dine with us in a roundtable, but were remembered in a special way today."
Deacon Nesiama said that the purpose was borne out of vision captured by the Pastor Osereme through a biblical parable, 'the rich man and Lazarus', with another version from the scripture that depicts how a certain king had asked his servants to go out and invite people to share in a surplus banquet that he prepared for his guests at a party.
According to him, the vision which encompasses the love of Christ and the love of giving is to spread the message of Christ to the willing heart and make them feel the love of God especially at Christmas.
"Often times, people tend to ignore the vulnerable among us, believing the beggars and the physically challenged on the streets do not have any business knowing Christ and being preached to, while they actually need to know Christ more than we do.  As they come, we feed them, play with them, and give them gifts to make them have some sense of belonging in the society. By doing that, we show them that this is how Christ is and what he did," Deacon Omatseye said.
Continuing, Omatseye Nesiama said, "In the past, we make visits to their homes through what we call knocking on the door, whereby we take food items to them at their doorsteps and wish them merry Christmas. But this is the first time we assemble them in a place to feed and spread the gospel to them. There is no better way to reach out to the needy than to do this, because our church is founded on hospitality which is our culture."
Christmas Love Day Feast, according to the New Frontiers Church Secretary, David Ukangha, was not only meant for Christmas day alone but done periodically by the Church to reach out to the needy in the society.
"As I speak to you now, this programme is equally going on simultaneously in Taraba State and all other places the church have branches," Ukangha said.