As the country, nay, the world, today commemorates the 1,000th day of the abduction of schoolgirls from Government Secondary School, Chibok, Borno State, President Muhammadu Buhari has recommitted the Federal Government to securing the release of the youngsters kidnapped by Boko Haram insurgents, the Presidency has said.
In a statement signed by his Special Adviser on Media and Publicity, Mr. Femi Adesina, President Buhari highlighted the successes made so far from schoolgirls recovery effort and gave hope that others would also be reunited with their families soon.
"We are grateful to God that on this landmark day, we are not completely in the depths of despair, but buoyed with hope that our daughters will yet rejoin their families and loved ones. Three of them have been recovered by our diligent military, while the freedom of 21 others was secured through engagement with their captors. We are hopeful that many more will still return as soon as practicable," President Buhari said.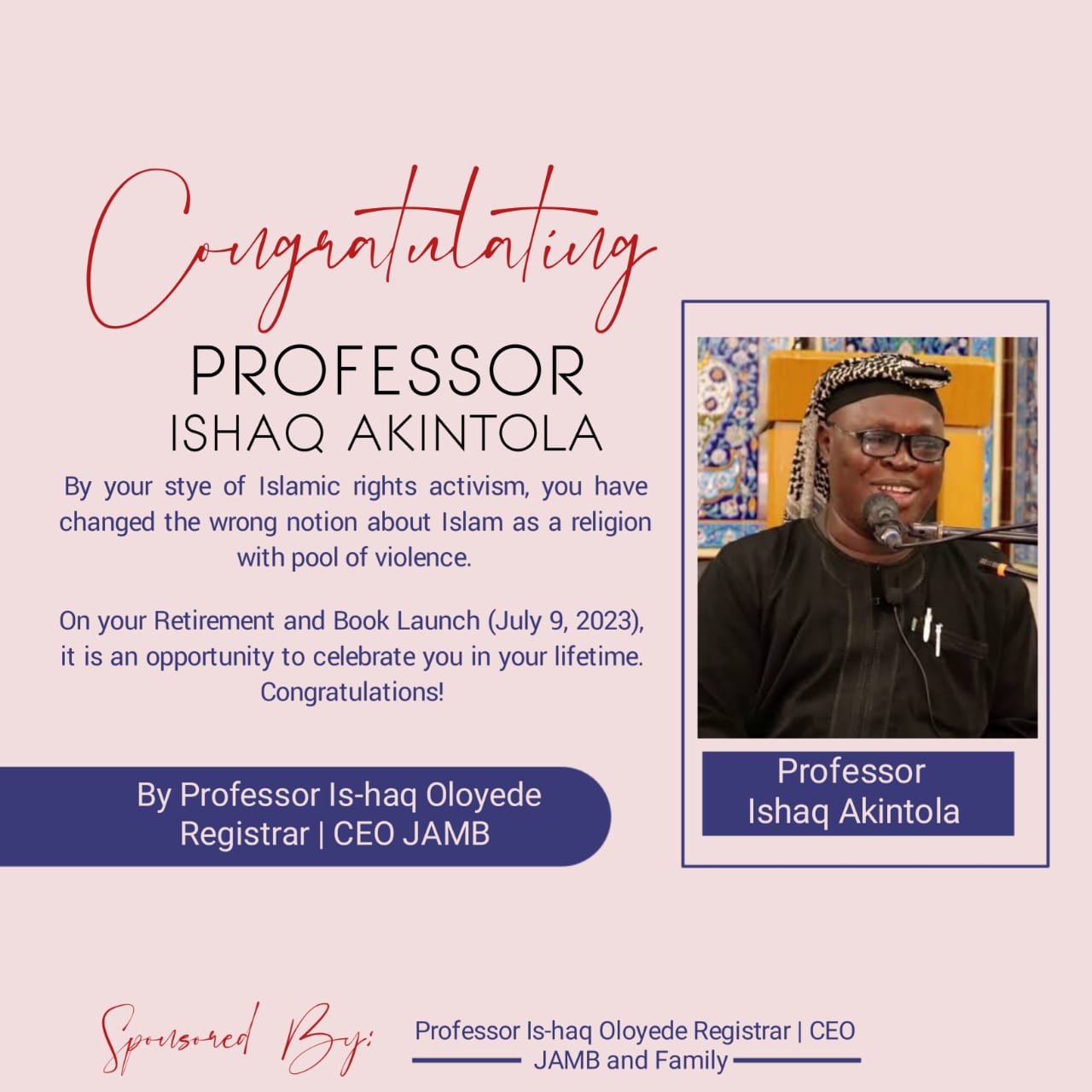 He reiterated his pledge, pronounced many times in the past, that government would not spare any effort to reunite the girls with their families.
"I salute the fortitude of the distraught parents. As a parent also, I identify with their plight. Days turned to weeks, weeks turned to months, months turned to years, and today, it is 1,000 days. The tears never dry, the ache is in our hearts. But hope remains constant, eternal, and we believe our pains will be assuaged. Our hopes will not be shattered, and our hearts will leap for joy, as more and more of our daughters return. It is a goal we remain steadfastly committed to," the President said.
On the occasion of the 1,000 days, President Buhari commends all who have been in the vanguard for the recovery of the girls, both nationally and internationally, stressing:
"Someday soon, we will all rejoice together. Our intelligence and security forces are unrelenting, and whatever it takes, we remain resolute. Chibok community, Nigeria, and, indeed, the world, will yet rise in brotherhood, to welcome our remaining girls back home. We trust God for that eventuality," the President said.