*Same contractor stole under Jonathan but now caught under Buhari – Senate Leader
Senate Leader, Ali Ndume, on Saturday, claimed that 100 trucks of grains meant for Internally Displaced Persons in the North East were diverted during the regime of former President Goodluck Jonthan.
Ndume made the assertion in Maiduguri while handing over to the Borno State government grains supplied by the Federal Government for the IDPs.
He alleged that 100 trucks of grains meant for the IDPs were diverted by the same contractor who, according to the Senator, also cornered 31 trucks of grains meant for IDPs since April.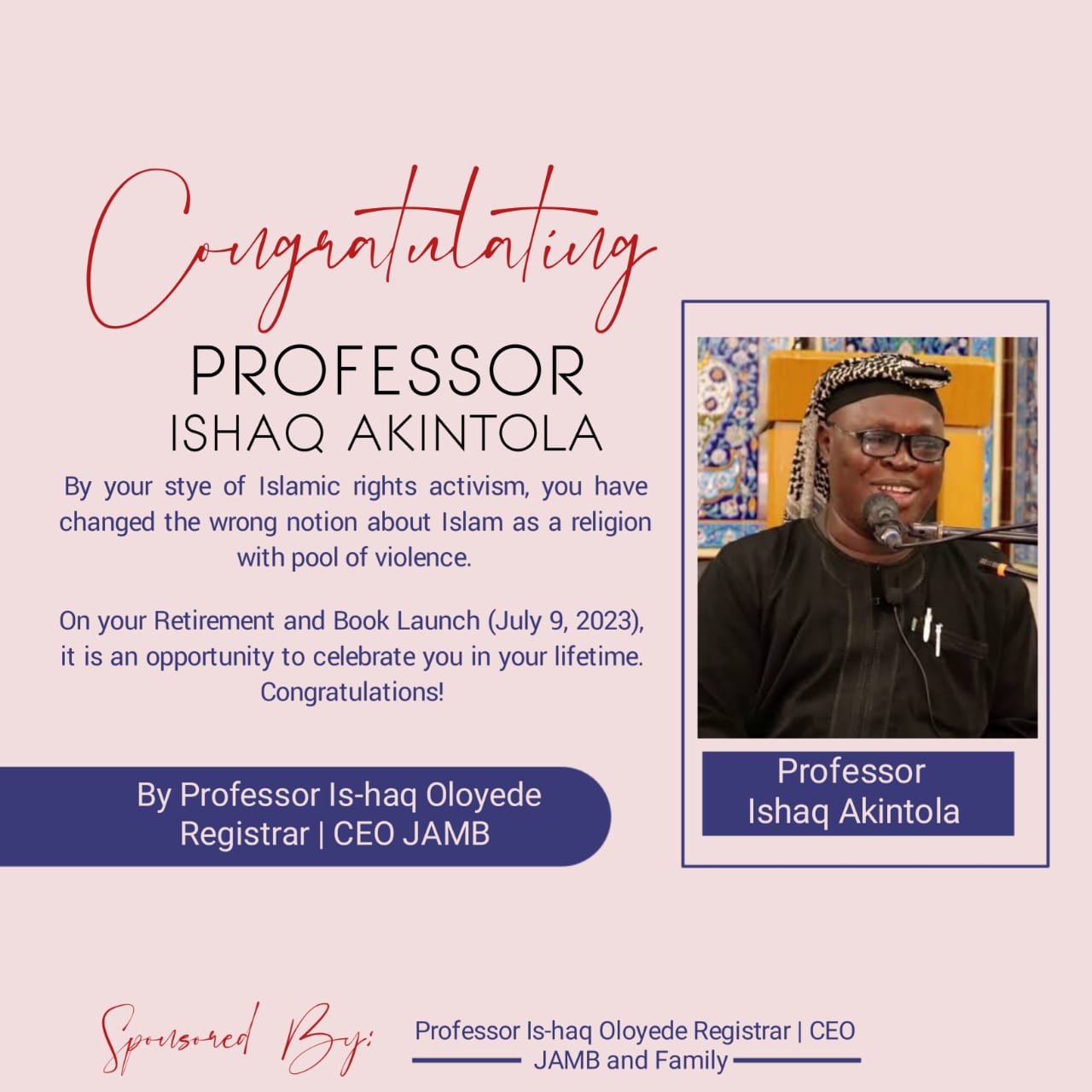 The senate leader said the 100 trucks of grains were out of 600 trucks approved by Jonathan, while the 31 missing trucks were out of the 300 approved by President Muhammadu Buhari in April.
Ndume said the Economic and Financial Crimes Commission (EFCC) had delved into the issue of the grains diverted in April.
"The contractor was reported to the EFCC for action and nine more trucks were recovered, the EFCC also promised to recover all the remaining trucks," Ndume said.
He said 29 trucks were traced to the National Strategic Reserve depot in Minna, leaving a total of 31 trucks unaccounted for.
"I am passionate about the issue of the missing 31 trucks of grains because I am an Internally Displaced Person (IDP) myself.
"After been given the trust to transport the grains, somebody went and diverted same.  I am assuring you that the EFCC is doing its job on the matter," Ndume said.
He added that, "When we dug up we found it was a cartel, a syndicate or at best a group of thieves doing this to us; there was a great connivance and head will roll."
"There is a second phase of the case coming up because they also stole our grains during the regime of Present Good luck Jonathan.  I am going to follow it up too.
"Jonathan ordered the release of 600 trucks and they stole more than 100 trucks out of them," he said.
Ndume added, "They cannot go to sleep while I am alive, I will follow it up because it is the same contractor."