By IBRAHIM KANOMA, Gusau
Governor Dauda Lawal on Tuesday flagged off the distribution of palliatives in Zamfara state, reiterating that the food distribution is meant for all Zamfara citizens regardless of political affiliation.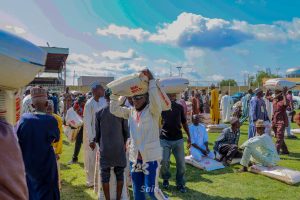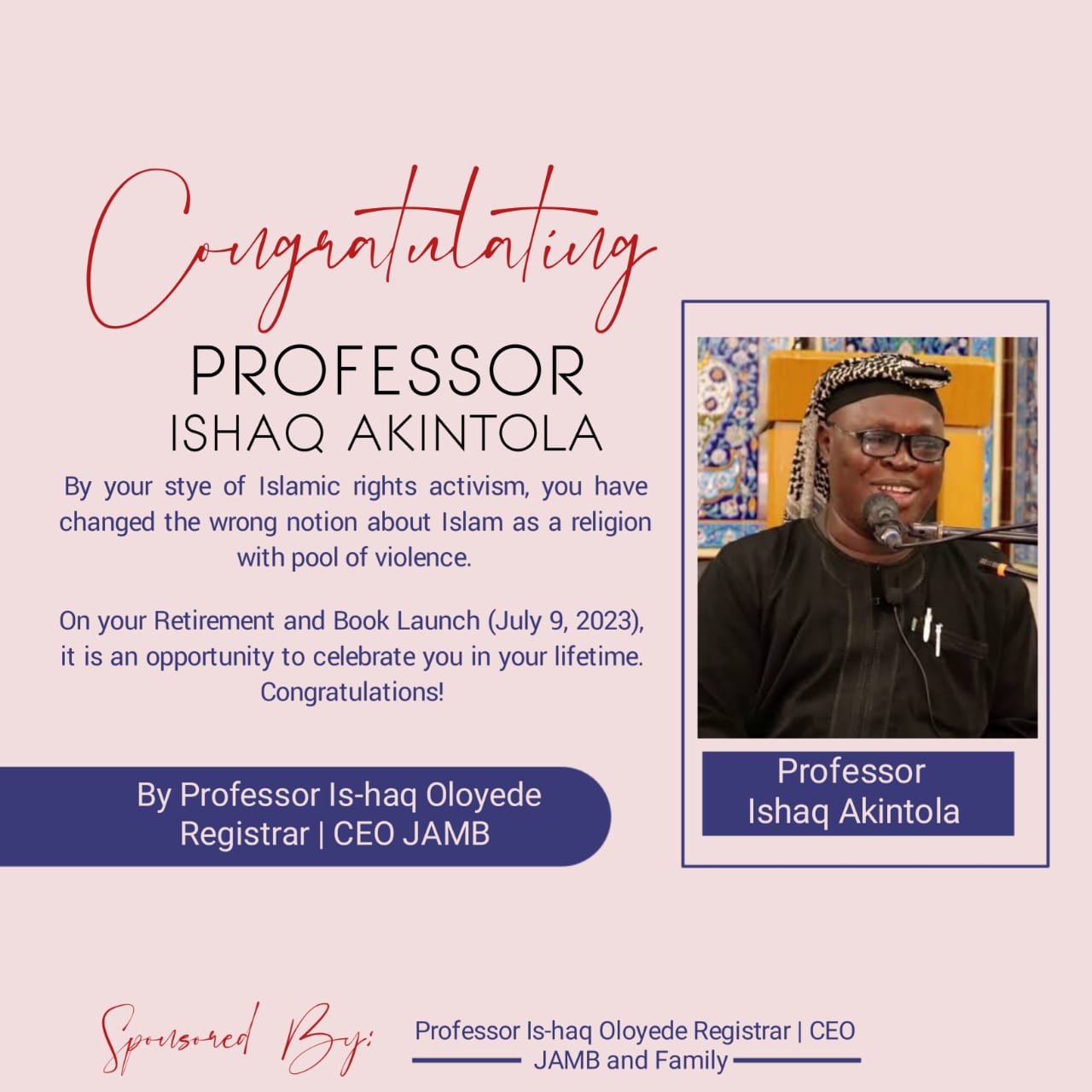 At a symbolic ceremony, Governor Lawal tasked the distribution committee of the palliatives to be fair and just in their assignment.
The Governor's Spokesperson, Sulaiman Bala Idris, in a statement issued in Gusau, stressed that as a stop-gap measure, Zmthe state was rolling out support initiatives aimed at alleviating the hardships faced by people due to the fuel subsidy removal.
He added that the Federal Government has granted each of the states of the federation and its Local Governments a loan of N5 billion at a 42% discount.
The statement read in parts: "In his remark at the flag-off ceremony, Governor Lawal cautioned committee members to prioritise the fear of Allah above all other considerations, saying that the Government will not hesitate to apply appropriate sanctions to anyone found diverting the items or engaging in activities contrary to the agreed distribution procedure.
"Zamfara State has received N2 billion of the allocation. The State Government has received 11,877 bags of 50-kilogram rice and 2,834 bags of 25-kilogram rice for distribution across 6 Local Government Areas in this initial phase.
"The second batch of the Federal Government's food palliative distribution for the remaining 8 Local Government Areas will commence as soon as the delivery is received.
"The State is scheduled to receive 14,516 bags of 50kg of rice and 3,200 metric tons of maise for distribution to all polling units across the State. The Government also pledged to supplement the N5 billion with additional funds.
"Also, for a fair distribution of these support items, Governor Lawal has set up a committee chaired by His Excellency, the Deputy Governor.
"Each LGA will receive an average of 2,000 bags of grains. Fertilisers, farm machinery, and improved seedlings will also be distributed to our people, along with the provision of arable land in every Local Government to support the national policy on food security.
"Furthermore, 50 HiAce 18-seater Buses will also be made available to facilitate inter and intra-state transportation at relatively low prices. The operational model is currently under development. The payment of scholarships to our students is undergoing review for implementation.
"Ten thousand youths will be engaged as an environmental task force team. Over 300,000 youths will be employed in various schemes, including agricultural activities."