*Says ex-boss still as modest as in office
By BASHIR ADEFAKA
Three months after we said so long to each other, I returned to Daura, in Katsina State, to visit our former President, Muhammadu Buhari.
These were the words of Dr Femi Adesina, former Special Adviser to the immediate past President of Nigeria, Muhammadu Buhari in a statement he posted on his Facebook social media timeline on Wednesday.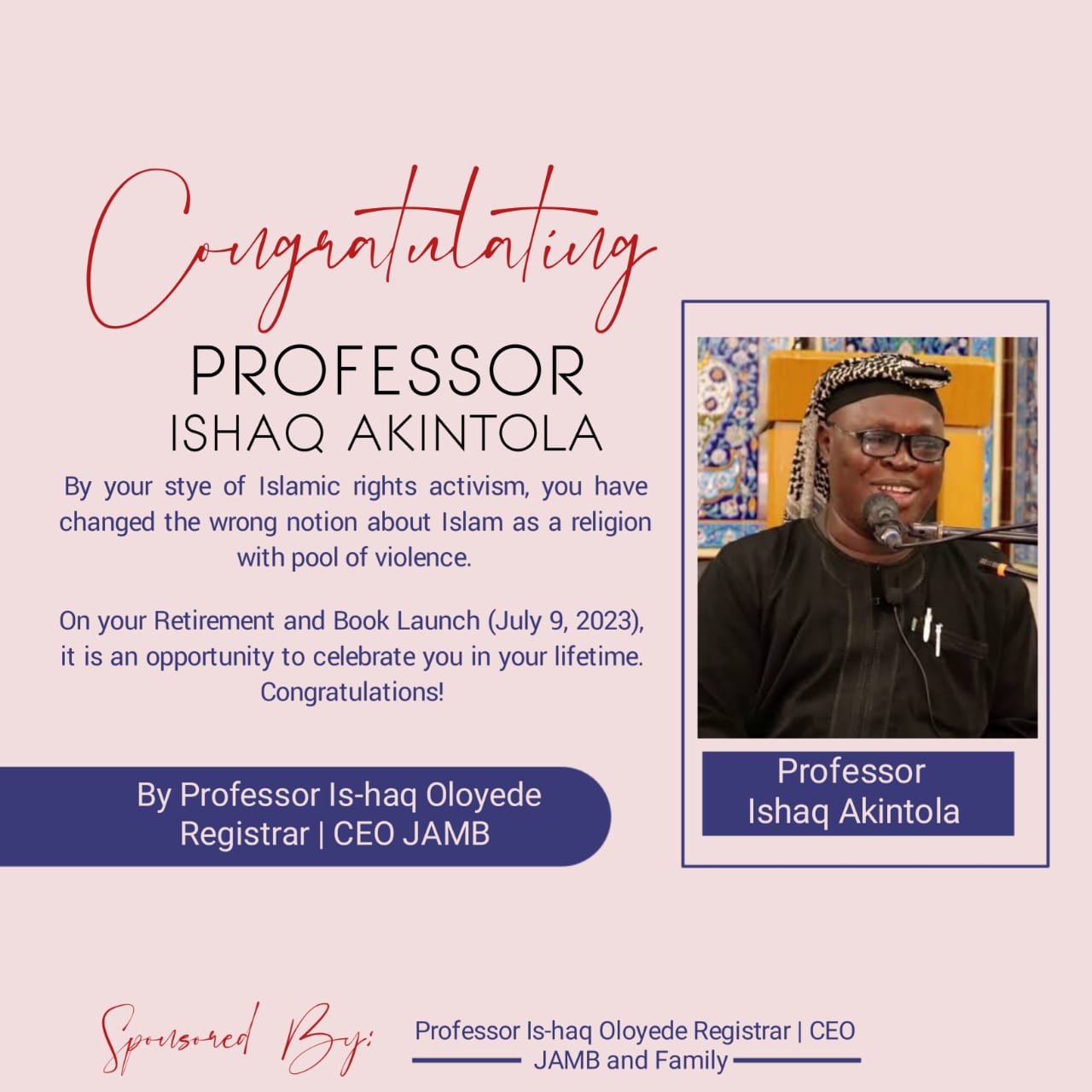 During the visit, the forman presidential media adviser who is now the Executive Vice Chairman of Sun Newspapers Limited, said his former boss still remains man of integrity and well contented that he used to be even as sitting President of Nigeria.
"His modest home remains the same way. Very modest. But the man is happy there. Very happy. True is the saying that a man's home is his castle," he said.
During the visit, "We reviewed many things that happened while we served in government, and those that have happened in the past three months. We laughed and laughed, as if laughter was going out of fashion.
"He took a look at the manuscript of my memoir, which I've just completed. As he flipped through the Contents page, he chuckled, smiled, and laughed. Then said: "People will love to read this book. Thanks for putting it together."
"For me, President Buhari is A Man for All Seasons. Before government, he was my hero. In government, he was. And out of government, he remains a man I deeply admire.
"When we rose to take a picture, he looked at me standing almost shoulder to shoulder with him. And said with a laughter: "I never knew you were this tall."
"Greetings from Daura. Please pass me the next bottle of Fura da nono," he said.