Human rights lawyer Femi Falana (SAN) has explained why the Federal Government must adopt an aggressive policy against foreign countries where Nigeria's stolen assets are stashed.
He said the current "begging" approach would not guarantee return of those stolen assets by those countries.
The policy, Femi Falana said, was necessary to save Nigeria from violation of its sovereignty by Western governments.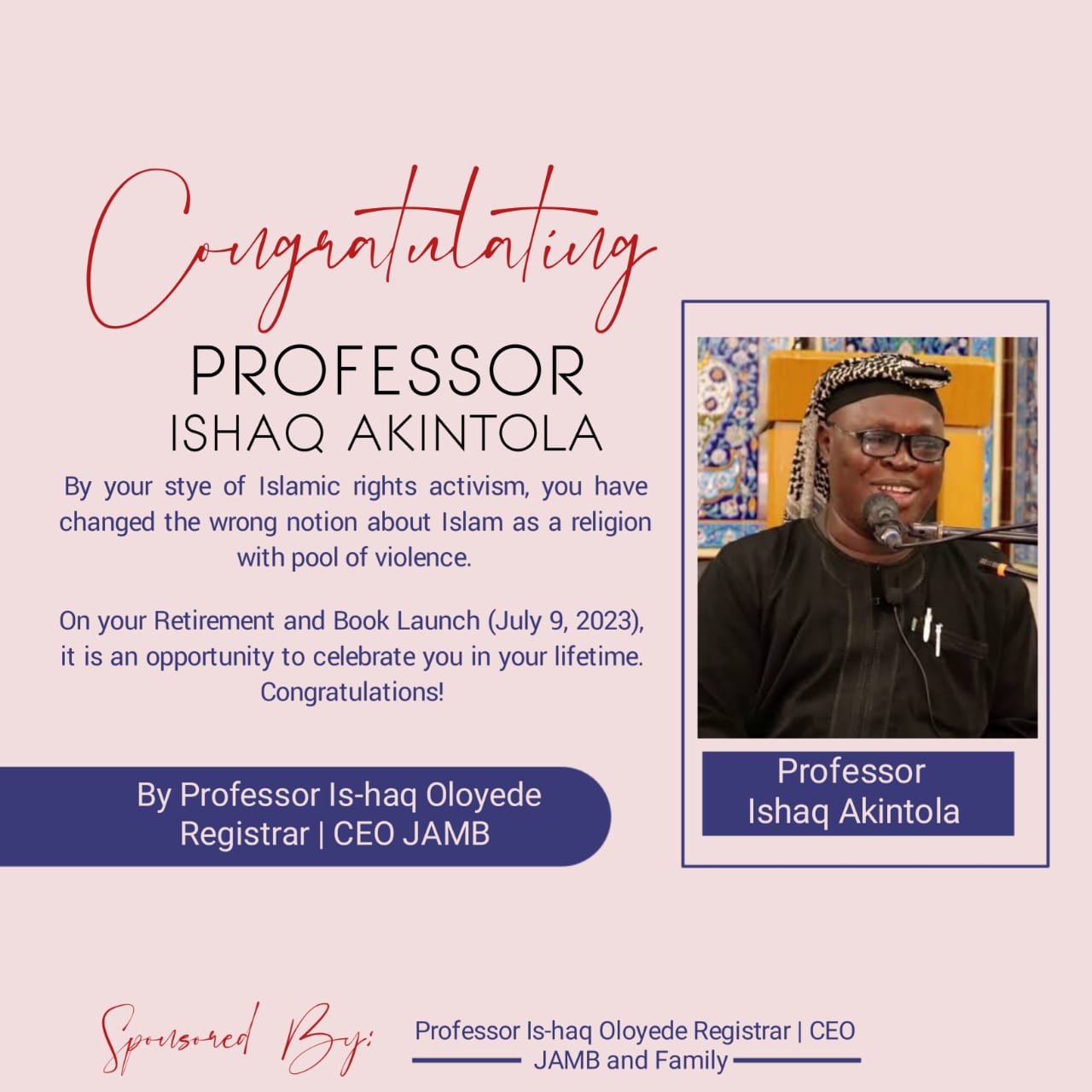 "Unless the government of Nigeria is prepared to adopt an aggressive policy against western governments and their very corrupt financial institutions, we are not going to come out of this mess," Falana told journalists on the sideline of the Anti-Corruption Roundtable organised by the United States Embassy in Abuja.
According to him, Nigeria's looted $458 million has been forfeited in the United States.
The legal luminary said Nigerian government filed an application before a high court in Jersey for the release of the money. But the United States, through a lawyer, filed an objection to the application.
Falana also made reference to the Swiss government's refusal to return Nigeria's $321 million unless the World Bank supervises the management of the fund.
He expressed dismay that Nigerian government is not challenging such violation of its sovereign right as a nation.
"The approach of the government will not bring back the money by begging them for your right. People had stolen your money. Why are you begging them? You should fight them," he said.
According to him, the government had more looted money to recover than the proposed 29.6 billion dollars loan, cautioning the government against loans, which he said could mortgage the future of Nigerian children.
Speaking earlier, the embassy's Deputy Chief of Mission, David Young, reiterated US government commitment to working with Nigeria in the efforts to fight corruption.
"We know that the recovery of stolen assets in US and other countries is an important part of this effort but we are committed to partner with Nigerian government.
"This is a systemic effort that takes time because we have the legal processes that we have to go through to recover the stolen assets but we are committed and involve in dialogue with the Nigerian government to move forward in this effort," he said.