The Emir of Kano, Alhaji Muhammadu Sanusi II, has told Governor Nasiru Ahmad el-Rufai of Kaduna State that the position he holds is transient and, therefore, should impact positively on people's lives.
The Sarkin Kano was reportedly speaking at the 60th birthday celebration of Governor el-Rufai in Kaduna on Monday, when he said no leader from the North was happy due to the myriads of problems that had plagued the region.
He said, "When we talk about birthday, we talk about happiness. Just last week, someone asked me, are you happy? And I said I am not.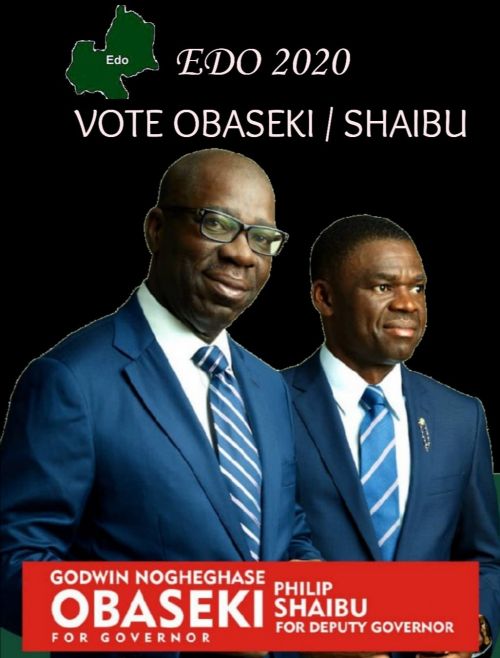 "The person was surprised. Nobody who is a leader in Northern Nigeria today can afford to be happy. You cannot be happy about 87 percent of poverty in Nigeria being in the North.
"You can't be happy with millions of Northern children out of school. You can't be happy with nine states in the North contributing almost 50 percent of the entire malnutrition burden in the country.
"You can't be happy with the drug problem, you can't be happy with the Boko Haram problem. You can't be happy with political thuggery. You can't be happy with all the issues; the Almajiri problem that we have.
"So, we wish Nasir a happy birthday, but we do not want him to be happy as a leader. Because you are happy when you think you have reached a state of delivering and taking your people to where you want them to be," he said.