By BASHIR ADEFAKA
The Central Bank of Nigeria (CBN) recently placed a ban on spraying of money at parties. Speaking recently on the ban, CBN spokesman, Isaac Okoroafor, said anyone caught spraying faces a fine of N50,000 or six months imprisonment.
This is highly commendable but to me, the CBN will be more commendable only if it takes cognitive measures at ensuring the too-much-dirty, so highly disgracing and damaged Nigerian Naira notes particularly in the N50, N100, and N200 denominations are mopped up from circulation.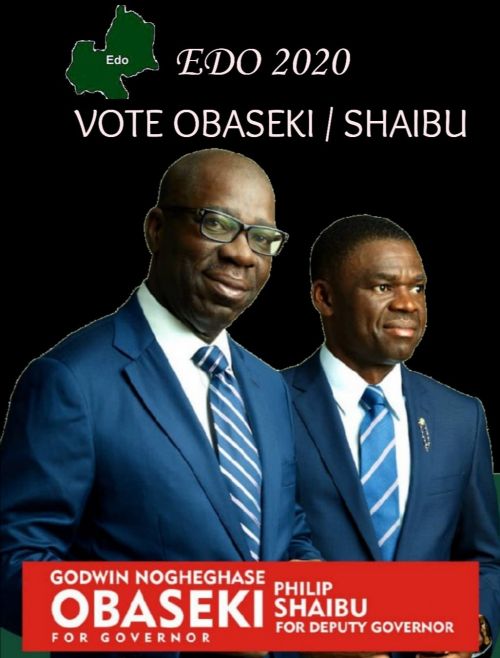 I am aware that during the last segment of the Goodluck Ebele Jonathan-led Administration, some bank officials were arrested for defrauding the nation to the tune over N8 billion of MINT notes meant to replace dirty notes which the government had ordered be mopped up from circulation.
They were said to have conspired among themselves to simply deposit the money in their respective bank accounts with some already buying exotic cars and high profile mansions from their respective shares of the shameful loots.
We heard so much noise in the media about their arrest and arraignment at an Ibadan, Oyo State High Court.  Next was to hear how absence of Judge A or unavailability of Lawyer X or inability of Witness B to appear in court began to stall proceedings.  That was all.  I am not so much interested in the news that one or two of them has been convicted because if anybody has been convicted and sentenced accordingly, there should have been change in the looks of Naira notes that are spent daily in the country.
I will blame the media for this, and I am not exonerated from this blame, because it is the duty of the media to continue to do follow up to all cases of this nature until they are addressed to the logical conclusion and impacts of the punitive measures taken against the guilty are felt in our daily lives.  Instead for the media to do this investigative work, one of things that make them members of Noble Profession in any given society, majority of them prefer to join some politicians of questionable wealth in struggles against the rescue government of the day because, "Where we work is where we eat", many of them say, leaving out the patriotic responsibility they should render to their nation of practice.  Too bad!
Now under President Muhammadu Buhari Administration just in less than five months to the general elections, I urge that the Governor of the Central Bank (CBN), Mr. Godwin Emefiele, be directed in whatever way to consider withdrawing bad notes from the public and replacing same with mints and follow it up with standing order to members of the public who spend these legal tenders on conscious handling of them.
When I hear how much it costs to mint legal tenders, I feel sorry for the government of my country Nigeria that, surely fowl sweats but its feathers will not let onlookers see that it does.  So, a conscious effort is now imperative with a view to saving our treasury of avoidable costs on Naira notes printing and helping citizens in the prevention rather than cure of diseases possibly emanating from stinks of the bad notes.
Nigerians, nonchalant as some of them may be, should be educated and comprehensively enlightened with the help of National Orientation Agency (NOA) and then punitive measures placed after enlightenment making it punishable by law for anybody caught with bad treated or badly treating Naira notes.  This way, the idea of people doing all their mathematical workings and financial calculations on notes or using notes as diaries will stop as everybody will see reason "Change must begin with Me".
Last but not the least, the idea of MINT notes selling by some individuals at bus stops or parties should be strongly discouraged and punishment for doing so should be institutionalized.  This is necessary because, most of the times, it is because of people who change bad notes for mints at various places taking their commissions for doing so that make it impossible for ordinary citizens to access mints directly from Nigeria's commercial banks, where only special people on request are paid with mints, clean notes.
Finally for now, commercial banks, with stern warning, should be instructed to dispense only mints without discrimination and ensure at all times that money being paid to customers at counter have no defects of "beyond pardon" capable of causing disgrace to the image of the nation.  They should be ordered to henceforth receive and must not pay out bad notes to any customer.  Nigerians should be empowered to report to constituted authorities if any banks defaults on this order.
This is the way to go and it is the very means, if applied with follow up, it will be easier for the notes in circulation to be cleaned up from stinking to good smelling ones.