*Says they added no value since ownership takeover
The last may not have been heard about the many rots in the power sector since it Nigeria Electric Power Authority (NEPA) was sold to some individual private investors in the country.
NEPA, which was rebranded as Power Holding Company Limited by the civilian administration of Chief Olusegun Obasanjo, was finally unbundled and sold off by the Peoples Democratic Party (PDP) government of Goodluck Ebele Jonathan just at the tail end of his administration that ended on May 29, 2019.
In explaining the much impactful downtool by workers in the sector recently, President of the Trade Union Congress (TUC), Mr. Joe Ajaero, reportedly told reason for the strike and why the electricity workers in the sector may nave no choice but to resume the shortlived strike soon.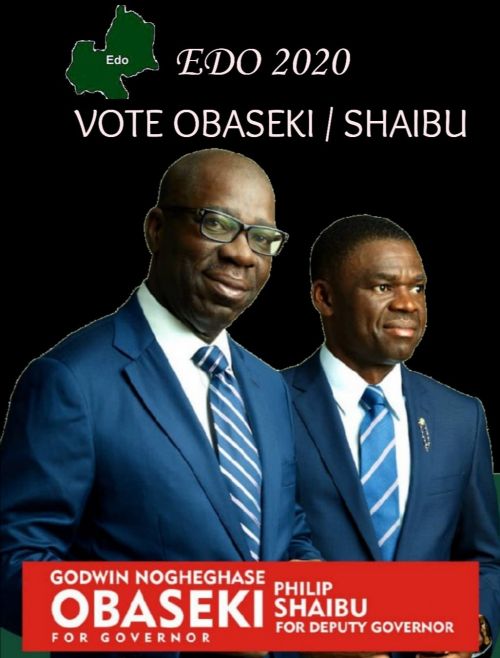 "A single power plant was not built by the buyer. Nigeria is still on 4,000 megawatts.Gencos has not constructed new plant.:The owners are not known and anonymous. lf House of Representatives agreement is not
implemented,we are going back to our strike.
"Fashola held meetings and the workers could not tell him the truth on ground. The privatization is PDP agenda while APC should come up with it's plan. There must be all hands on deck. NEPA sold at N300 billion
by the PDP administration," Joe Ajaero, the President TUC reportedly said.