The National and State House of Assembly Election Petition Tribunal in Kano State has nullified the election of Yusuf Umar Datti, the New Nigeria Peoples Party (NNPP) candidate for the Kura/Madobi/Garun Malam Federal Constituency.
The tribunal, headed by Justice Flora Ngozi Azingbe, voided Yusuf's election over his failure to resign from his lecturing job at Bayero University, Kano, within 30 days before the election.
Justice Azingbe also held that Datti could not convince the tribunal that he is a member of the NNPP.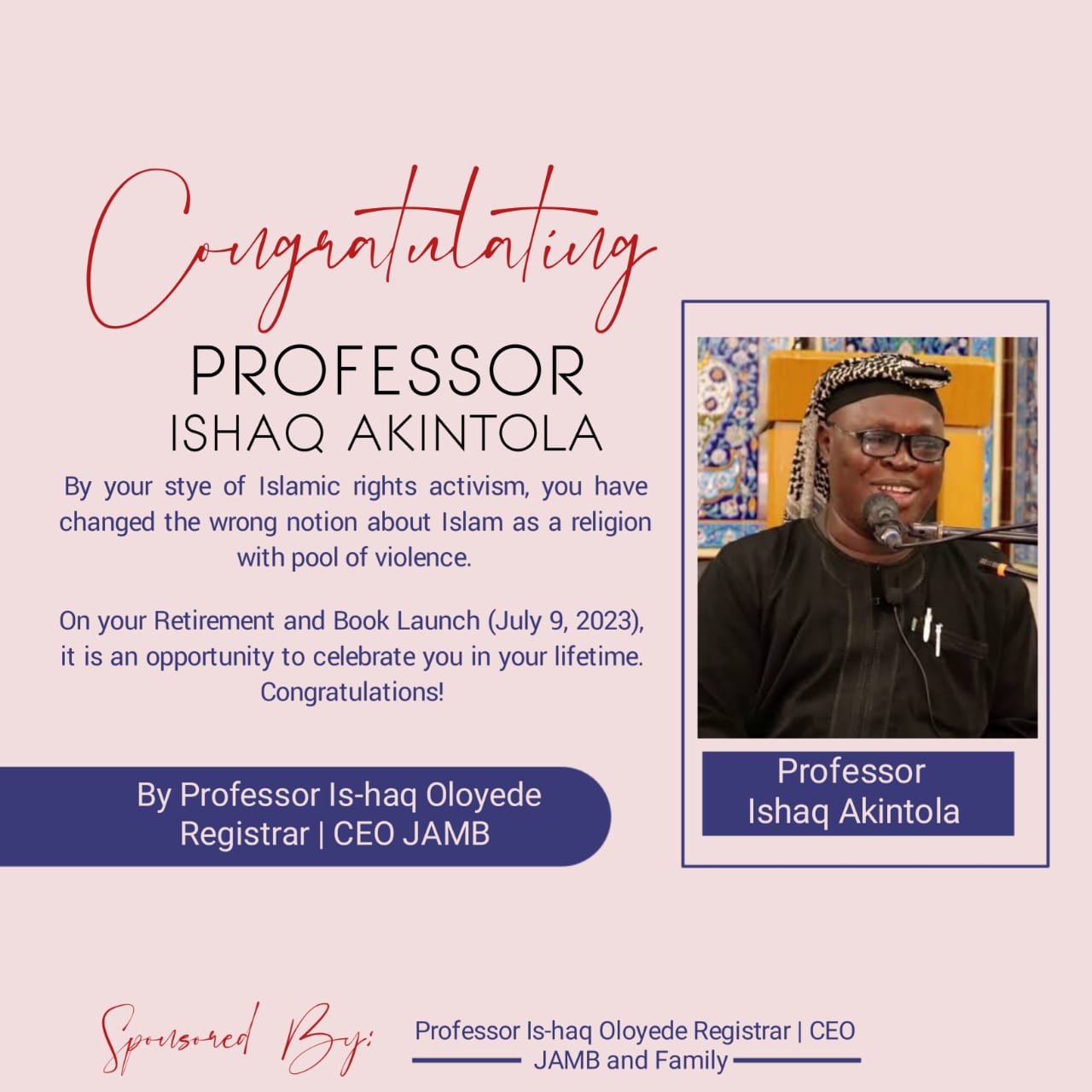 Following the ruling, Justice Azinge ordered the Independent National Electoral Commission (INEC) to set aside the certificate of return that had previously been issued to Datti and declared Musa Ilyasu Kwankwaso of the All Progressives Congress (APC) as the rightful winner of the election. Kwankwaso secured the second-highest number of votes during the election held on February 25, 2023.
In response to the tribunal's decision, Kwankwaso expressed gratitude and commitment to serving the people, saying, "I appreciate the judiciary for upholding the rule of law and ensuring that the will of the people prevails. I am ready to fulfill my responsibilities as the elected representative for the Kura/Madobi/Garun Malam constituency."