The Government of Kano State has announced the end of the 24-hour curfew it imposed to forestall tension following Wednesday judgment of the state election petitions tribunal.
The judgment by the tribunal, sacking and replacing Governor Abba Yusuf of New Nigeria People's Party (NNPP) with All Progressives Congress (APC)'s Nasiru Yusuf Gawuna, had sparked mixed reactions among the residents.
In a statement issued by the Kano State Commissioner of Police, CP Hussaini Muhammad Gumel, residents were urged to take note that security forces had been deployed throughout the state, including entry and exit points, to ensure strict compliance with the curfew order.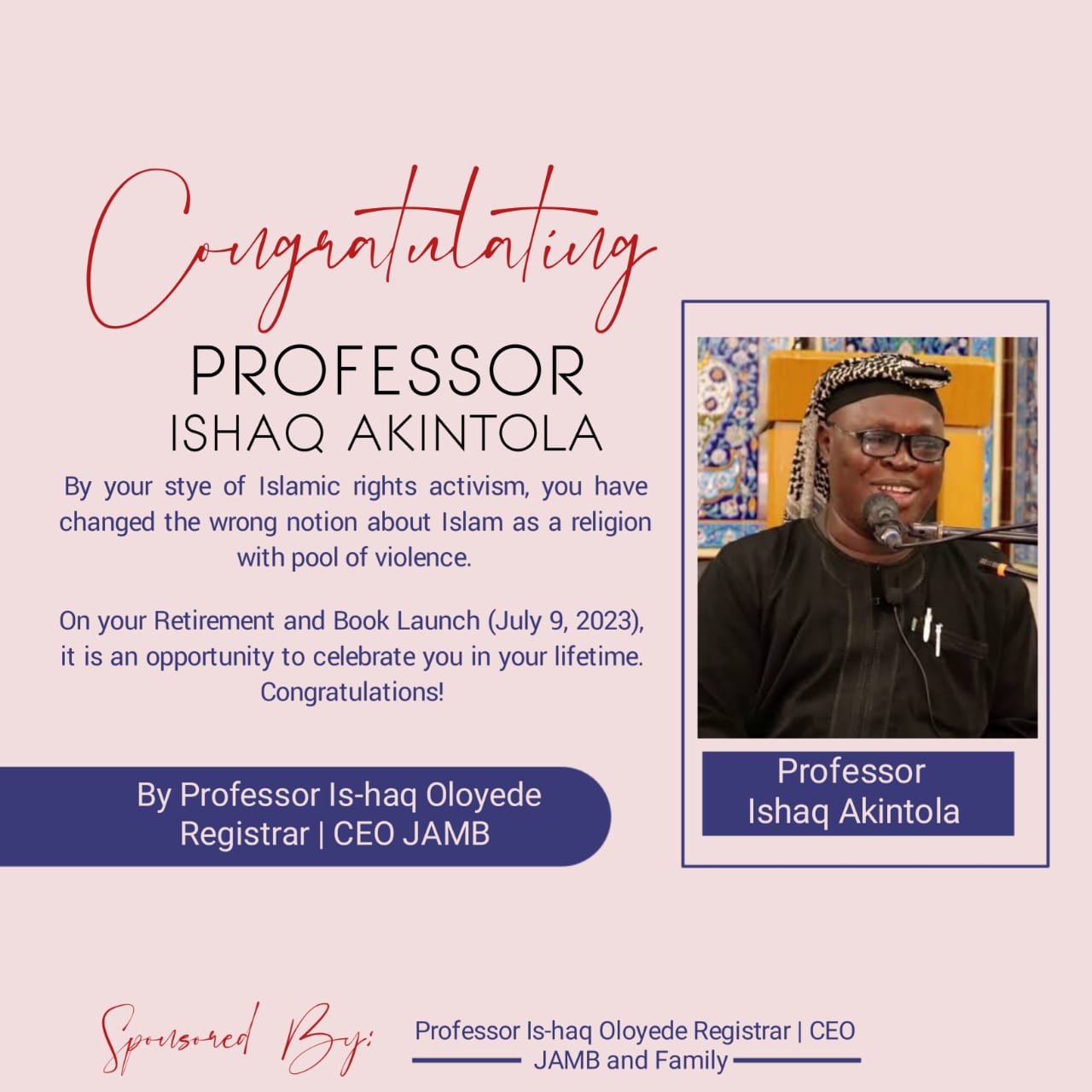 He said the order, communicated by the State Government via a letter dated 20th September 2023 with Reference No: K/SEC/H/435/T.1/153, was effective from 6pm on Wednesday, 20th September to 6pm on Thursday, 21st September 2023.
He pointed out that violators of the curfew were warned of arrest and facing legal consequences. The curfew was initially enforced to prevent potential lawlessness and disorder in the state.
However, in a statement on Thursday, SP Abdullahi Haruna Kiyawa, the Kano Command Spokesperson, announced the lifting of the curfew.
Also fielding questions from journalists, on Thursday,  the Kano State Commissioner for Information, Mallam Baba Halilu Dantiye, confirmed the lifting of the curfew.
According to Dantiye, Governor Abba Yusuf commended the state Commissioner of Police, Guemel, and heads of all other security agencies for their ability to fully enforce the government-imposed curfew and maintain the law.
Referring to the governor, the Infornation Commissioner said he reminded the people of Kano to remember his Wednesday night press conference address not to take the law into their own hands and that they should go about their normal businesses without fear.