*Says r

eal politicians not as frustrated as Bishop
*Challenges cleric to give other meaning to his Christmas message contents if not what they are
*6 years tenure of Jonathan you tolerated was more nepotic
…as appointments, contracts awards were one-sided! MMWG tells Kukah
*1967 Civil War broke out because of inflammatory, reckless statements such as the ones being made by Mathew Kukah now! Religious leaders warned
By BASHIR ADEFAKA
The MMWG ventilated it's dismay that, "while Religious Leaders of Islam and Christianity are busy supporting the President and his Cabinet in finding lasting solutions, Kukah snatched parochial campaign from the politicians and took it to the pulpit for selfish interest! This cannot work!"
Well-meaning citizens of Nigeria, mainly the Sultan of Sokoto, His Eminence Alhaji Muhammad Sa'ad Abubakar, General Yakubu Gowon (Rtd), General Abdulsalaam Abubakar (Rtd) and Cardinal John Onaiyekan, have been called-upon to prevail upon Bishop Mathew Hassan Kukah of Sokoto Catholic Diocese to stop his religious politics in-order not to precipitate another civil war in the Country.
This call was made Wednesday December 30, 2020 equivalent of 15th Jumadal Thanni, 1442 AH by the Muslim Media Watch Group of Nigeria (MMWG), while reacting to what it described as the unfortunate remarks made by the Bishop last Friday during his Christmas Sermon.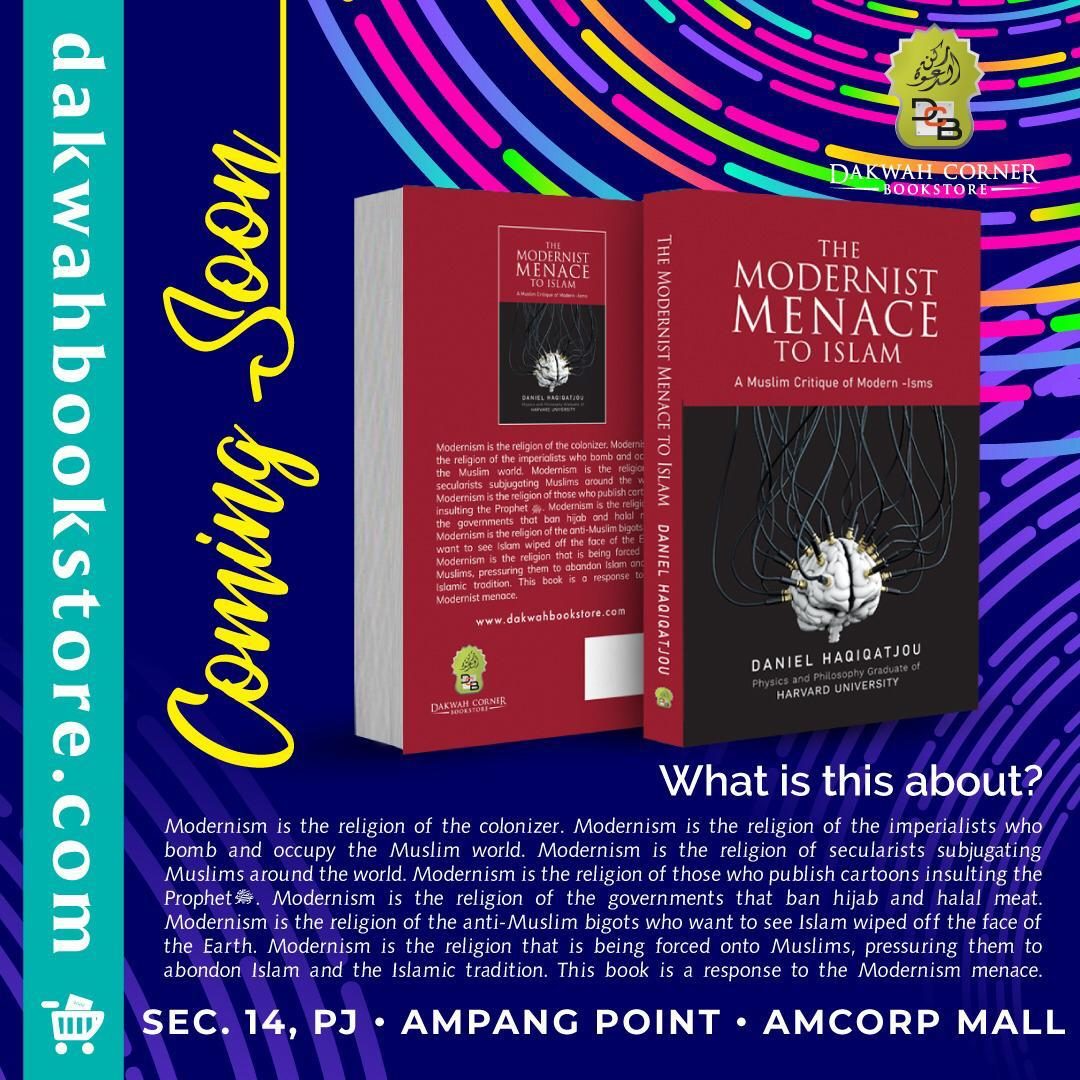 In a strongly worded press release issued in Abuja and copy of which was sent to The DEFENDER, the National Co-ordinator of the Group, Alhaji Abdullahi Ibrahim, called on patriotic Nigerians to discountenance the denial of the catholic cleric that he called for 'a coup' to overthrow the present Administration of President Muhamnadu Buhari.
His denial is falsehood and an afterthought, he maintained.
The DEFENDER reports that Kukah is a notable member of the board of American University of Nigeria, owned by Peoples Democratic Party (PDP) Presidential Candidate, Alhaji Atiku Abubakar, during the 2019 presidential election, described as worst threat to Nigeria's nationhood.
According to the Group, the statement credited to Bishop Kukah was carried by National and International Media as well as reputable social media platform in the same way which is a confirmation of what he actually said. The Group said ' How else do we interprete his statement which run as follows:
'Every honest Nigerian knows that there is no way any non-Northern Muslim President could have done a fraction of what Buhari has done by his nepotism and got away with it. There would have been a military coup a long time ago or we would have been in a War' – Bishop Mathew Hassan Kukah.
The Group asked, "What other meaning could this reckless utterances be apart from calling for a 'military coup'. Kukah has relegated himself too low with this inflammable remarks confirming the fact that he is not an intellectual or religious leader that people assumed him to be but an errand-boy of some discredited politicians."
According to the statement, "MMWG observed with regret that Nigerians have tolerated enough the senseless, reckless and irresponsible statements of Bishop Kukah. Annually and intermittently since 2015, the catholic cleric has been frustrated by the defeat of his political party and the loss of the Presidential Seat by Dr. Goodluck Ebele Jonathan.
"Real politicians are not even as frustrated as Bishop Mathew Kukah as he was running errand for politicians and making frantic effort to unite Obasanjo and Atiku to prevent Buhari from winning the election and for Jonathan to win again, the Group said.
"No doubt, by his utterances, Bishop Kukah out of frustration is pressing for military coup, civil war or civil disobedience in Nigeria, MMWG stated.
"This is highly unpatriotic and incredible for a cleric of his status to turn the pulpit to campaign arena on a Xmas day when there is no forthcoming Presidential Election.
"The nepotism and insecurity Kukah accused Buhari of are what were prevalent in Obasanjo and Goodluck Jonathan regimes but he remained silent then because 'they are Christians? MMWG queried.
It continued, "Kukah accusation of Buhari is cheap blackmail as 6 years tenure of Goodluck Jonathan was more nepotic as appointments and contracts awards were one-sided! The fact that Northerners did not stage a coup throughout the six years tenure of GEJ, portrays Mathew Kukah as a shameless liar!"
Although it is the major part of the divisuve agenda, the Christian Association of Nigeria (CAN)was called upon by MMWG just the group called on other well-meaning churches across Nigeria to call the Bishop to order as he has created enough bad image for them.
"The Jonathan he pretends to be fighting for couldn't have won his Presidential Election in the past if Muslims who constitute overwhelming majority in Nigeria did not vote for him. Kukah's selfish political interest is not greater than unity, peace and stability of Nigeria.
"While MMWG is not serving as mouth-piece of Buhari or that of the Federal Government, we hasten to remind patriotic Muslims and Christians in Nigeria that 1967 Nigerian Civil War broke out as a result of inflammatory and reckless statements such as the ones being made by Mathew Kukah now!"
On insecurity, the Abdullahi librahim-led Muslim Media Watch Group sympathised that although security situation in the country today is worrisome but noted that it was worse under Olusegun Obasanjo and Goodluck Jonathan, adding that what is required in the current reality is cooperation of religious leaders and citizens and not personal attacks like coming from Kukah that would solve the problem.
"Nigerians truly are worried about the security situation of the Country today, so it was during Obasanjo and GEJ Regimes and even worse as thousands of people were killed by insurgents with others kidnapped including students.
"What this call for is strengthening of our security architecture and fervent prayers by Religious Leaders and the citizens. It is not personal attacks of a cleric that would solve the problem," the Group maintained.
The MMWG ventilated it's dismay that, "while Religious Leaders of Islam and Christianity are busy supporting the President and his Cabinet in finding lasting solutions, Kukah snatched parochial campaign from the politicians and took it to the pulpit for selfish interest! This cannot work!
"We therefore call on our Elderstatesmen led by Rtd General Yakubu Gowon, Former Head of State General Abdulsalaam Abubakar, the Sultan of Sokoto His Eminence Dr. Muhammad Saad Abubakar and Archbishop John Olorunfemi Onaiyekan to excuse the only religious fanatic and politician masquerading as a cleric from the National Peace Committee i.e. Bishop Kukah as his action and utterances are at variance with objectives of the Committee.
"Muslim Media Watch Group of Nigeria called on good citizens of Nigeria to see Mathew Kukah as a political agent in the group of clerics and an enemy of peace, stability and progress as his reckless utterances is capable of setting the Nation ablaze, God forbid!
"Kukah's silence over monumental corruption during Jonathan's regime, which made his wife forfeit properties and cash in billions of Naira to FG and his Sister Dieziani Allison Madueke now a fugitive who served in the Petroleum Ministry who also forfeited several property worth billions of Naira as well as seized billions of dollars in South Africa are not worthy of condemnation by Kukah. He swept those ones under the carpet perhaps to satisfy his political masters. This shows how insincere he has been in his pastoral activities.
"While ignoring the achievements recorded in PMB Regime in the last 5 and half years, the Nation would forever remember Buhari on his anti-corruption fight, his economic empowerment programmes, his power sector projects and his achievements in areas of Railway transportation, Aviation industry, new welfare package for Teachers and road construction sectors in addition to many others," Alhaji Abdullahi librahim, National Coordinator, Muslim Media Watch Group of Nigeria (MMWG), said.