*Stop hiding your identity, Fola Adeola tells Yoruba Muslims
*As ex-Chief of Naval Staff wants History back in school curriculum
By BASHIR ADEFAKA
"For centuries, Muslims in Nigeria_s South West region gave had to accept their spiritual plight as a fate accompli when the concept and conditions for practicing their religion had to be dictated to them by their counterparts in other religions," Alhaji Oladejo said.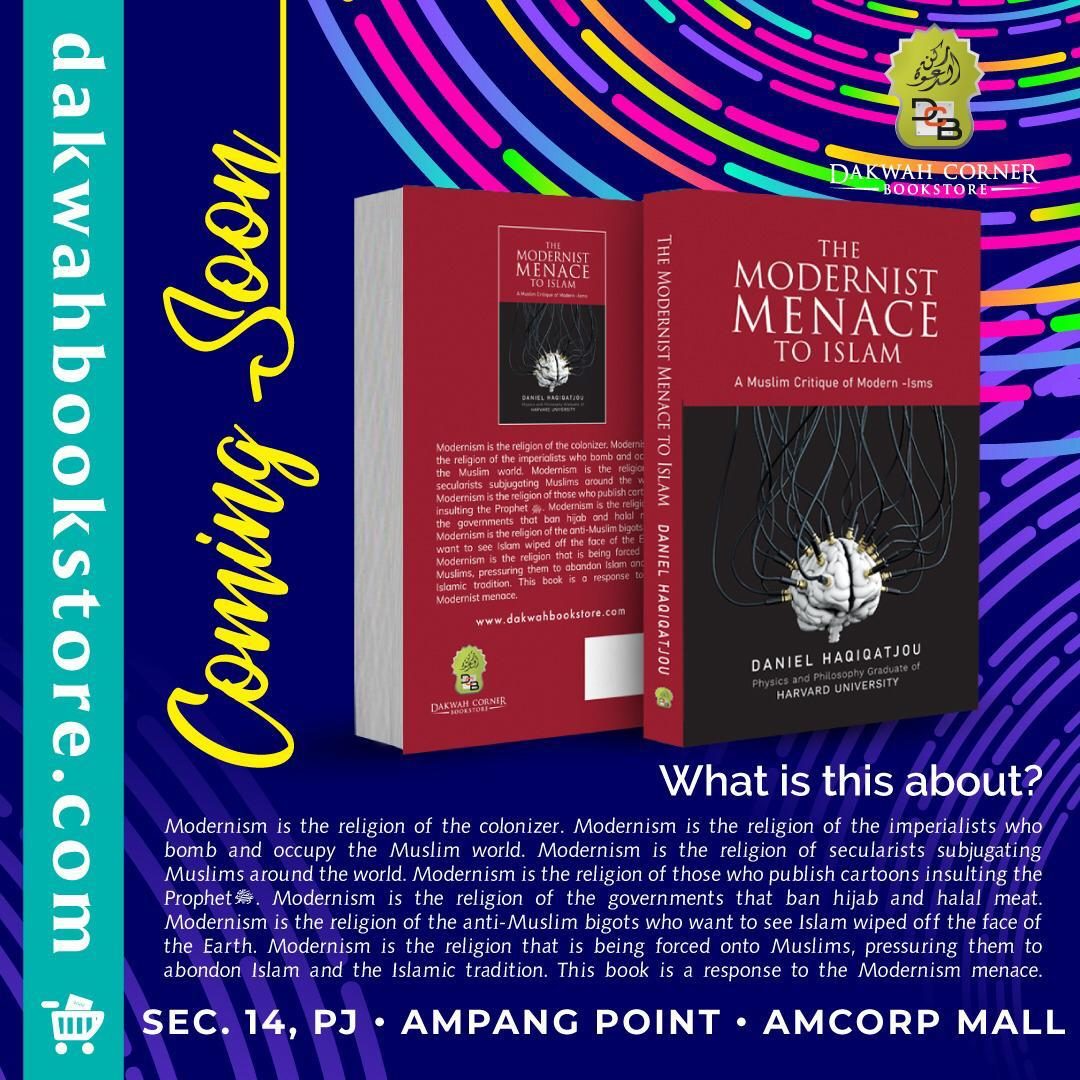 The Sultan of Sokoto, Alhaji Muhammad Sa'ad Abubakar, made a remarkable presence at the public presentation of 'Islam in Yorubaland: History, Education & Culture', a book put together by the Muslim Ummah of South West Nigeria, MUSWEN.
According to many dignitaries who praised the most traveled Nigeria's number one monarch for making it from Sokoto to Lagos despite his tight schedules in Ramadan, the Sultan's presence was remarkable because not many believed he would attend due to rigors of Ramadan fasting.
He made it to the event chaired by Alhaji Tajudeen Fola Adeola, founding member and former Managing Director of Guarantee Trust Bank, popularity called GT Bank and had the Vice President Yemi Osinbajo ably represented by Special Adviser to President Buhari on Political Matters, Senator AbdulGaniyu Babafemi Ojudu.
The Amir-ul Mu'mineen of Nigeria spoke at the book launch, held at Radisson Hotel, GRA, Ikeja, Lagos, on Tuesday April 28, 2021.
Sultan Sa'ad Abubakar, telling why he made it a point of duty to be physically present at the book launch regardless of the time it held, said history is so important to humanity because it "provides us with a good understanding of ourselves, our religion, our contributions to the development of our community and our place in the larger society."
Sultan Abubakar said, "If we don't know this (history), we cannot determine our identity and find our place in the comity of people and nations."
He also said that the place of history in human life is also important because it allows people to understand others "and how they will have influenced us and how we may have influenced them" and to understand them in order to be able to communicate effectively with them, noting that the insecurity in Nigeria currently was so because of lack of effective communication and misinformation.
The Sultan, who is President General, Nigeria Supreme Council for Islamic Affairs, NSCIA, commended the scholars that helped MUSWEN put the books together, saying they have done a well researched work.
"There is no doubt that they have done a big research and they have written what they felt should be written for the reading public. I think it is important we should not leave our history for those who don't know us to write book for us."
Alhaji Sa'ad Abubakar, conscious of importance of the event in communicating to Muslims of South West, passed a message on the moonsighting, saying that faithful should appreciate what his leadership of the Nigerian Muslim Ummah does to be able to make declaration for new moon to begin and end Ramadan fasting and new moon of every lunar month and "leave me to Allah to give account".
On need for collective effort for the peace of the nation, the Sultan noted that aside from history, religious leaders and scholars across Nigeria must rise up in feeding their followers with truth and the true meaning of faiths they profess, and how religious tolerance can foster harmony across the country.
He stated that it had become imperative for stakeholders to rise up and devise policies that would bring to barest minimum the issues of misinformation across the country, particularly those hinged on religious differences.
He regretted that issues of national importance are being left in the hands of ignorant and illiterate citizens who are bent on setting the country up in flames through negative narratives.
Vice President Yemi Osinbajo, in his remarks presented by Senator Ojudu, attributed rising agitations, dissatisfaction, and insecurity across the country to misinformation in the land, adding that more needed to be done in empowering and teaching younger Nigerians about the nation's history.
Osinbajo noted that it was saddening that those who are ill-informed have taken the mantle of leading separatist movements and promoting causes capable of pitching Nigerians against each other in a bid to achieving their agenda.
He argued that though the country was facing challenges and that the President Muhammadu Buhari-led administration was exploring different options to bring about lasting solutions, it was important that Nigerians support the government by shunning divisive rhetoric and their promoters.
Osinbajo who was represented by the Special Adviser to the President on Political Matters, Babafemi Ojudu, urged religious and traditional to continue supporting the government in amplifying the message of peace and religious tolerance across the country.
"We should all agree that what unites us is more than what divide us. As a religion of peace, I urge Islamic scholars and religious leaders in South West to assume the drivers' seat in campaigning against comments, preachings, and rhetorics capable of disintegrating Nigeria and Nigerians," Osibanjo said.
The Guest Speaker at the event and National Missioner, Ansar-Ud-Deen Society of Nigeria, Imam Abdur-Rahman Ahmad, who spoke on the importance of Islamic history among Muslims, said Islam did not come to Yoruba with begging now. "It came very proud and strong. So, the Yoruba Muslims should be very proud of their place in the community."
Sheikh Ahmad noted that Muslims had made "irresistible contributions to the economic development of Yoruba Land. Islam came to Yoruba Land with commerce and so, Islam did not come to beg," he said, adding that the fact that Islam came to the race at a time in Oyo Empire when the Alaafin was a very tough king who could do and undo and yet calmed and made him sober and apologise to the people publicly played a role in the faster spread and respect the Islamic faith commanded in Yoruba Land in history.
"The people were surprised what kind of faith could have made an Alaafin, Igbakeji Orisa, now? Since then, Islam has frown from strength to strength in Yoruba Land till today. So Muslims in Yorba Land are very intelligent and articulate people," Sheikh Ahmad said and spoke more on how Islam entered royalty in the land from Ede to Shaki, Iwo and other major historic communities of Yoruba Land.
The Journalist cleric was however sad that Muslims of today changed the great narratives of the good past as he said, "But today, people agonize. People have told our story the way they like. It is enough of agonizing."
He urged that Muslims of Yoruba Land must come together for unity of purpose between the traditional Ilana and the modern scholars. "We have to work for internal cohesion".
"We must review the structure and organisation of our mosque system. The Baba Adinni, Osupa Adinni, it is time to change.
"The Yoruba Muslims must intellectualize our challenges. How? One, the hijab. The hijab is a worldwide phenomenon. It is not Nigerian oe Yoruba issue. In US, UK, hijab is used and there is no problem. Why has hijab usage become a problem in Yoruba Land.
"We must be strong in terms of mediation and engage more with the community. The aim of Islam is not to antagonize the society. Whenever you see a Muslim antagonizing the society, it is not Islam. Yoruba Muslims are unique because, some of them are Musuns in the morning and are something else in the evening. All of these must change.
"Yoruba Muslims must design a social system for themselves. We must call our leaders to order. They are not free to do what they like.,$ he said, adding a word of advice to the regional body, "MUSWEN must not be another organisation. It is an umbrella body for all Muslims in Yoruba Land."
He called in MUSWEN to ride to the challenge of taking the Muslim Ummah of South West to the next level.
"It should not be a crime for a Sheikh to be in the Presidency or be minister. It is time for us to start organising and agonizing for effectiveness.
The President of MUSWEN and Deputy President General (South), NSCIA, Alhaji Rasaki Oladejo, in his speech, said the book is unique because it comes to correct the wrong impression and misrepresentation of Islamic history in Yoruba Land.
"Today, Wednesday, April 28, 2021, is historic for the Muslim Ummah of Nigeria's South West region in the realisation of a dream. This is not the first time that books about Islam and the Musuns in Yoruba Land are being written or being presented publicly.
What makes the difference in today's presentation is the calling of the spade by its real name.
"For centuries, Muslims in Nigeria_s South West region gave had to accept their spiritual plight as a fate accompli when the concept and conditions for practicing their religion had to be dictated to them by their counterparts in other religions," Alhaji Oladejo said.
In doing the presentation of the book virtually, former Chief of Naval Staff and Military Governor of Ogun State, Admiral Jubrilla Ayinla, described the book as unique as a people without history cannot be real people. He therefore called for immediate return of History to the educational curriculum in the country.
Other dignitaries who attended the even included the Ooni if Ife, Oba Adeyeye Enitan Ogunwusi, Oluwo of Iwo, Oba AbdulRasheed Adewale Akanbi, Registrar/Chief Executive, Joint Admission and Matriculation Board, Professor Is-haq Oloyede, former Minister of State for Defence, Senator Musliu Obanikoro, former Osun State Commissioner for Local Government and Chieftaincy Affairs, Professor Muhib Opeloye, and Provost of Federal College of Education, Iwo, Osun State, Professor Rafiu Adebayo, who is the book reviewer, among others.