Barely a day after an associate of an All Progressives Congress (APC) national leader, Bola Tinubu, condemned Governor Simon Lalong of Plateau State for interloping on the former, the governor waved off the statement as coming from a proxy.
The governor, through his media adviser, Daniel Manjang, told Nigerian newspaper on phone on Wednesday that Tinubu himself had not come out to prove otherwise that he did not show up to boost the campaign of the Ondo State APC governorship candidate, in Akure because of ill-health.
Tinubu, an APC National Leader, was absent at the campaign rally attended by President Muhammadu Buhari, which critics said further widened the cracks in the party's leadership over control. Three governors in South-West did not attend the rally too.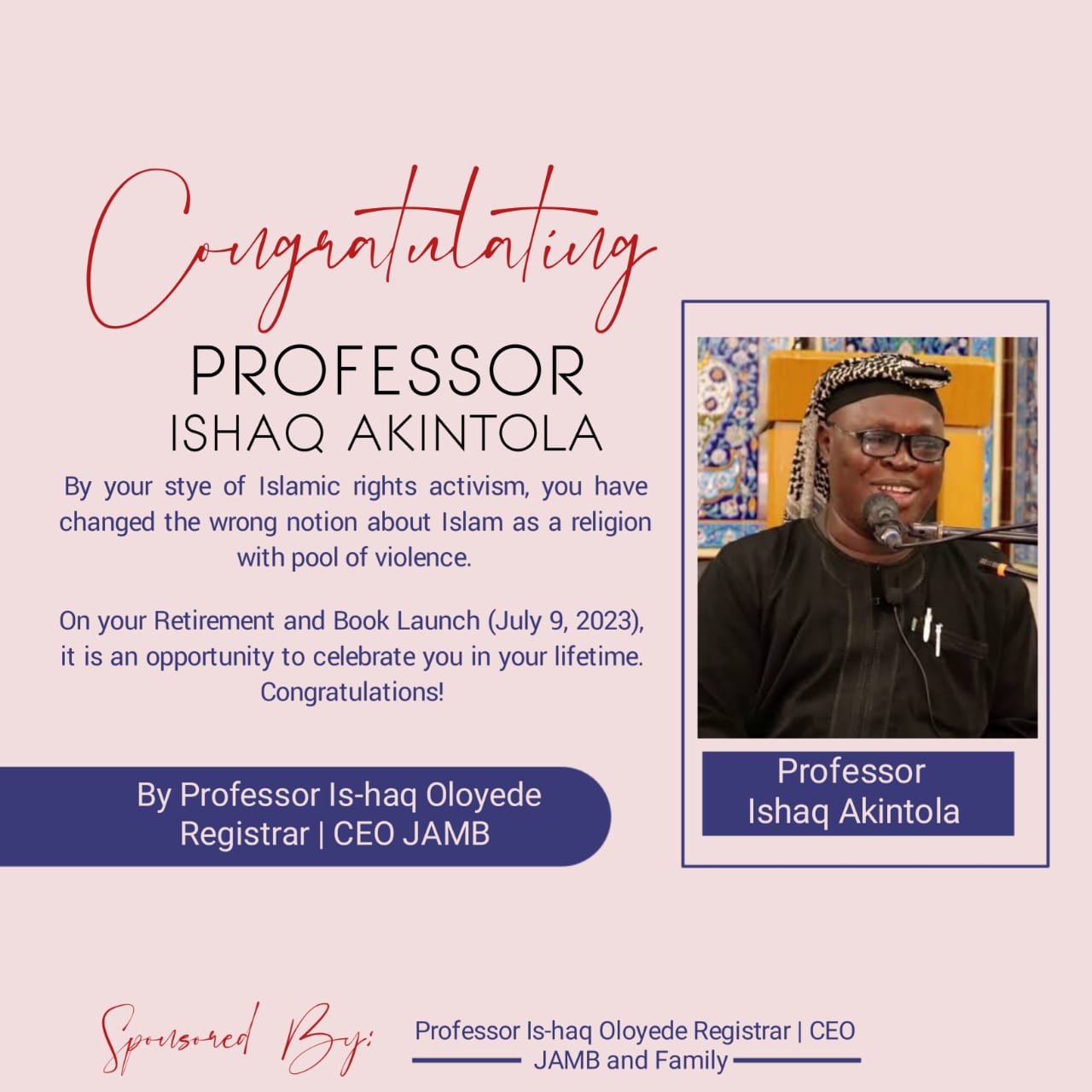 Lalong, during the Akure rally claimed Tinubu did not show up because he was ill, and travelled for medical check-up, a statement which the APC leader's associate, Tokunbo Afikuyomi challenged as "incorrect."
It would be recalled that Afikuyomi on Tuesday explained in a statement that Lalong's statement embarrassed the APC leader's associates who travelled with him to the US, and later to Europe as Tinubu was in good health.
But Manjang said Tinubu speaking through a proxy created a "web" too difficult to entangle because we expected him to speak himself, to deny that he did not attend the rally because he was ill.
He said the governor has some information that may not be privileged to Afikuyomi.
"The governor has information that may not be privileged to him (Afikuyomi)," Manjang said, adding that "A proxy cannot be speaking for him (Tinubu)."
He challenged Tinubu to speak out himself, to clear air on the matter.
*This story has earlier appeared in Daily Trust.