*Says no longer business as usual in Nigeria
"The President said his administration was on the right track to improve the image of the country by entrenching accountability and probity in governance."
President Muhammadu Buhari has called on the Nigerian elite to stop insisting that things should be done the 'old way', which impoverished the nation.
Speaking at a meeting with a group of Nigerians in the Diaspora, on the margins of the Third Dakar International Forum on Peace and Security in Africa on Tuesday in Dakar, the President said his administration was on the right track to improve the image of the country by entrenching accountability and probity in governance.
According to a statement by his Senior Special Assistant on Media and Publicity, Mallam Garba Shehu, President Buhari told the 11-man Nigerian delegation of association leaders resident in Senegal and Cote D' Ivoire, that the last 16 years of poor handling of the nation's resources and infrastructure had continued to impact negatively on the country.
"This administration is pleased we won the election, we are pleased Nigerians are cooperating with us.  But the problems are so enormous that we need the cooperation of Nigerians, particularly the elite.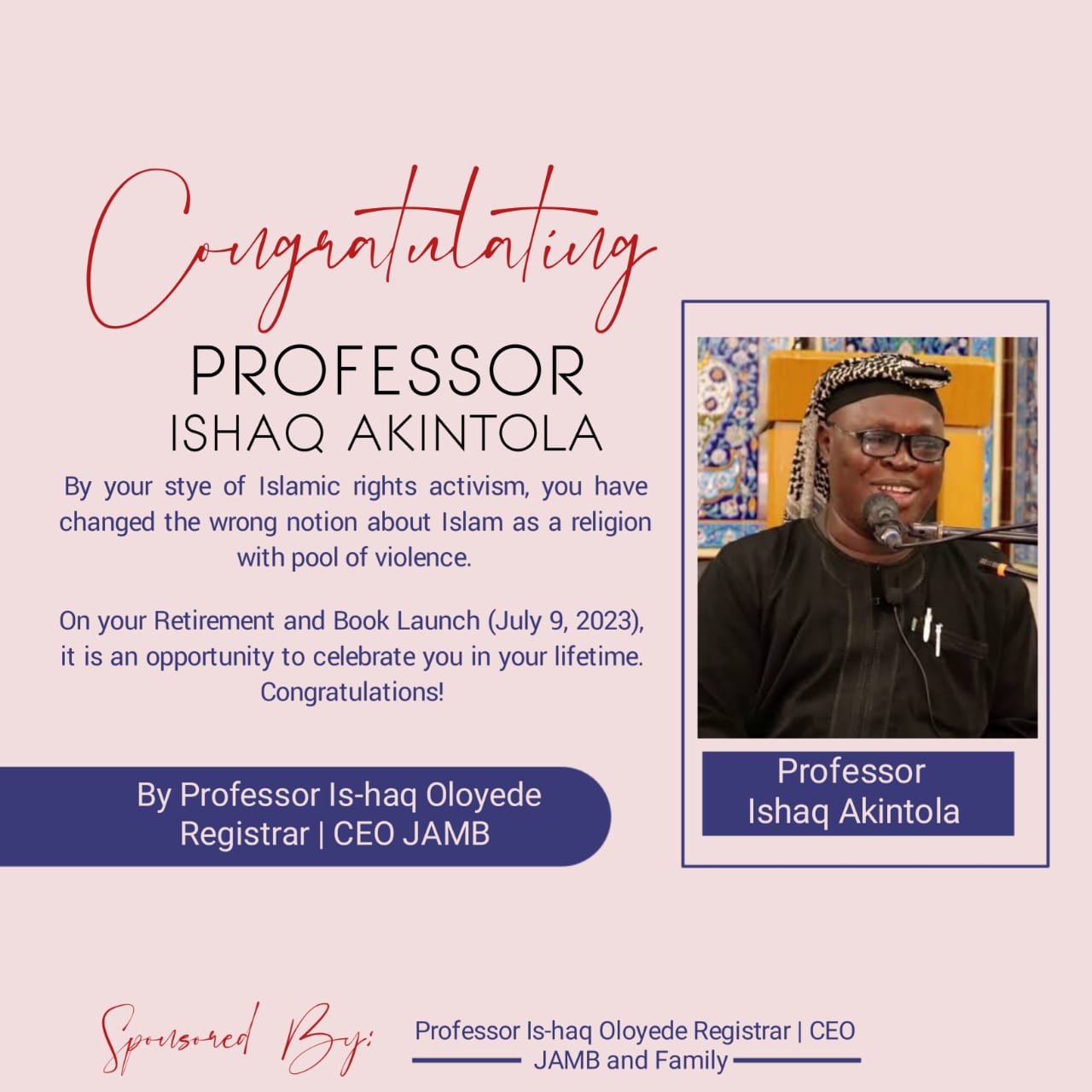 "They (elites) should reflect on the condition of the country, and stop making expensive demands because things cannot be done the old way,'' the President said.
On the welfare of Nigerians in the Diaspora, President Buhari assured them that the Federal Government would continue to promote good neighbourliness and improve the negative perception about Nigerians abroad.
"Nigerians are known for their competitiveness and I am very passionate about Nigeria.  I will continue to preach good neighbourliness and work hard to improve the numerous human and material resources in the country,'' he said.
In his remarks, the President of the Nigerian Community, Cote D' Ivoire, Alhaji Adebayo Yahaya, commended the President for his bold and unflinching fight against corruption, saying "Nigerians are praying for your success, don't relent, do not lose hope, the almighty God is behind you.''
Also speaking, the President of the Nigerian Community, Senegal, Mr. Osas Edigin, told the President that Nigerians in the country had enjoyed excellent relationship with their hosts.