United States President-elect Donald Trump was presented last week with classified documents containing allegations that Russian operatives claimed to have compromising information on him, US news reports said on Tuesday.
A synopsis of the allegations was attached to the end of a report by US intelligence agencies on Russian interference in last year's presidential election, said broadcaster CNN, which first reported on them.
TRUMP The network based its story on information from multiple U.S. officials with direct knowledge of the briefings.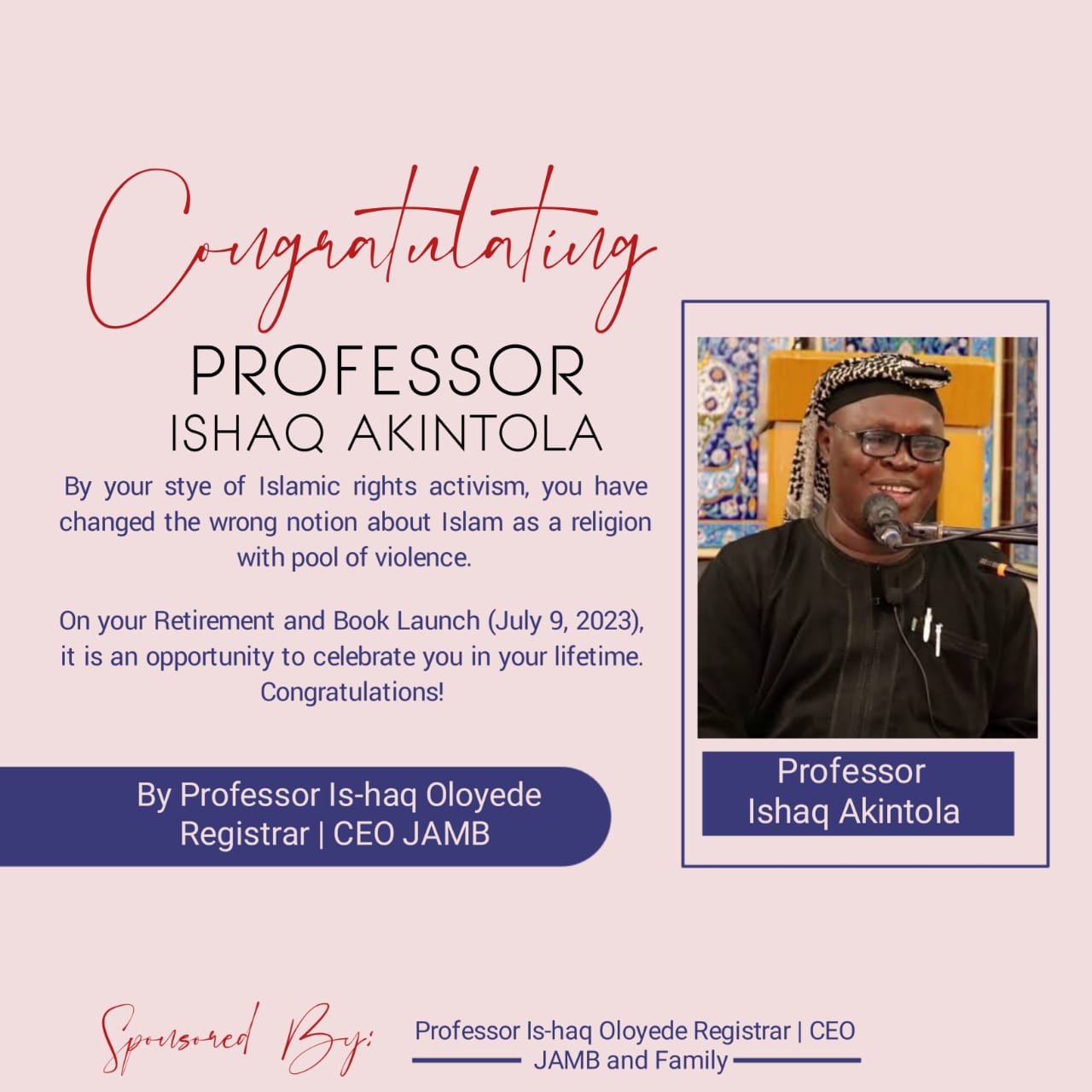 The synopsis was presented last week to President Barack Obama, Trump and top members of Congress, according to CNN.
It included graphic details about Trump's activities with prostitutes in a Moscow hotel which were filmed by the Russian secret service in order to potentially blackmail him in the future, the New York Times reported.
The document also alleges the Russians offered Trump various real estate deals in order to further the Kremlin's goals, but Trump had declined them.
The information in the 35 pages was compiled by a former British spy, whom CNN said, U.S. officials had found to provide credible information in the past.
Trump, who was scheduled to hold a news conference on Wednesday about his plans for his financial holdings, reacted on Twitter: "fake news a total political witch hunt''.
Details of the report were "widely known among journalists and politicians in Washington,'' the Times said.
The FBI is investigating the credibility and accuracy of the allegations, which came mostly from Russian sources, but has not confirmed many essential details in the memos, CNN said.
Intelligence chiefs briefed Trump with the information to make him aware that Russia's claims were circulating among intelligence agencies, senior members of Congress and other top U.S. officials, CNN added.
Website Buzzfeed, which published the entire document online, said that some of the information it contained was "unverified and potentially unverifiable'' and that the report also included some "clear errors''.
Trump's lawyer, Michael Cohen, told news website MIC the report was "absolutely silly''.
"It's so ridiculous on so many levels. Clearly the person who created this did so from their imagination or did so hoping that the liberal media would run with this fake story for whatever rationale they might have,'' Cohen told MIC.
Trump spokeswoman Kellyanne Conway said nothing in the report had been confirmed and pointed out that it was all based on unnamed sources. As American citizens "we should be concerned that intelligence officials leaked it to the press,'' Conway said on a late night talk show on NBC.
Brian Fallon, a Clinton campaign spokesperson, said on Twitter the material provided the only credible theory for why Trump refused to accept the intelligence community's finding that Russia was behind cyber attacks that occurred during the campaign.
Trump last week vowed to pursue good relations with Moscow despite the intelligence report that accused Russian President Vladimir Putin of ordering interference in the election to undermine faith in the democratic process and damage his Democratic rival Hillary Clinton.
After being briefed on the report, he blasted his critics as "fools,'' tweeting, having a good relationship with Russia is a good thing, not a bad thing only `stupid' people, or fools, would think that it is bad.