A Russian delegation has held talks with Burkina Faso's interim president Ibrahim Traore on Thursday. During the meeting, issues including possible military cooperation were discussed, the Burkinabe presidency said in a statement.
It said the visit, led by Russian Deputy Defence Minister Yunus-Bek Yevkurov, was a follow-up to talks between Traore and Russian President Vladimir Putin at the Russia-Africa summit in St. Petersburg in July.
The junta-led West African country's relations with Moscow have been in the spotlight since it booted out French troops in February, fuelling speculation it would deepen security ties with Russia like neighbouring Mali, where Russian Wagner mercenaries operate.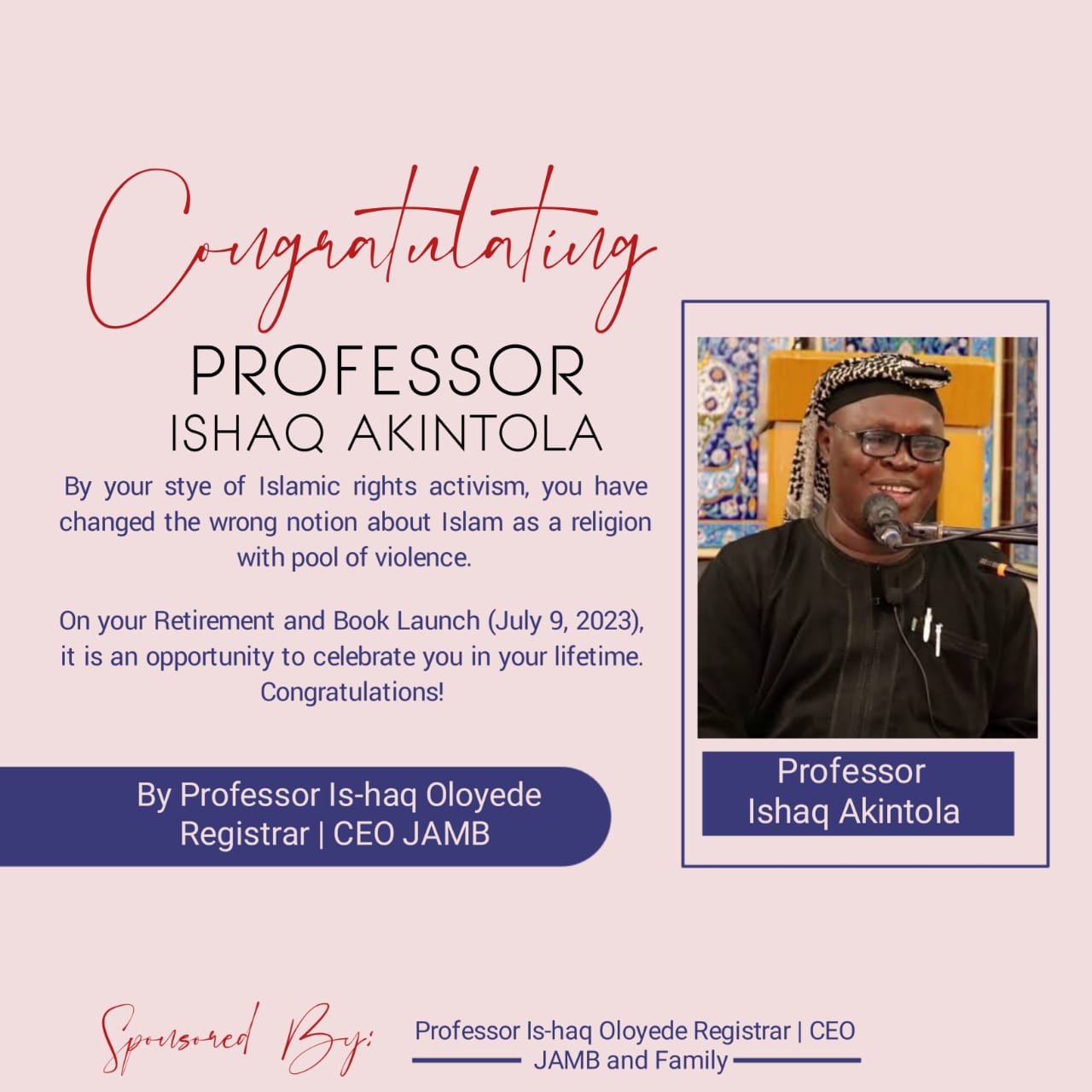 The meeting addressed "areas of cooperation (which) primarily concern the military domain, including the training of Burkinabe officer cadets and officers at all levels, including pilots in Russia," the statement said.
It did not say if Russian military trainers would be sent to Burkina Faso.
The visit could be a further sign that Moscow is seeking to shore up its influence in Africa in the wake of the death of mercenary boss Yevgeny Prigozhin, who through the Wagner Group built up a network of interests across several African countries and beyond, Reuters news agency reports. TRT Afrika and agencies.