Drone surveillance and flaming deathtraps have hampered Kiev's counteroffensive, the US newspaper has reported
While Ukrainian troops have used small-unit tactics to capture a number of hamlets along the Zaporozhye front line, Russian forces have developed devastating traps in response, the New York Times reported on Saturday.
Ukraine suffered horrendous losses during the first two months of its counteroffensive, sacrificing more than 43,000 men in exchange for a few square kilometers of land along the Zaporozhye sector of the front line, according to the Russian Defense Ministry. Kiev reportedly blamed Western tactics – which saw large armored convoys drive through minefields with no air support – for this attrition rate.
This lack of success caused a split within the Ukrainian military, with some of the brass favoring a return to long-distance artillery standoffs.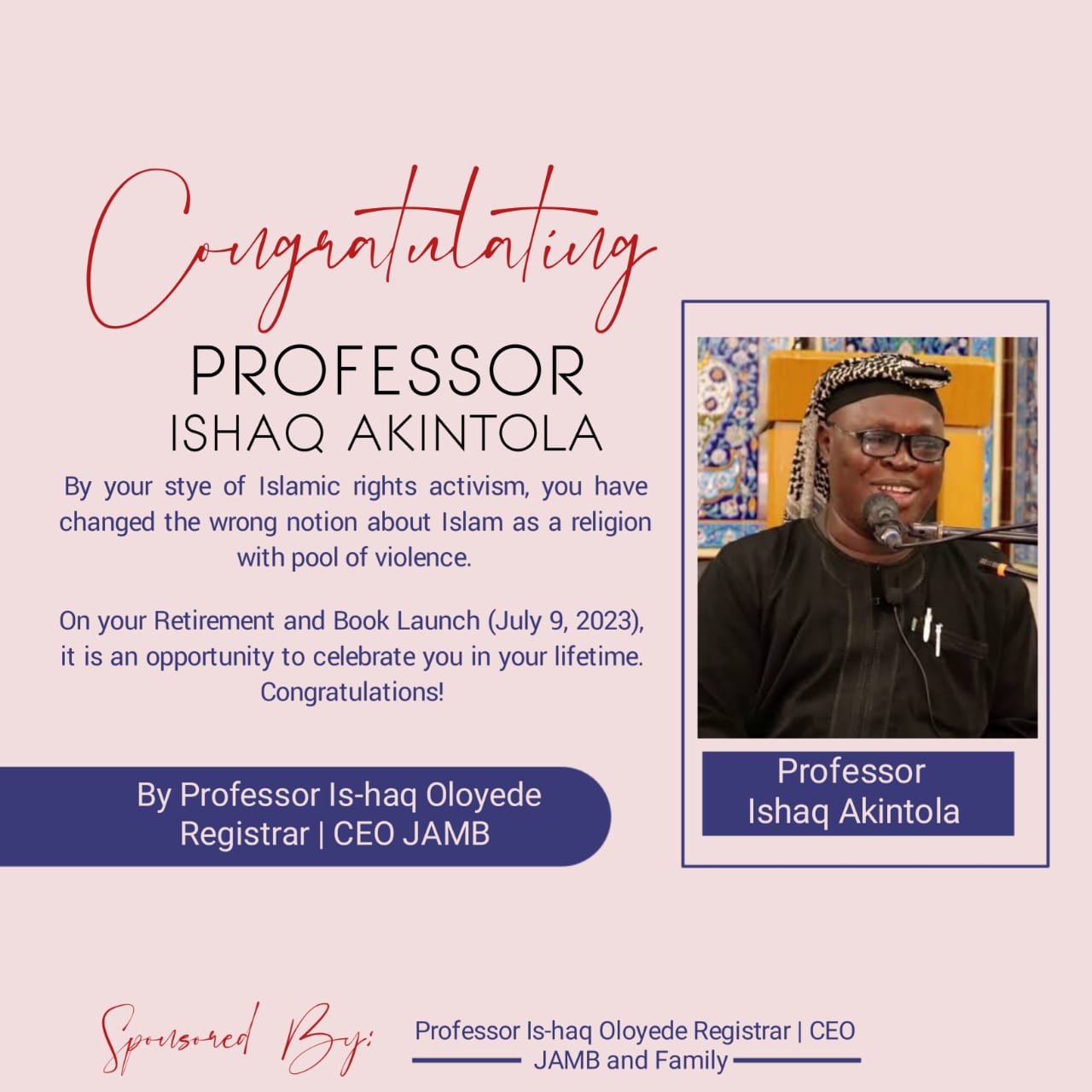 According to the New York Times, however, the Ukrainians have seen the most success by using small infantry units to capture individual buildings and positions one at a time, adding up to the seizure of a single village or settlement over multiple weeks.
While small detachments of Ukrainian troops can pass through minefields more easily, Russian forces have already shifted their tactics in response, the newspaper reported, citing Ukrainian soldiers.
"They will lace a pasture filled with mines with a flammable agent, for instance," NYT wrote. "Once the Ukrainians get to work clearing an opening, the Russians will drop a grenade from a drone, igniting a sea of fire and explosions."
Paved roads are therefore safer for the Ukrainians, as mines are easier to spot and remove. However, these roads are dotted with Russian machine gun nests and under constant drone surveillance.
Should a Ukrainian unit succeed in capturing a house or building, hovering drones alert Russian forces, who respond by launching salvos of rockets and shells on the location. From the moment they are spotted, one Ukrainian soldier told NYT that his men have "seconds to dive for cover," the newspaper paraphrased.
At the Zaporozhye front, fighting has centered on the village of Rabotino, which has reportedly changed hands several times over the last two weeks. Although Ukrainian officials claim to hold the village, the Russian Defense Ministry said on Saturday that Russian forces repelled four separate attacks by five Ukrainian brigades at Rabotino over the preceding 24 hours.
Rabotino is around 100 kilometers from the Azov Sea coastline, which Ukrainian forces aim to reach in order to sever Russia's land access to Crimea.
With Western media reports increasingly portraying the counteroffensive as a failure and its objectives as unattainable, Ukrainian Foreign Minister Dmitry Kuleba declared on Friday that "criticizing the slow pace of the counteroffensive is equal to spitting into the face of the Ukrainian soldier who sacrifices his life every day," before asking Western nations to supply Ukraine with more weapons. RT