*Governing party says PDP's victories obtained through underhand dealings, intimidation of electoral officials
*Voice not mine – Governor
*Voice played by TV difficult to be separated from Wike's – Source
The All Progressives Congress (APC) on Thursday said it was now in possession of a leaked audio recording where a voice purported to be that of Rivers State Governor, Nyesom Wike, was heard admitting to bribing some electoral officials and threatening to kill them if his instructions were not followed.
The governing party said the latest discovery had confirmed the alarm it raised in the days leading up to the Rivers State re-run elections that the Peoples Democratic Party (PDP) was planning to plunge Rivers State into violence.
The APC in a statement signed by its National Publicity Secretary, Mr. Bolaji Abdullahi, stated that going by the revelations from the leaked audio recordings, it is obvious that Governor Wike might have engaged in unwholesome conducts that might have compromised the integrity of the electoral process and undermined his office as the Chief Security Officer of the state.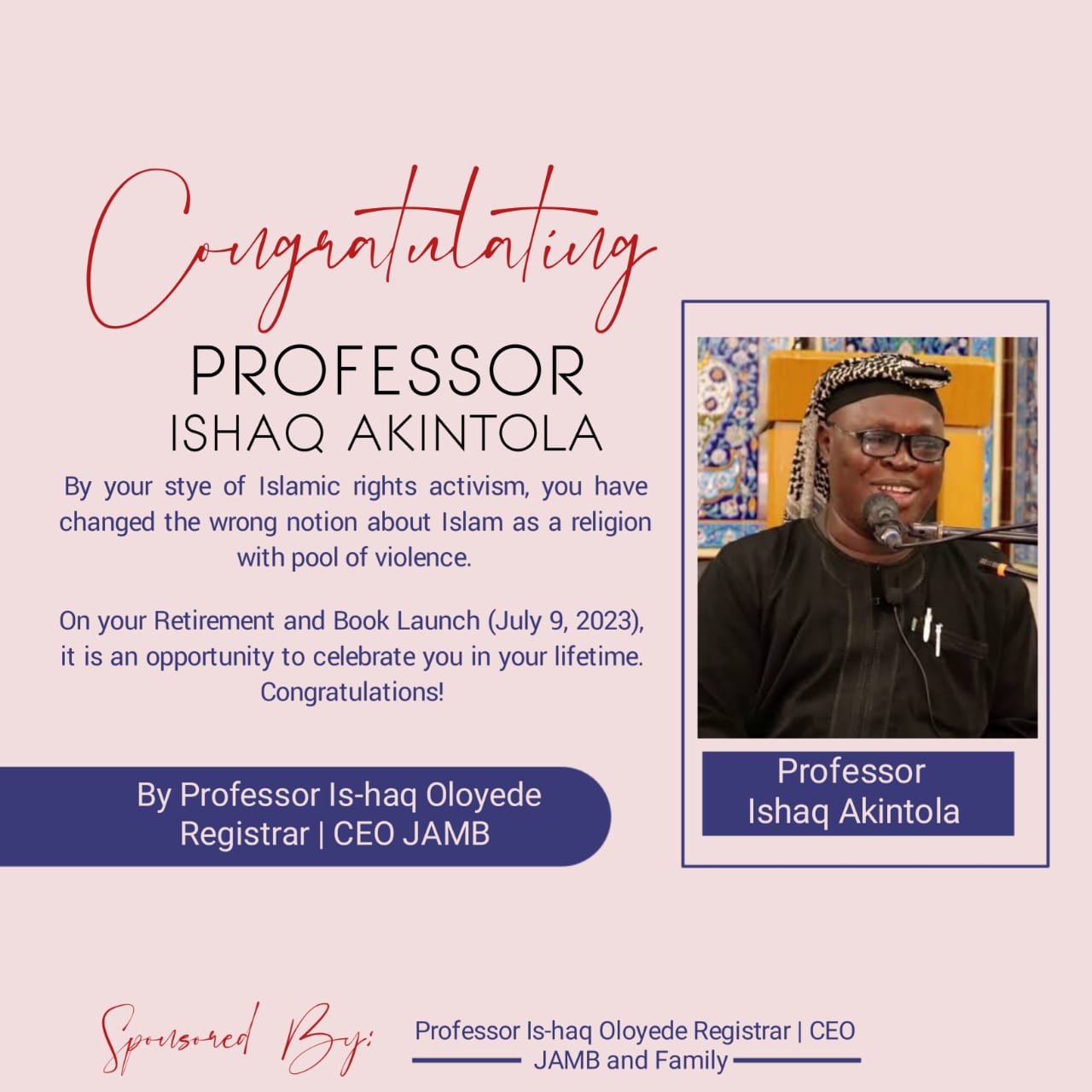 Although Governor Wike, according to Channels Television News at 10 Thursday night, denied that the recorded voice being talked about by APC was not his.  When the television station however played the leaked audio recording, which it credited to Sahara Reporters, the voice heard was difficult to separate from that of Governor Nyesom Wike of Rivers State, some of The DEFENDER's respondents said, adding that voice in the audio recording was heard vividly threatening to kill a particular security officer for blocking his way at the elections period.
In the meantime, the APC statement added that the only logical conclusion from this therefore was that the electoral victories the Peoples Democratic Party (PDP) might have been obtained in the elections were achieved through underhand dealings and intimidation of officials.
"Recall that on December 6, 2016, the APC alerted security agencies on reports of a massive arms build-up and other sinister plots that Wike and the PDP planned to execute on the day of the legislative rerun elections in Rivers State.
"Nigerians have watched with grave concern how the process of the just concluded legislative rerun election has led to the death of ordinary citizens in the state including security officers. The statement that Governor Wike appeared to have made on record has now pointed directly at where responsibility should be placed for the violence that attended the election," the statement said.
The APC stated that it was also evident that the allegations by the Rivers State government and the Peoples Democratic Party (PDP) of an assassination threat on Wike and the allegation by Wike that APC governors funded violence in the state during the election might have been deliberately contrived to cover-up the role that the governor had played in the violence that attended the election.
"The APC condemns any form of violence as it relates to elections or any other matter. In this instance, we urge security agencies to do the needful and ensure that sponsors and perpetrators of violence, no matter how highly placed, are brought to justice," the statement noted.