*APC successes at governorship elections so far sign Buhari government is doing well – Imo Governor
Governor Rochas Okorocha of Imo State has explained the fight of Governor Nyesom Wike of Rivers State in the just concluded re-run elections.
Okorocha told journalists in Owerri Wednesday that Wike did all he could to secure his office by making sure that the Peoples Democratic Party (PDP) won majority of the senatorial, House of Representatives and House of Assembly seats in the state.  That was even as Governor Wike had been crying woe of Federal Might at the elections but, with Okorocha's disclosure, the Rivers rerun was said to be more like a wicked wife crying profusely explaining what.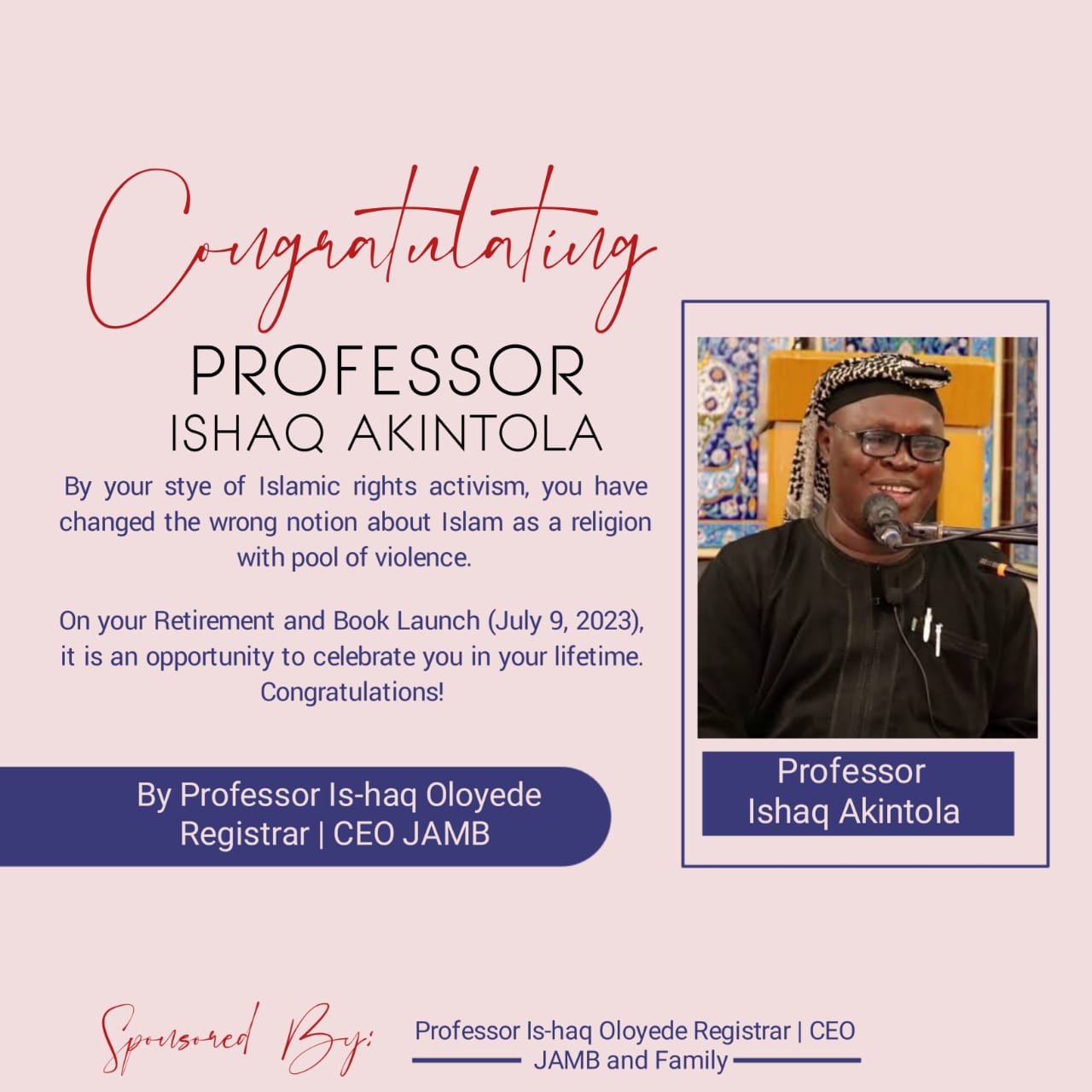 Okorocha also appreciated that it was not easy to defeat an incumbent governor because he would do all he could to remain in power saying, "If the governor did not do that to make sure he has majority of state and National Assembly members, he would have gone."
Speaking on the just concluded governorship elections which went in favour of the APC, Okorocha described it as a testimony that the President Muhammadu Buhari-led government was doing well.
He said the APC would take over the governorship in Anambra State in 2017, adding that "Anambra State needs APC governor to succeed".
Meanwhile, Governor Okorocha has assured the executives and members of the Abia State chapter of the APC of the support of his administration as they prepare for the forthcoming local government elections.
Speaking during a meeting with the members of the APC in Umuahia, Okorocha said the party would take over the government house in the state and urged them to remain steadfast if they wished to succeed.
Okorocha, who was represented by a member of the Imo State House of Assembly, Max Odunze, said the state would be a better place if the APC took control in 2019.