*Proffers solution to problems
By Kemi Kasumu
The Governor of the State of Osun, Ogbeni Rauf Aregbesola, has described the recession currently happening in the country as product of mishandling of the economy by governments of the past.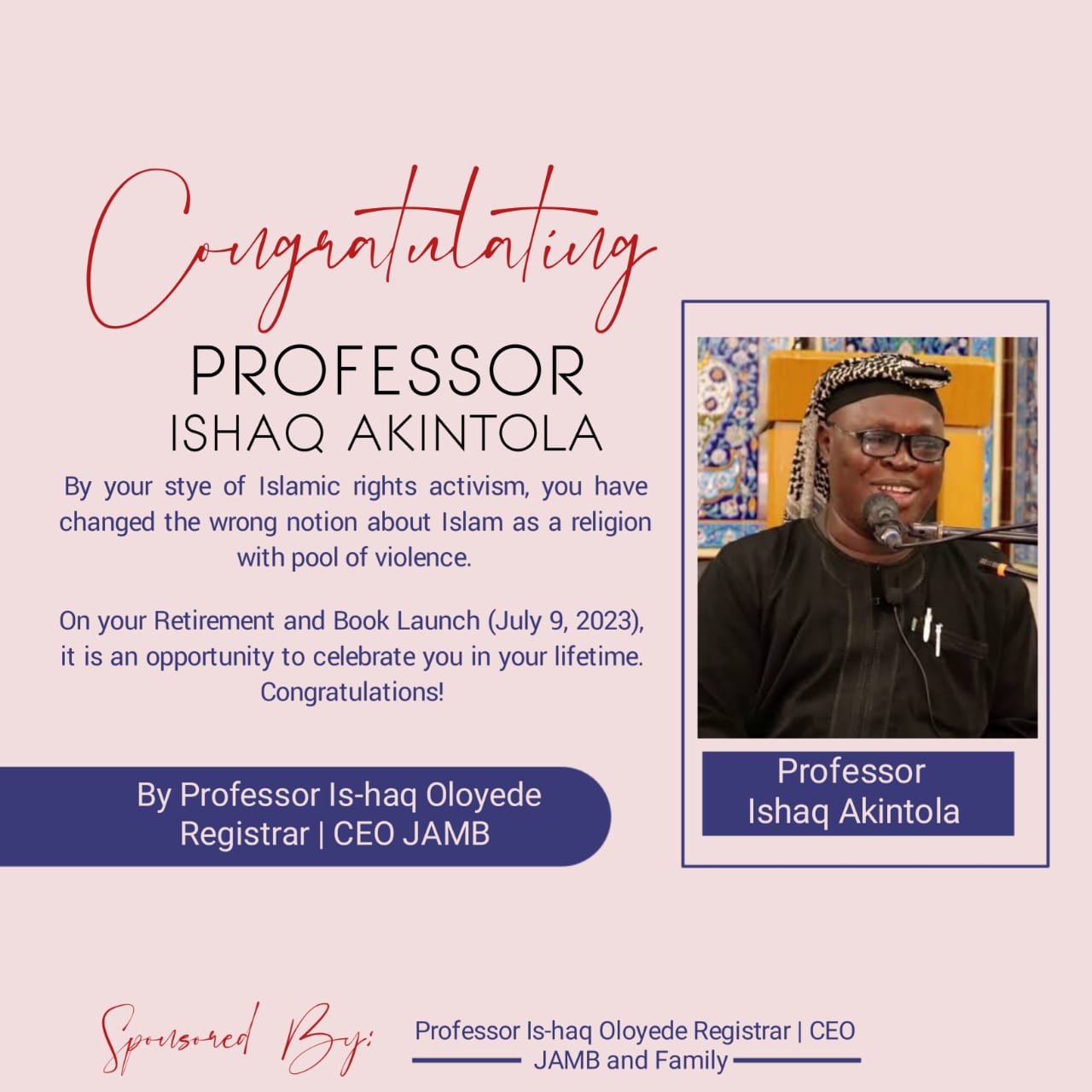 Aregbesola made this description in a speech titled, "What is the economics of change?" which he delivered on Tuesday on the occasion of one year anniversary of The Point Newspaper in Lagos.
The governor said there was no kidding oneself as, according to him, there was no way any nation so dependent on importation of everything it needed including food, automobiles, petroleum products, drugs, clothing, building materials, machineries, electronics and household products would not have economic challenges.
He said, "You are aware that up to the middle of 2013, crude oil was selling well above $120. The federation account disbursed in excess of N1 trillion every month and our foreign reserve was rising. At a point in 2008, it stood at $62 billion. We were not saving, or better put, we were not using these huge earnings to develop our economy. According to the CBN, the Federal Government funded the operations of Bureau de Change for 11 years with $66 billion before it was stopped in January this year. During this period, Nigerians were encouraged to obtain credit or debit card with which to shop abroad or buy goods online.
"Our foreign earnings have since dropped because of the fall in oil price. Late last year and early this year, oil sold for as low as $22 before hovering now around $50. But we have double whammy in that not only has price dropped, our daily production fell as well. From all accounts, we are losing not less than one million barrels of crude oil per day, out of our 2.3 million official allocation, due to sabotage by militants in the Niger Delta," he said.
Aregbesola said Nigeria was bound to have problems financing imports in the absence of other serious foreign exchange earners.  He sighted example, "At official level, according to NNPC, we spend $20 million daily or $1.8 billion quarterly which translates to $7.2 billion annually to import fuel. We also spend $20 billion every year to import food. This will include $700 million on fish. There are conflicting figures but the highest, from a former minister of commerce and industry, Engr. Charles Ugwuh, claims that we spend $2.6 billion annually to import rice while the CBN claims that our rice import bill for three years cost $2.4 billion. It will also include wheat, biscuits, noodles, dairy products, pastas, wines and other food items.
"By importing, we are simply developing the economies of the nations we buy from through job creation, value chain maintenance, capacity for product development and other spin off effects of production," he said wondering that out of imaginable seven million vehicles on Nigerian roads, there was no single one that the nation could claim to be capable of producing its tyre, talkless of manufacturing the whole vehicle.
He added, "If the average lifespan of a tyre is three years, then every three years, we need 28 million tyres, working on the assumption that an average car has four wheels. We must then find a way to import 28 million new or used tyres. We can imagine what effect it would have on our economy if we produce just half of these tyres at home.
"Then of course, we import textiles and clothing items, including handkerchiefs, underwear and footwear to the tune of $4 billion in a year. Apart from traditional wears, virtually all formal wears are now imported. For a very long time now, I have stopped wearing non-traditional dresses. If half of the country had been like me, it means that at least 80 million people will engage our local tailors and retain that whole transaction within our economy.
How the problem began, the solution
"This problem did not begin last year. It has been the orientation of our economy since the oil boom of the 1970s. It must therefore be sensitive to the shocks of oil price crash.
"What we can do in the short term is to find alternative sources of funding for our balance of trade deficit through borrowing, restriction on the importation of non-essential goods for which we can readily find local alternatives and disposing off idle and non-performing assets. We should also by whatever means end the conflict in the Niger Delta to be able to ramp up oil production. Adding one million barrels to our production will take us out of the woods. "Therefore, plugging leakages and recovering loot, as the government is doing, is a right step to stop the haemorrhaging of the economy and maximise the current situation.
"Another short term solution is to, in the Keynesian mode, engage in direct employment of youths. In spite of neoliberal opposition, this policy has never failed in addressing depression in the past. This is one of the innovations we brought to governance. Our administration has carried out the engagement of two tranches of 20,000 youths in public works in quick succession. The OYES cadets were not given permanent employment but engaged as volunteers and given monthly allowance. They were eventually given soft landing in the various empowerment schemes of the government in agriculture, teaching and information and communication technology. In less than two years of taking the youths off the streets, crime rate in Osun dropped to rock bottom. It also reflated the local economy since the N200 million monthly allowances given to them percolated into the grassroots. It is government money well spent. The programme has since been adopted by the World Bank and introduced nationally in a modified form as YESSO."