Russian President Vladimir Putin "ordered" a campaign to influence the US presidential election to undermine faith in the democratic process and hurt Democratic Party candidate Hillary Clinton, a US intelligence assessment released Friday said.
Putin and the Russian government favoured Republican Donald Trump in the effort, which included the hacking of Democratic Party email servers and the release of documents to WikiLeaks, according to an unclassified version of the classified report provided to US President Barack Obama and Trump.
"Russia's goals were to undermine public faith in the US democratic process, denigrate secretary Clinton, and harm her electability and potential presidency.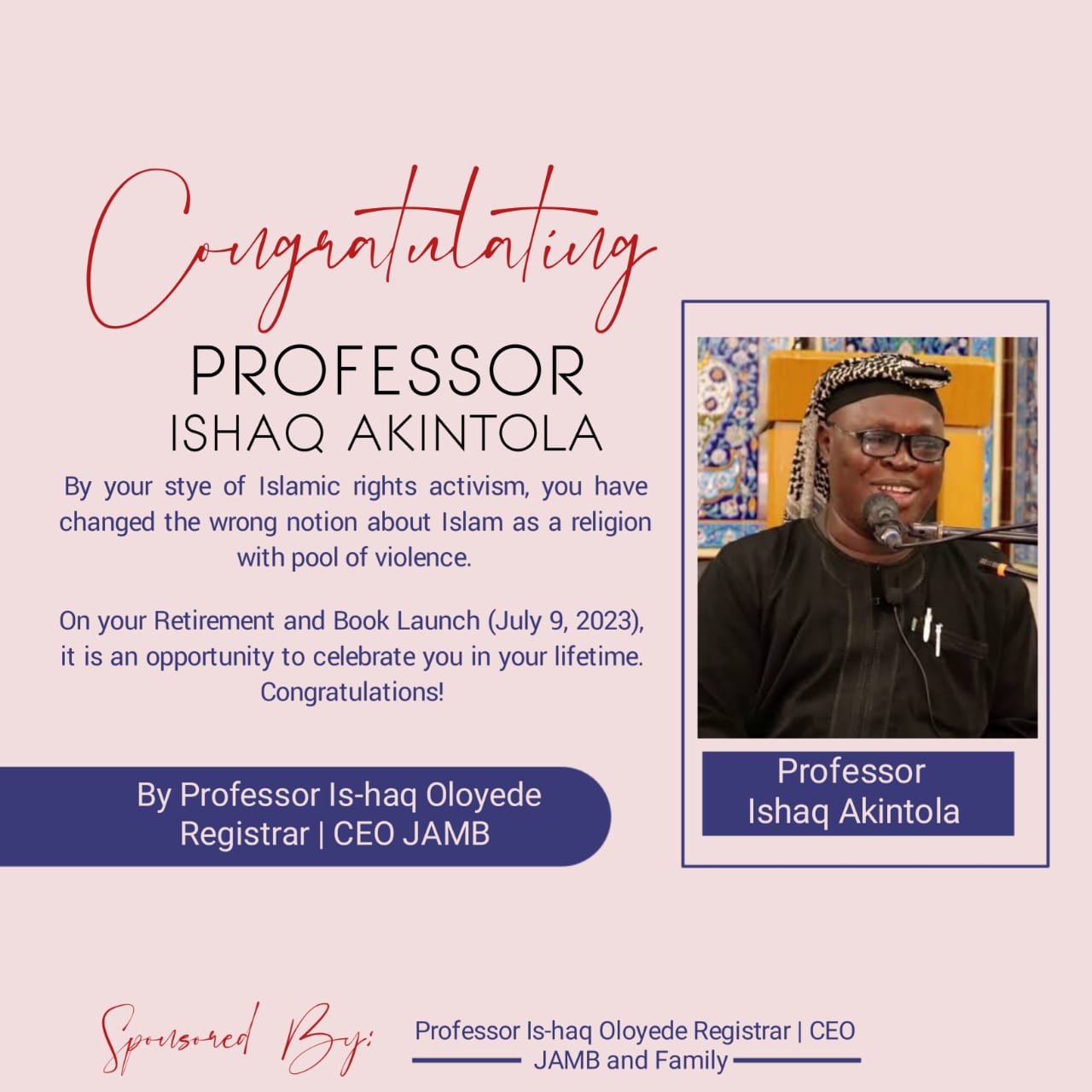 "We further assess Putin and the Russian government developed a clear preference for president-elect Trump," the report said.
The CIA, FBI and National Security Agency all expressed "high confidence" that Putin had sought to influence the election.
Russian military intelligence released information from hacking Democratic National Committee emails and those of Clinton campaign chairman John Podesta, including to WikiLeaks, the agencies concluded.
The Russian actions included not only the hacking, but also a propaganda campaign, including the spread of "fake news," reports by state broadcaster RT and a network of professional internet trolls to spread disinformation on social media.
The effort was "a significant escalation in directness, level of activity and scope of effort compared to previous operations aimed at US elections" and would likely be applied to future efforts in the US and elsewhere, the report found.
Despite Moscow gaining access to US state and local election boards, the intelligence assessment concluded it had not compromised the actual voting tallies.
The Russian campaign was aimed undermining the US-led liberal democratic order, which it views as a threat to Russia and Putin's regime, and sought to target Clinton because Putin blamed her for protests against his government, the report said.
Putin also believed Trump's business ties made him more likely to deal positively with Russia, pointing to his experiences with former German chancellor Gerhard Schroeder and former Italian prime minister Silvio Berlusconi.
Obama was briefed Thursday on a classified version of the assessment and Trump was briefed Friday.
Trump had previously questioned the intelligence findings and after his briefing did not address whether he now believed Russian hackers were behind the intrusions.
Instead he pledged aggressive action to stop cyber attacks and insisted "there was absolutely no effect on the outcome of the election including the fact that there was no tampering whatsoever with voting machines."
Trump noted that the attacks were aimed at both political parties but praised the Republican Party for having more robust cyber defences.
Trump, who had earlier Friday called focus on the hacking "a political witch hunt" by those who had lost the election, also expressed support for the intelligence agencies' work and called his meeting "constructive".
Obama reminded his successor on Friday that "we're on the same team," after the results of the intelligence report were made public.
"One of the things I am concerned about is the degree to which we've seen a lot of commentary lately where there are Republicans or pundits or cable commentators who seem to have more confidence in Vladimir Putin than fellow Americans because those fellow Americans are Democrats. That cannot be," Obama said in an interview with ABC News.
"We have to remind ourselves we're on the same team. Vladimir Putin's not on our team," Obama added in the interview, which is to be broadcast in full on Sunday.
Speaker of the House Paul Ryan, the top Republican in Congress, condemned Russian meddling in the US political system, but said the report could not be used to question Trump's victory.
"We cannot allow partisans to exploit this report in an attempt to delegitimize the president-elect's victory. Donald Trump won this election fair and square because he heard the voices of Americans who felt forgotten," Ryan said.
A group of Democratic lawmakers is calling for an independent commission to investigate foreign interference in the election.
Obama last week expelled Russian diplomats and ordered new sanctions over the hacking that he says was an attempt to interfere in the US presidential elections. (DPA)