The Special Adviser to the President on Media and Publicity, Mr. Femi Adesina, has reiterated commitment of the Muhammadu Buhari-led administration to freedom of the Press, transparency and accountability, as it grapples with the task of restoring the fortunes of the nation's economy.
Adesina, according to a State House deputy director of information, Mr. Abiodun Oladunjoye, made this disclosure while receiving the newly elected Chairman of the State House Press Corps, Mr. Ubale Musa, who was led on a courtesy visit to the President's Media Office, by the outgoing chairman of the Corps, Mr. Kehinde Amodu.
Adesina, who received the delegation on Friday along with the President's Senior Special Assistant on Media and Publicity, Mallam Garba Shehu, said it was noteworthy that the election of officers into the Corps was done in a transparent manner, in tandem with the stance of the current administration, and devoid of any form of interference.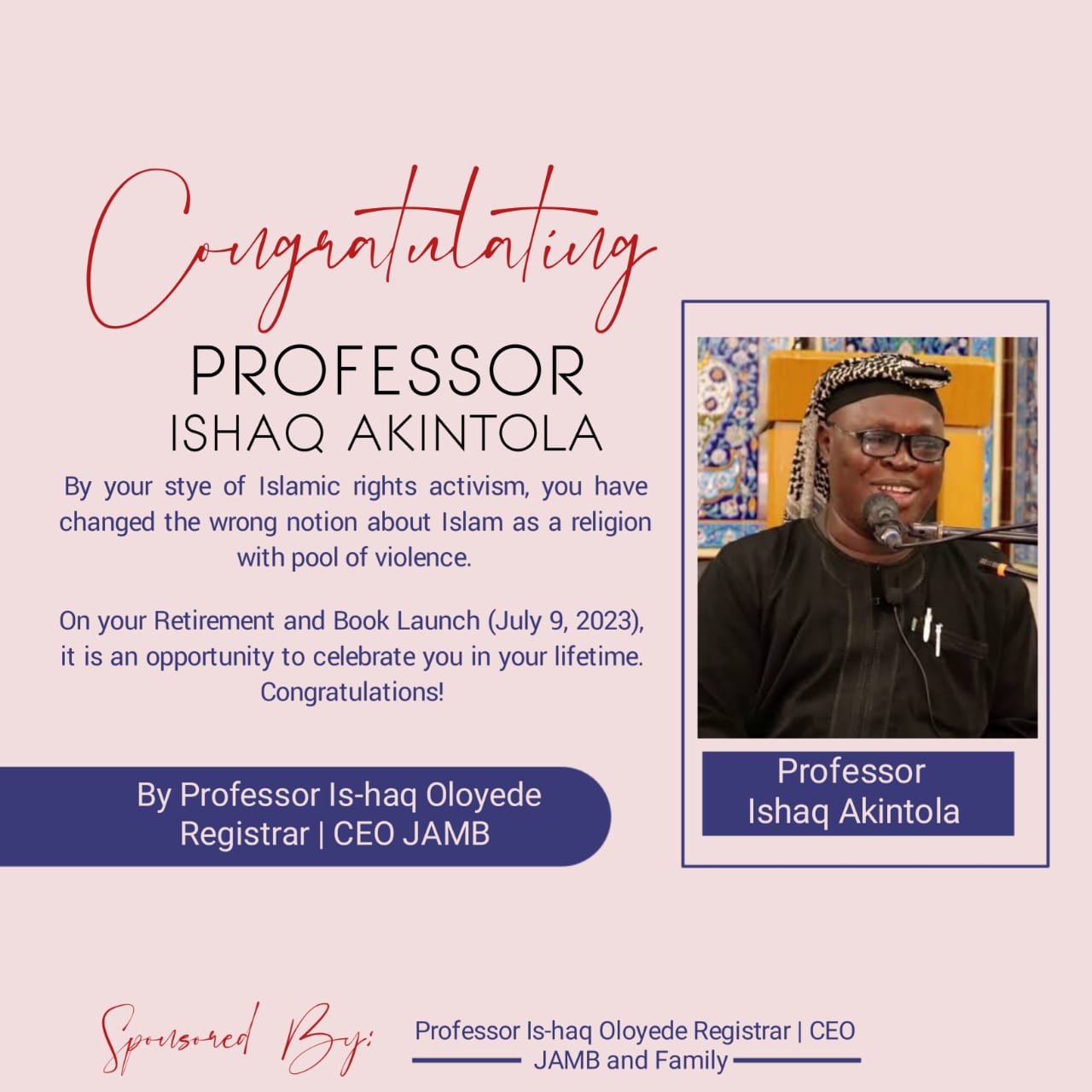 Oladunjoye, in a statement emailed to The DEFENDER, said the presidential adviser, Adesina, reiterated the belief of President Buhari "that Nigeria can only be great if Nigerians shun all forms of corruption, greed and selfishness in their actions."
The Presidential spokesman asserted  that the election of Mr. Ubale Musa is very instructive, given that the same Musa had been "rusticated" from the State House Press Corps by the past administration, and only had his accreditation restored by this present administration to demonstrate the belief of the Buhari administration  in freedom of the Press.
He called on the chairman-elect to continue to lead his colleagues in an inclusive manner, having enjoyed an overwhelming support in his electoral victory.
In his remarks, the statement said, Mr. Amodu, told the presidential spokesmen that the best candidate won the election and assured that given the maturity and level-headedness of Musa, the new chairman of the Corps, "there will be no form of acrimony or friction between the Corps and government officials in the Presidential Villa."
Mr. Musa, in his own remarks, said he was happy to have come up at this time in the life of the administration and asked for the cooperation of the presidential spokesmen to make his job easy, while assuring them of the support of his colleagues as President Buhari embarks on implementing his change agenda.
Ubale Musa, a correspondent of Deutsche Welle defeated Rashida Yusuf of Murhi International and Felix Onuoha of Reuters to emerge the new chairman of the State House Press Corps.