The presidency has exonerated itself from the invitation of Apostle Johnson Suleman of Omega Fire Ministries by the Department of State Services (DSS) over his alleged directive to members of his church to kill any suspected Fulani herdsmen in retaliation for the killing of Christians in Southern Kaduna.
A senior official in the presidency who issued the denial on behalf of the presidency however, justified the pastor's invitation by the DSS saying that it was within the agency's powers to do so.
The official who pleaded not to be quoted on record, said: "The decision of the DSS to invite the said preacher for talks this week over the statements he is reported to have made is in clear demonstration of the agency's duty that does not require any kind of presidential directive as is being speculated on the social media.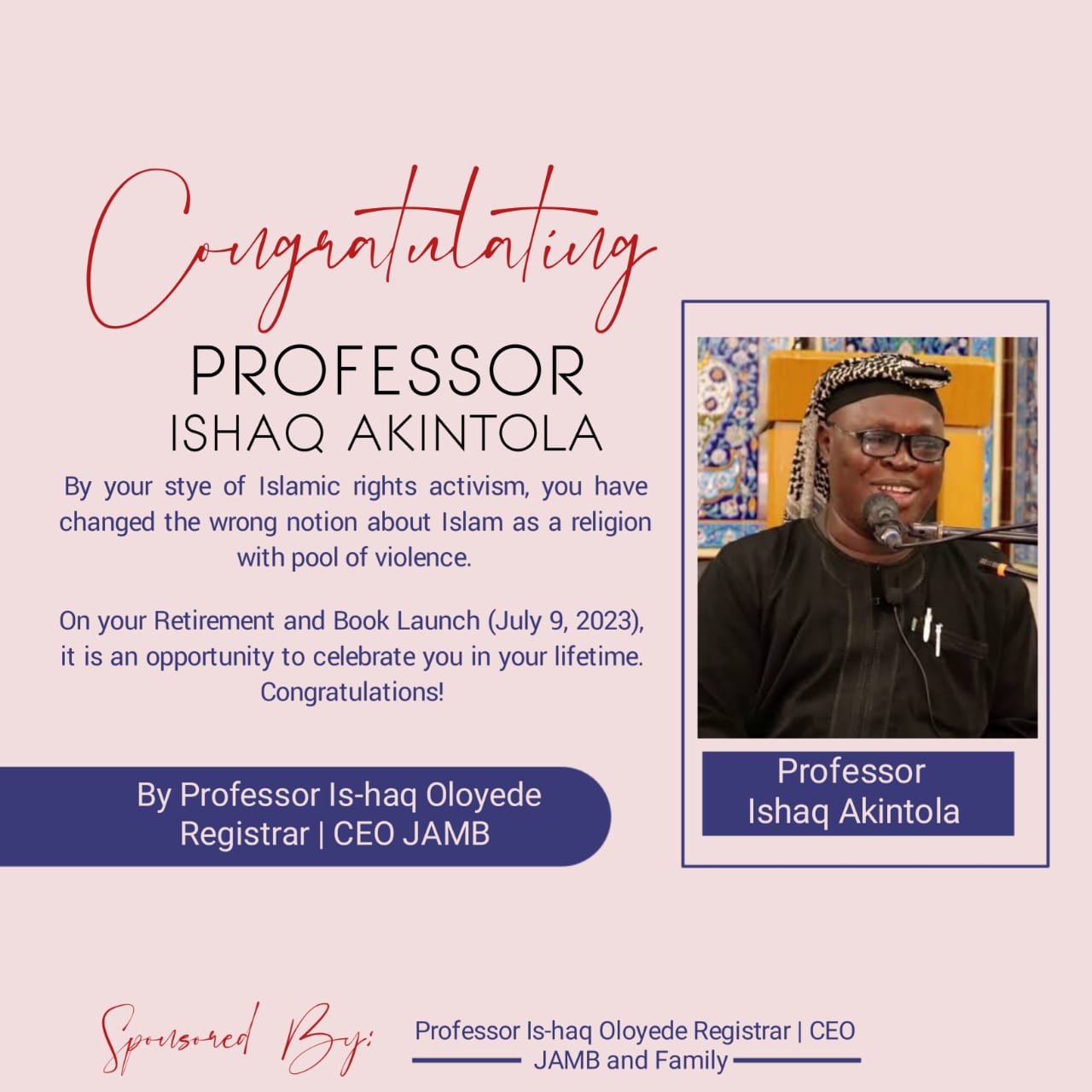 "Anyone, especially leaders, who engage in such questionable conduct, ought to at least be asked a few questions. We just hope religious leaders will also at least call on the said pastor to behave in a Christ-like manner."
He then reiterated the efforts being made by the federal government to stop the massacre in Southern Kaduna.
According to him, government has been sending reinforcements to Southern Kaduna and would enforce the law against perpetrators of violence but is seeking the cooperation of religious leaders not to support hate speeches that call for even more violence.
President Muhammadu Buhari came under heavy criticisms when he chose to keep quiet while hundreds of people were massacred in Southern Kaduna.
His Special Adviser on Media and Publicity, Femi Adesina, angered many Nigerians when he said the president did not have to comment about the killings.
While condemning the statement reportedly made by Apostle Suleman, the Senior presidency official said that all religious leaders be it Christian, Islamic or traditional should condemn the call and bring the pastor back to order.
"Yes, we understand the emotional reactions arising from a breakout of violence and day-in day-out the government is dealing with the situation. Perpetrators of violence are being arrested, and we don't need a religious leader calling for more violence," the official added.
Apostle Suleman was quoted as saying "any Fulani herdsman you see around you, kill him. I have told them in the church here, that any Fulani herdsman that just entered by mistake, kill him, kill him. Cut his head. If they are busy killing christians over there and nothing is happening, we will kill them and nothing will happen."
According to the official, who asked for anonymity, "Is CAN, aware of this kind of statement? Is it in line with Christian conduct? Why haven't there been a condemnation of this kind of criminal conduct? There is some understandable outrage about cases of violence in Southern Kaduna, yet this, coming from a religious leader is certainly even more outrageous."
He noted that the Buhari administration fought Boko Haram which was advocating violence and calling for the scraping of Nigeria's secularity.
He said the administration would eventually get to the root cause of Southern Kaduna violence as well.
"But we need patience and little time to get to the bottom of the issue, knowing that the Southern Kaduna crisis has been a recurring crisis over several years now," he added.
*This first appeared on ThisDay 30/01/2017.