Abubakar Abdullahi, 83, is the Chief Imam of Yelwan Nghar Mosque, who dared dozens of unidentified armed men who stormed Nghar village in Barkin Ladi LGA of Plateau State when he shielded over 300 Christians in the mosque and his home. His story has gone global, earned him an anticipated meeting with President Muhammadu Buhari, and more accolades. He spoke in an interview with Daily Trust published in Nigeria on Saturday. Excerpts:
Can you narrate the incidents of June 23rd, 2018?
On that Saturday, we had said our Asr prayer, and we were still in the mosque when we heard what sounded like gunshots from Gindin Akwati, and a few minutes later, we heard the gunshots coming close to Soi, a village just before the bridge. Suddenly, the gunshot sounds were all around us. We were still in the mosque, as we saw people running. We directed them into the mosque. We went round, my assistant and I, as well as another man called Gambo. Most of the women were shepherded the women's wing of the mosque, while a good number of them went to my house.
The gunmen, dressed in black, and masked, suddenly showed up. They were heading towards my house, so I ran there and blocked them. In the process, I fell down. They changed course, heading to the mosque and I ran there too and blocked them. Some of our people who were inside the mosque had locked the doors and used themselves as shields from inside. God willed it, and they noticed how dogged we were, so they left.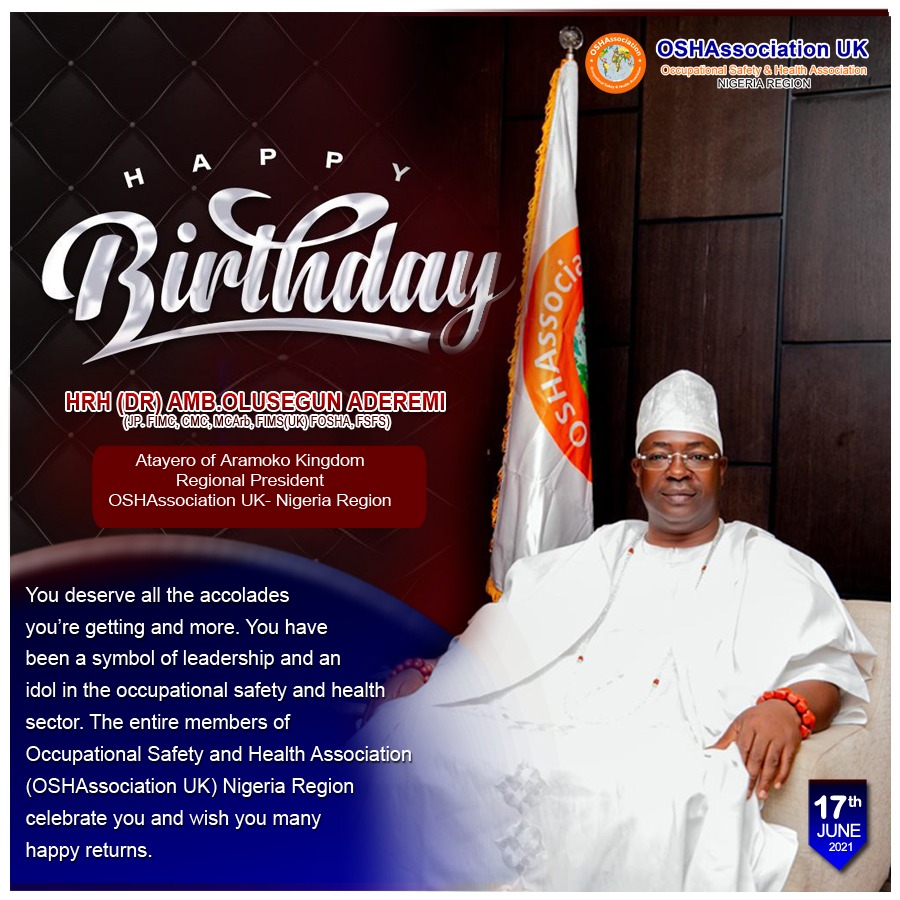 You reportedly saved 300 people. How were the living conditions during the period?
It was cramped. There was no space to lie down, so we all found little spaces available to sit. And if you can lean on the wall, that is good. That was how we slept for those five days. Only little children had space to lie down. I leaned by the main door. It was like that for all of us for those five days.
How were you able to feed everyone? 
We all converged in [my] house, including all the Muslims in the community, and the community leaders. So we all contributed food. But apart from that, I usually store produce because I am a farmer. When I was strong, I used to feed a lot of people and we used to exhaust over 60 bags of grains in a year.
Where are you originally from? 
Abdullahi: Akuyam, around Misau local government area of Bauchi State. I was born there and joined Arabic school. From there, we started going to school in other places. I have lived in Potiskum, Nangere, Jajere in Yobe state, and my quest for knowledge also took me to around Dukul in Gombe State. There are other places, too, but I cannot remember their names now. But all those were before I got married.
When I came to Plateau, my father was already here that was before the election of NEPU and NPC in fact I was here during Sardauna's election. I came back home with the intention of joining the army to participate in the Nigerian Civil War, I had even signed to join but it wasn't meant to be. I thought of my father's age, he was old and I was his eldest son so I stayed back to take care of him. My father was a miner, and he left Akuyem for Plateau to mine tin and he died here. His grave is not far from this house. Right now I have four remaining siblings. I used to have three wives, but two died. I have over 20 children, and about 74 grandchildren.
Is it true that you're married to a Berom woman? 
We inter-marry here in Yelwa because we regard ourselves as one with our Christian brothers and sisters. But no, I'm not married to a Berom woman, but one of my sons married a Berom woman.
In all the years of Plateau's crises, have you ever had security issues in your community?
Abdullahi: No, never. We have been living peacefully for years. Our youths have never had issues with each other, and they work together. When it comes to [Muslims'] activities, [Christians] contribute and assist, and we do the same too.
We learnt that you have High Blood Pressure. Is this true? 
I've never been told that I have high BP until recently. Just last week I wasn't feeling fine and the doctor told me that I have high BP.
Of course, the fact that our brothers and sisters are not here with us and are in IDP camps is troubling. Some of them have been killed, it worries me every day and I have to live with it. But it is the will of God and He knows best.
Are you not afraid that media exposure may put you in danger?
Only Allah can protect me. I never thought I would survive the attack itself, but God spared me. I didn't do what I did because I was stronger or smarter, I did it because God put me in a position to do it at that particular time.
Is your community facing some challenges?
We have many. Like the road coming into this community, electricity, hospital or school, we have zero. We used to have a primary school and a junior secondary school in Gindin Akwati but since the crisis, our children have been at home. We would appreciate it if government can restore the homes of our Christian brothers which were either burnt down or destroyed by the attackers. We will certainly need increased security.