*Tells how his past thought about Al-Qaeda, Taliban disappeared in tin air
"For 15 years, I have moved round the country while educating people about the dangers of terrorism. I have traveled to Katsina, Gombe, Borno, Kano states and Difa in Niger Republic to preach against terrorism. I have engaged those with Boko Haram ideologies in different places."
Nigeria's Minister of Communications and Digital Economy, Dr. Ali Isa Pantami, Saturday in a Ramadan Tafsir, made public how he long ago changed his thought about Al-Qaeda and Taliban.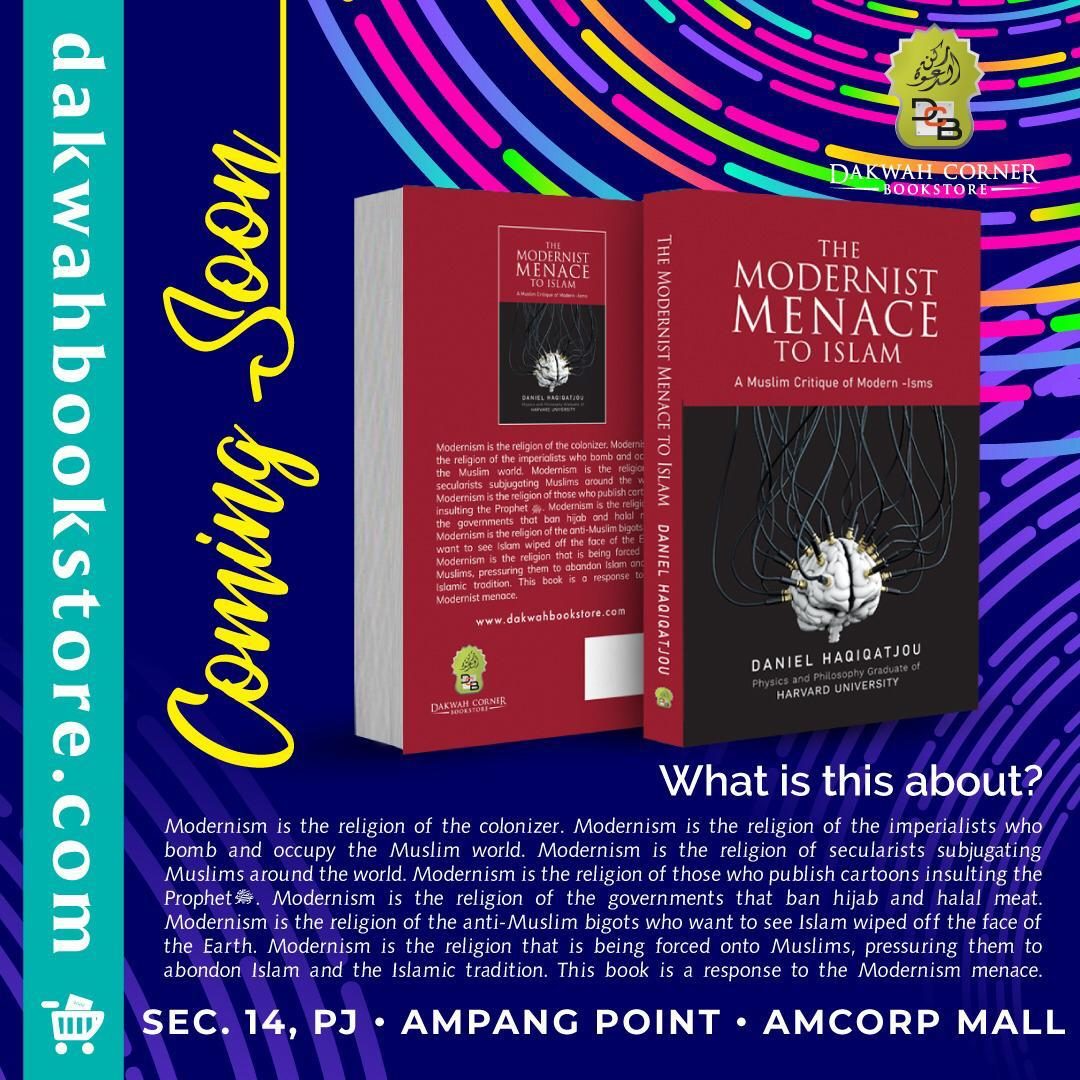 The minister, appearing to be as blunt as his boss, President Muhammadu Buhari, though not without heated controversies, has been criticised over his comments which, like every other citizen of the world including some American critics, he made long time ago about the groups.
The comments are suddenly now made fresh by critics – following Daily Independent's report of him being on US terrorism watch list – and are being interpreted as endorsing the extremist sects.
Although, after the minister's threat to sue, followed by letter from his lawyers, the Daily Independent Newspaper has retracted the report saying it later found out that its claims could not be verified and it has apologised to Dr. Pantami.
If anything, Pantami on separate occasion apparently needed to say something that was common among all Muslims globally who believed that the Osama bin Laden's case was that of a freedom fighter for the persecuted people of Palestine, and he said what he used to say then and why he long ago changed from that stance.,
This happened after the September 11, 2001 bombings of United States of America's World Trade Centre (WTC) and the Pentagon following which the groups were declared terrorist organisations and they lost sympathy of other Muslims who hitherto supported them for the sake of persecuted Palestinian freedom.
Social media users and some government critics have asked President Muhammadu Buhari to fire him if he fails to step down over the latest development.
But while answering questions during his daily Ramadan lecture at Al-Noor Mosque in Abuja on Saturday, the minister said he now knows better about some of the comments he made in the past.
He said the campaign against him is politically motivated.
"For 15 years, I have moved round the country while educating people about the dangers of terrorism. I have traveled to Katsina, Gombe, Borno, Kano states and Difa in Niger Republic to preach against terrorism.
"I have engaged those with Boko Haram ideologies in different places. I have been writing pamphlets in Hausa, English and Arabic. I have managed to bring back several young persons who have derailed from the right path.
"Some of the comments I made some years ago that are generating controversies now were based on my understanding of religious issues at the time, and I have changed several positions taken in the past based on new evidence and maturity.
"I was young when I made some of the comments; I was in university, some of the comments were made when I was a teenager. I started preaching when I was 13, many scholars and individuals did not understand some of international events and therefore took some positions based on their understanding, some have come to change their positions later."
The DEFENDER reports that Pantami's quest for helping the government get to the root of terrorism, banditry and other criminal activities in Nigeria influenced his decision recently to me she Nigerian suscribers of GSM SIMs to compulsorily register their SIM cards or get blocked.
Our sources, however, said there were more to the intentions of the evil campaigners than meet the eye, which they say will be unfolded soon "after the thought must have expired within them," one of the sources said.
Another vital source said, "Many people usually change, around the world when they find out they had believed a lie.
"Some years ago, Many young Muslims admired the "bravery and courage" of Osama Bin Ladin in "confronting" America and the West.
"They followed his footsteps. Swallowed everything he spewed into the atmosphere. They walked his walk and talked his talk.
"But when they found out Osama Bin Ladin was not even a Muslim and was a CIA Agent spying on Saudi Arabia, they threw away everything he told them.
"I dont know for sure, but that may have been the case with Dr. Pantami. I dont know," she said.