The Local Government elections in Oyo State have been scheduled for February 11, 2017.
Making this known during a press conference in Ibadan, Oyo State capital, on Thursday was the Chairman, Oyo State Independent Electoral Commission (OYSIEC), Mr. John Ajeigbe, who said the commission had received monetary and other logistics required for the conduct of free, fair and credible elections.
The chairman said that elections would hold in 4,783 polling booths "but we may use additional polling points if the need arises.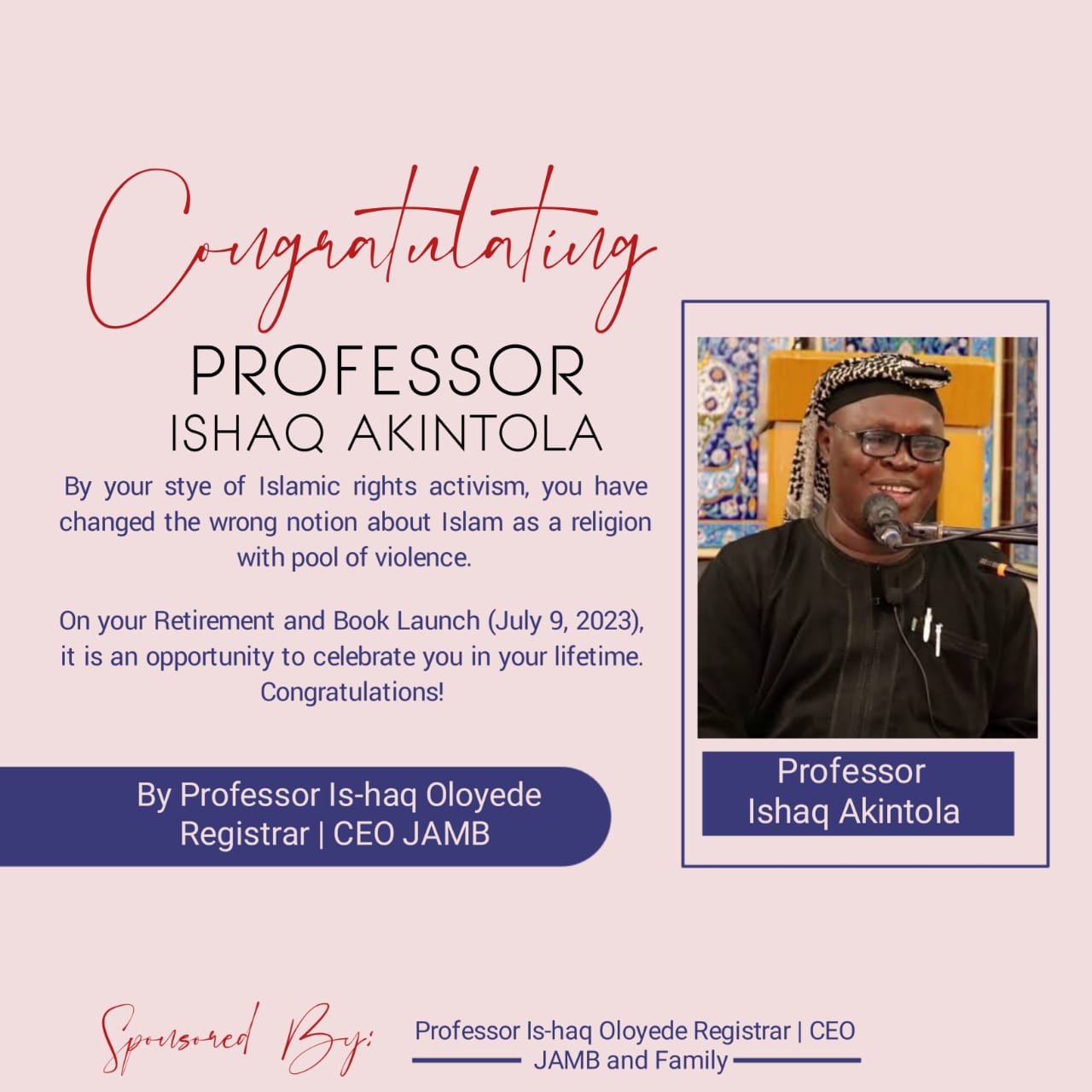 "We are going to use updated voters register but card readers will not be used in this forthcoming elections.
"This is because card readers have not been accommodated in the law guiding our operations as regard local government elections in Oyo state'', he added.
The chairman further assured stakeholders in the council polls that the commission would always play its role as an unbiased umpire and called for mutual understanding for a successful exercise.
He said the commission had gone round the 33 local government areas and 35 local council development areas to inspect OYSIEC offices and ascertain their preparedness for successful polls.
Ajeigbe stated that the commission had met with leaders of political parties, non-governmental organisations and security operatives as part of measures to guaranty peaceful and credible council polls.
He enjoined stakeholders "to play by the rules of the game to ensure free, fair and credible elections come Saturday Feb. 11.''