The Coalition of PDP, Political Parties and Other Groups in Oyo State has demanded equity from Governor Seyi Makinde.
They made the denand while reviewing the efforts invested in bringing him to power in 2019 as they also appreciated President Muhammadu Buhari on the recent appointment of the Oyo State indigenes into various positions at the Federal level.
At the meeting of the group, held on Thursday 13, 2020, in Ibadan, they also discussed the forthcoming 2023 elections with the sole aim of entrenching good governance across board in the state.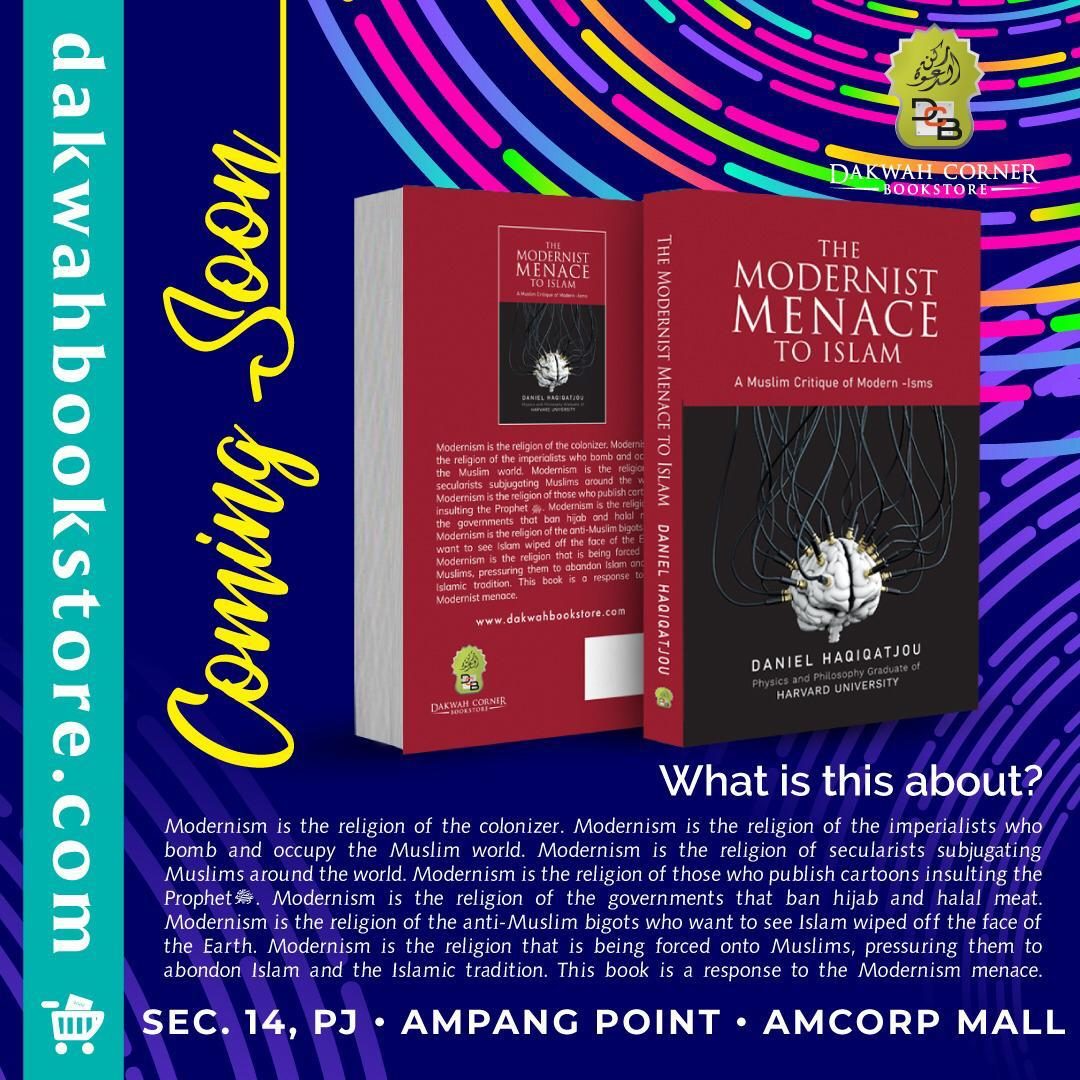 It would be recalled the the Federal Government recently appointed Professor Adeolu Akande, Dr Ismail Adewusi, Professor Joseph Adeniyi Olowofela, Bimbo Kolade, Debo Adeshina, Folakemi Akinyele and Adeshina Alege, who are from Oyo State, into various positions at the Federal level.
The group, therefore, expressed appreciation to President Buhari for appointing the illustrious sons of the state into his administration as it congratulated all the appointees and wished them a successful tenure.
According to the Secretary and Media Officer of the group, Marufh Bello, the coalition retrospected on the efforts of the political parties and groups under Prince Tunji Adeoye at bringing Engr Mákindé on board as governor of Oyo State without collecting a dime from anybody for mobilisation.
They noted that every member of the group expended their personal financial and material resources to ensure victory of PDP in the 2019 general elections.
Prince Tunji Adeoye, therefore, challenged anybody to come public and bring evidence against the group that they collected money from either Engr Sèyí Mákindé himself or any other person for the purpose of the 2019 elections.
The group, however, wondered why, till date, no member of the group had been considered for appointments or any other benefits under the administration of Engr Mákindé, noting that several letters regarding this situation had been written to Governor Sèyí Mákindé but no single action to redress this disappointing situation had been taken till now.
He added that names of the best qualified and competent members of the group, who meant well for the public, were submitted to Governor Mákindé for consideration for appointments.
Prince Adeoye, meanwhile, refuted the claim as rumoured in some quarters that some of his followers had been offered appointments in the administration of Engr Mákindé, emphasising that no genuine active member of the group had benefitted nothing in the Engr Sèyí Mákindé administration.