The governing All Progressives Congress (APC) has congratulated its Ondo State governorship election candidate, Rotimi Akeredolu and running mate Agboola Ajayi, on their election victory.
National Chairman of the APC, Chief John Odigie-Oyegun, in a message, on Sunday,  thanked the Ondo State electorate for voting for the party.
Odigie-Oyegun, who also appreciated the people of Ondo State for their turnout and conduct during the election exercise, thanked President Muhammadu Buhari and other party leaders for their support towards winning the Ondo state governorship election.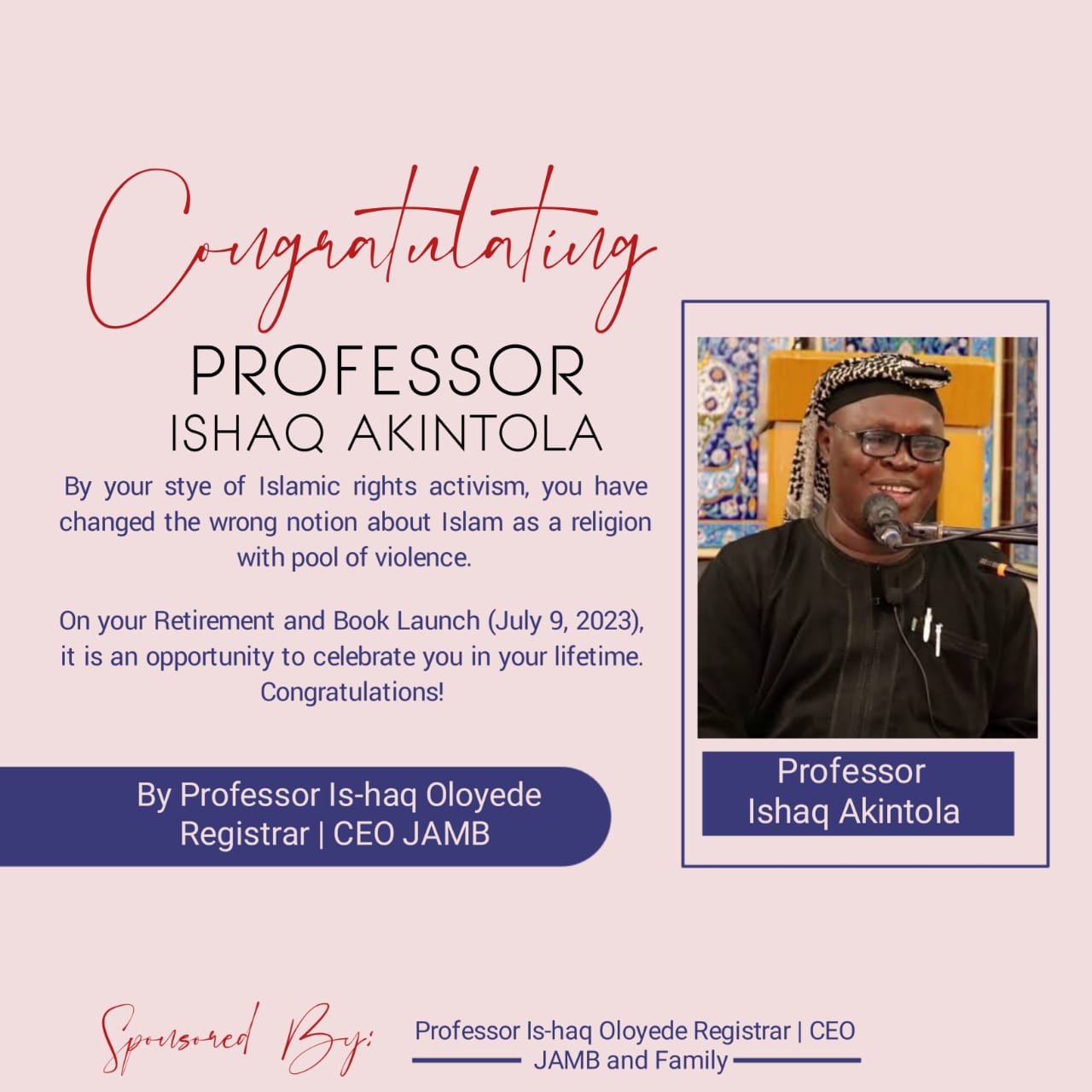 He called for calm and appealed to the opposition parties and their candidates to accept defeat in good faith.
Odigie-Oyegun said, "The APC thanks the Ondo electorate for voting for the party in the keenly-contested election. The Ondo electorate have voted for the candidate with a proven track record of performance and who will bring about the kind focused leadership and multi-faceted development which the state deserves. The party assures that we will deliver on this expectation.
"Also, the outcome of the Ondo State governorship election powerfully demonstrates the confidence and trust by our people in the overall leadership of President Buhari's APC-led administration. The party and the President hold sacred this trust.
"With the 2016 Ondo State governorship gone, the task before the party leadership is uniting the party and healing wounds."