The Ondo State House of Assembly Speaker, Jumoke Akindele of the People's Democratic Party (PDP) has been suspended from office over allegation of N15 million fraud.
The DEFENDER gathered that Akindele's suspension took place on Friday evening during an emergency Plenary at the assembly complex in Akure.
The suspension process was executed by 14 lawmakers, including five All Progressives Congress (APC) and nine PDP members.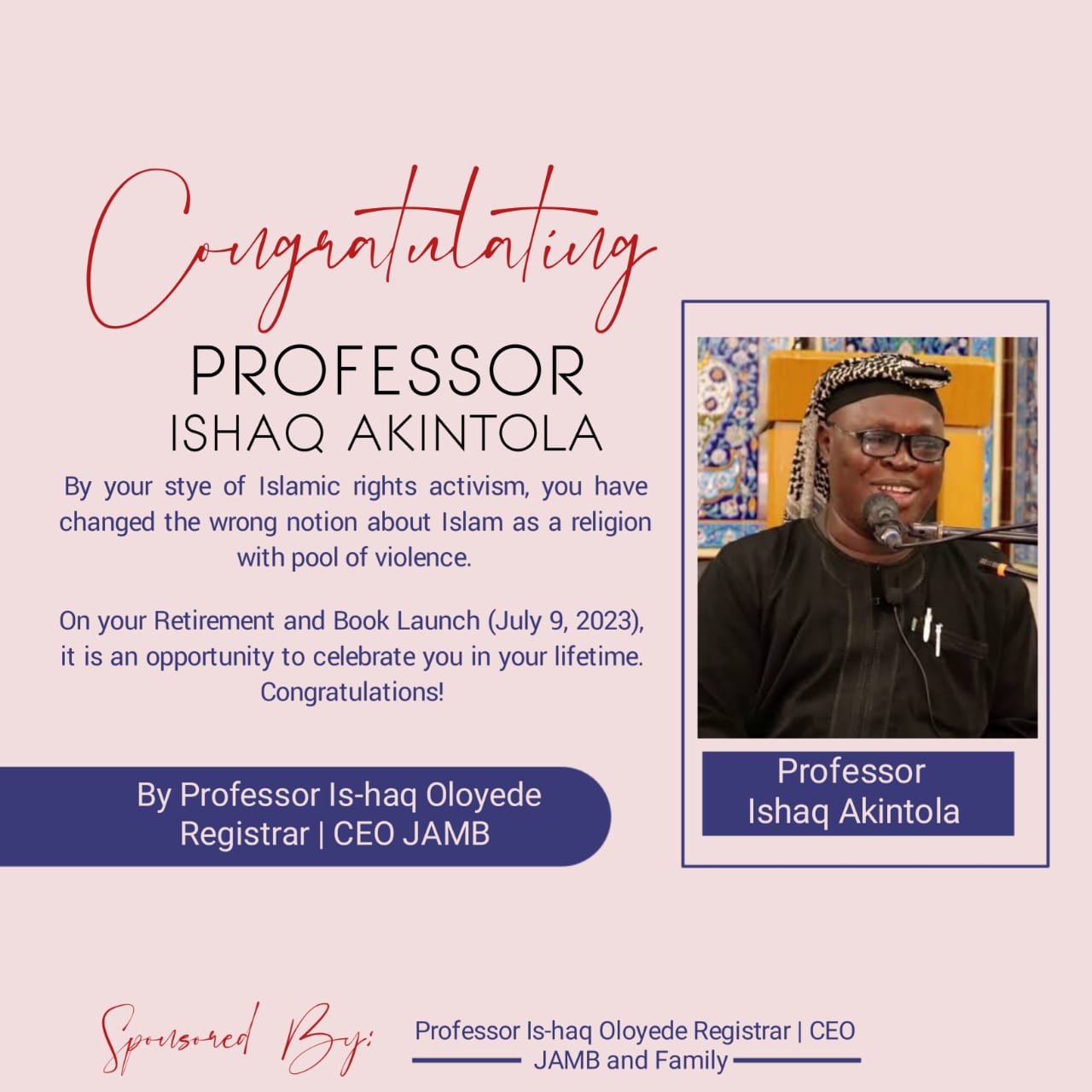 Mr Bode Adeyelu, the Clerk and the mace were present during the session.
Akindele, member representing Okitipupa 2, was suspended for alleged fraud and not carrying along his colleagues.
She was alleged to have withdrawn N15 million from the House account without parliamentary approval.
Mr Malachi Coker, member representing Ilaje 2 constituency, was sworn in by the clerk as the acting Speaker.
Mr Olamide George (PDP-Akure North Constituency) confirmed the development to NAN on phone.
"The process has been carried out," he said.
However, Mr Olusiji Akindiose (PDP-Ondo East Constituency) told journalists that the process was null and void.
He explained that the process would not stand because of inadequate quorum to execute such action.