*Urges partnership between governments at all levels on solution to farmers, herdsmen crisis, as he promises his support
The Governor of Central Bank of Nigeria (CBN), Mr. Godwin Emefiele, has been appreciated by the Sultan of Sokoto, Alhaji Muhammad Sa'ad Abubakar III, for facilitating the Anchor Borrowers' Programme (ABP).
Speaking at the inauguration of the dry season wheat farming and distribution of wheat seeds as well as other farm inputs to farmers under the Anchor Borrowers' Programme in Isa Local Government Area of Sokoto State recently, the Sultan hailed the CBN for making the dry season farming possible by funding the programme.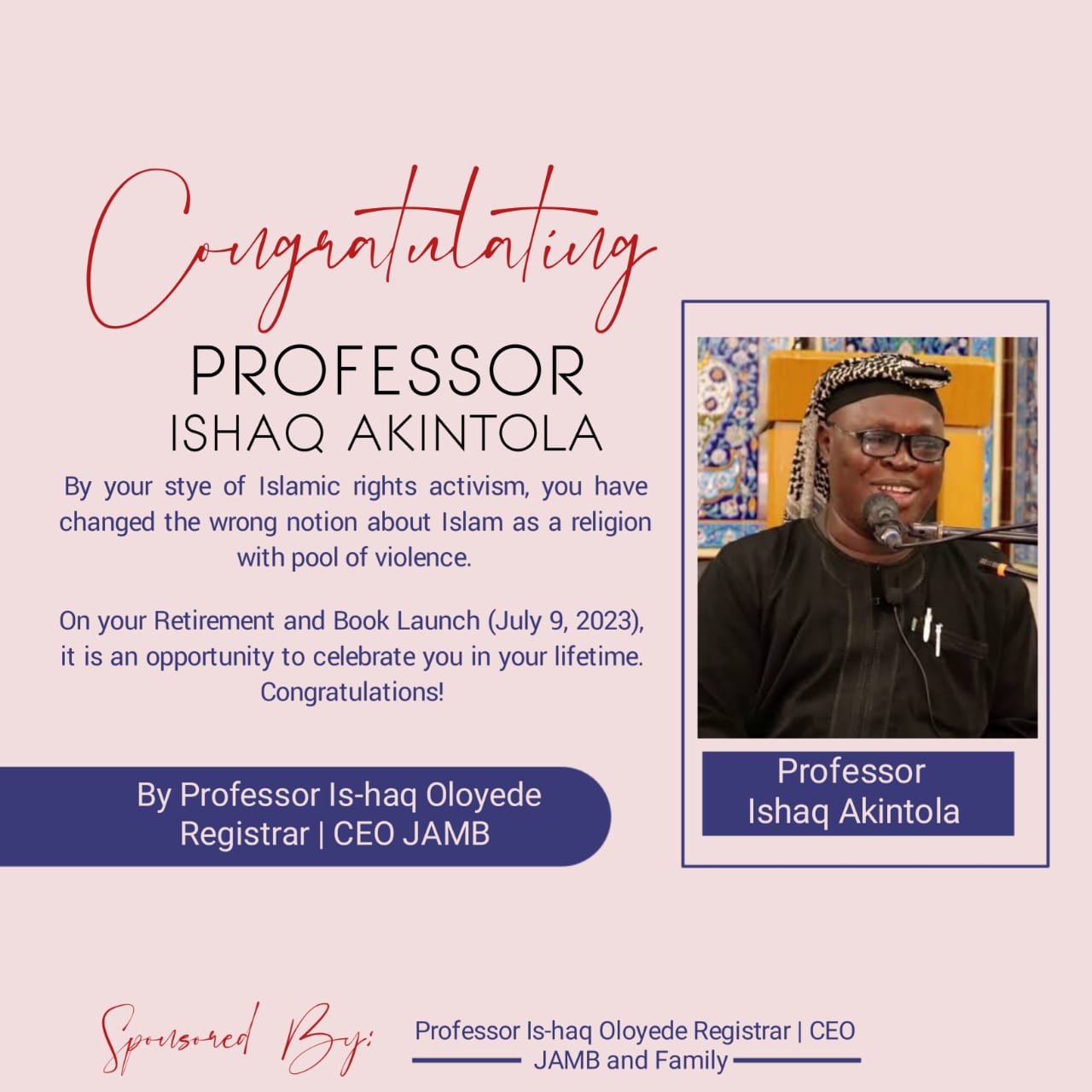 Alhaji Sa'ad Abubakar said the Bank's commitment was worthy of celebration at all times, even as he maintained that the Anchor Borrowers' Programme would ensure food security for the nation.
The DEFENDER gathered that the Sultan said further that there was the need for partnership between governments at all levels to evolve solution to end the farmers and herdsmen crisis.
Sultan Abubakar III assured the government of his support in tackling the incessant crisis between the two groups (farmers and herdsmen).
The Kebbi State Governor and Chairman of the Presidential Task force on Rice and Wheat, Alhaji Abubakar Atiku Bagudu, who was also present at the inauguration, said tremendous success had been achieved since the launch of the Anchor Borrowers' Programme by President Muhammadu Buhari on November 17, 2015 in Birin-Kebbi.
The Sokoto State Governor, Aminu Waziri Tambuwal said in his state of an estimated population of about five million, that almost 85 per cent of the population were engaged in farming as their main occupation.
The former Speaker of House of Representatives said the crux and objective of agriculture in Sokoto State was to reduce poverty and achieve sustenance farming to help cater for the well being of the farmers.
Emefiele in his remarks dedicated the commendation he received at the event to President Muhammadu Buhari, who he said actually made the programme possible for showing focus and commitment in diversifying from oil and gas to agriculture and reduce heavy reliance on imported food into the country.
Emefiele commended the Sokoto State government for the purchase and distribution of farm inputs to the farmers at highly subsidized rate.
The CBN Governor assured that with the Sokoto State meeting its equity counterpart funding, the state would access the N220 billion Commercial Agriculture Credit Scheme (CACS).