Northern traders have agreed to resume the supply of food items to southern states and end the blockade that began on February 25.
It was gathered that the traders resolved to call off the blockade on Wednesday.
The Amalgamated Union of Foodstuff and Cattle Dealers of Nigeria (AUFCDN) had embarked on the blockade in protest of the killing of its members in Southern Nigeria especially during the #EndSARS protests across South West and South East and Shasha crisis in Ibadan, Oyo State, among other issues.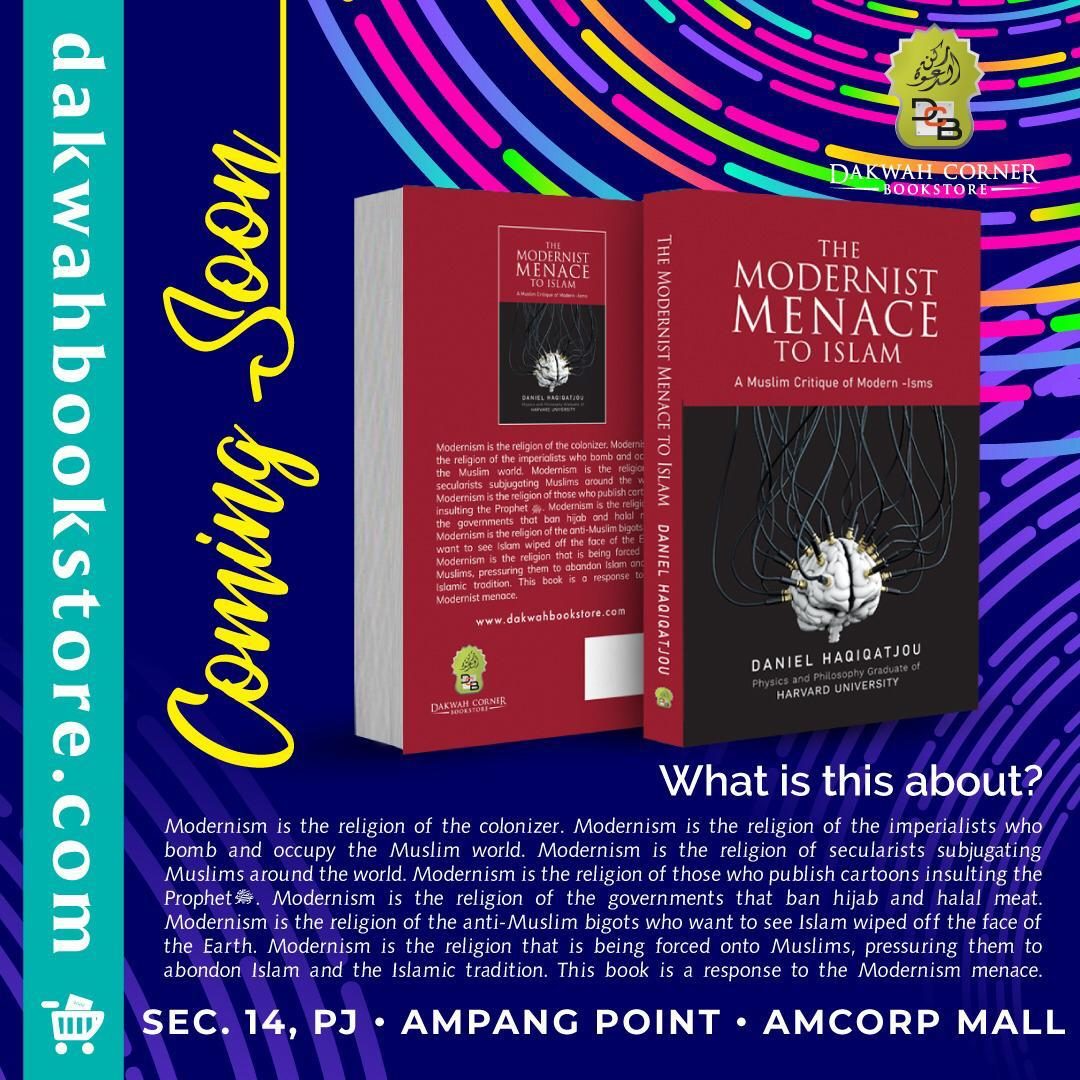 The union had also demanded payment of N475 billion compensation for the lives of members and properties lost during the same #EndSARS protests and the Shasha market crisis.
The blockade had resulted in scarcity and an increase in the prices of food items in the South — while a supply glut crashed prices in the North, "although some few Southerners who bite only on Facebook still boast that North contribute nothing to national economy. If for food security aline, talk less of gold, diamond and now oil deposits in the North, we make a mockery of ourselves in South West for claiming these Northerners mean nothing to our economy and lives," an Ibadan, Oyo State born Nigerian said.
Governor of Kogi State, Alhaji Yahaya Bello,  helped facilitate the agreement to end the blockade during a meeting with the leadership of the union in Abuja.
Femi Fani-Kayode, a former minister of aviation who had been blasted for posting on his Facebook page that South would retaliate by blocking fuel supply supplies to the North, was also in attendance at the meeting.
Those holding the same view with Fani-Kayode had been told that fuel used in the country is not produced by South or South West but imported even as the South West particularly was pities in event of any such blockade of trade because, at the hearing of non-supply of meat from North, the only fish gotten via import through Lagos the Southern traders jacks their prices up throwing their own people they claim to "protect" in hardship, while Northerners enjoyed cheaper meat, fish and other food items during the blockade.
Awwalu Aliyu, an official of the union who spoke to TheCable on Tuesday, had said the union preferred that farm produce go to waste rather than tolerate "continued attacks" on its members in the south.
On Monday, the AUFCDN said the Department of State Services (DSS) invited Mohammed Tahir, the union's president, over the blockade.
The DEFENDER