Pyongyang has conducted another nuclear drill in response to war games between Washington and Seoul
North Korea has announced that its Saturday morning missile launch was in fact a snap "tactical nuclear attack" drill, conducted in response to a major US-South Korean military exercise, which Pyongyang considers to be a rehearsal for invasion.
"A firing drill for simulated tactical nuclear attack was conducted at dawn of September 2 to warn the enemies of the actual nuclear war danger," state news agency KCNA reported on Sunday, citing a statement by the Korean People's Army general staff.
During the drill, "two long-range strategic cruise missiles tipped with mock nuclear warheads were fired in an actual war environment according to rapid approval procedures," KCNA added, praising the strategic cruise missile-armed KPA unit for "successfully carrying out its nuclear strike mission."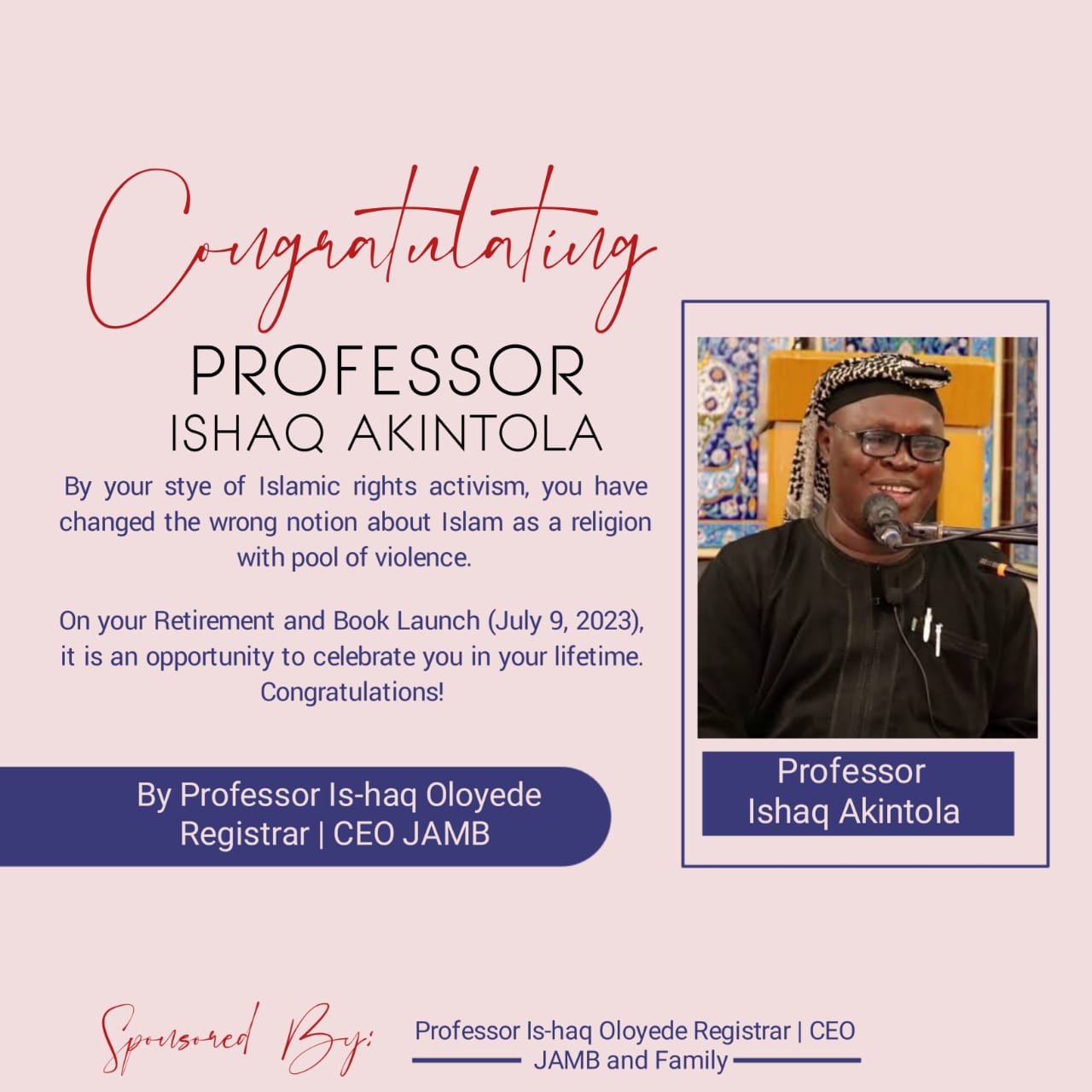 The launch followed another North Korean drill earlier this week, in which its military simulated a nuclear attack as a "warning" to its southern neighbor in response to what it described as "adventurous [and] aggressive war exercises."
Both nuclear drills came as South Korea and the US concluded the Ulchi Freedom Shield 23 exercises on August 31, involving at least one American B-1B nuclear-capable strategic bomber flying over the Korean Peninsula.
According to US officials, the war games were aimed at strengthening the "combined defense posture" and "promoting security and stability in Northeast Asia."
Pyongyang sees the exercises as rehearsals for a pre-emptive strike and invasion, and proof that Washington and Seoul are pursuing hostile policies. RT