The Presidency has reacted to a Wednesday report by Daily Trust that the Attorney-General of the Federation and Minister of Justice, Mallam Abubakar Malami (SAN), was prevented from submitting to the President his report of investigations into allegations of fraud against the Secretary to the Government of the Federation (SGF), Engr. Babachir David Lawal and Acting Chairman of the Economic and Financial Crimes Commission (EFCC).
The report, which was also carried by The DEFENDER with a proviso that it was a yet to be confirmed information, had said that the investigations' report was ready but that the Attorney-General, who was directed to carry out the investigations, was not given access to the President to submit the report even though he was said to have made three attempts to do so.
In a swift response to The DEFENDER's finding, the Presidency said there was nothing like anybody preventing the minister from getting access to the President as he was said to have handed in the report on Friday.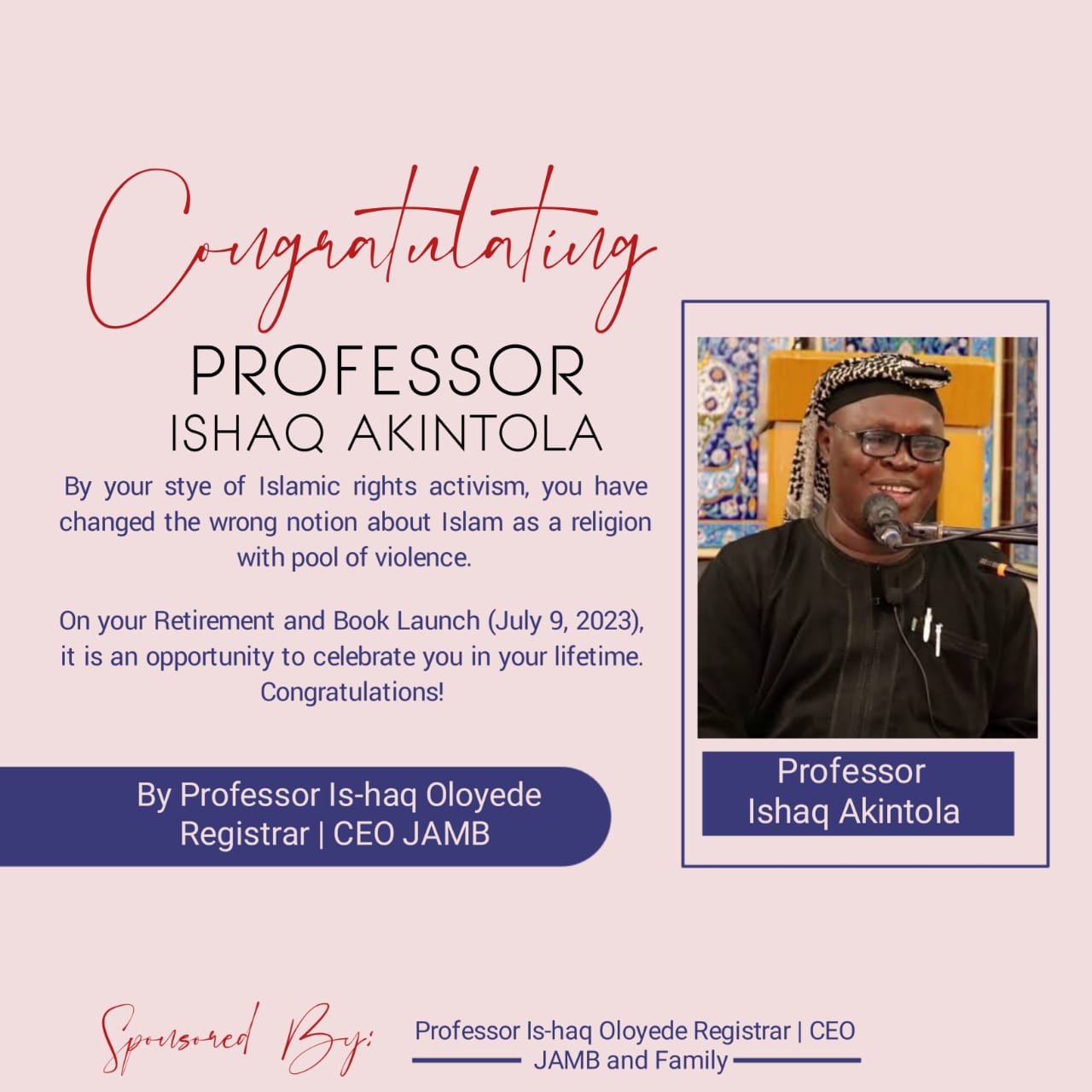 Responding to this online media through a text message Wednesday evening, the Senior Special Assistant to the President on Media and Publicity, Mallam Garba Shehu, said, "There was no aborted efforts to have audience with the presidency over the report.  The report was handed in on Friday."
In the report by The DEFENDER, a respondent had cautioned against any media publication before investigation saying, the information about Minister of Justice and Attorney-General of the Federation not being given access to see the same President who gave him assignment to investigate some senior offices of the government in order to submit the report of his findings "looks more like whoever in the media wrote the report was only trying to use his own journalism to distract the President as many people will want to read meaning of a presidential cover-up as reason the minister was prevented from submitting the report to the President."
With this report of Presidency's dismissal of any aborted efforts to submit the report it said had since been handed in, The DEFENDER draws a curtail on the matter.