The National Bureau of Statistics (NBS) has disposed that Nigeria's public debt stock rose from N49.85 trillion ($108.30 billion) in the first quarter of 2023 to N87.38 trillion ($113.42 billion) in the second quarter of 2023.
This is contained in the NBS's Nigerian Domestic and Foreign Debt Report for Q2 2023 released in Abuja on Friday.
According to the report, Nigeria's public debt stock, which included external and domestic debt, grew by 75.27 per cent in Q2 of 2023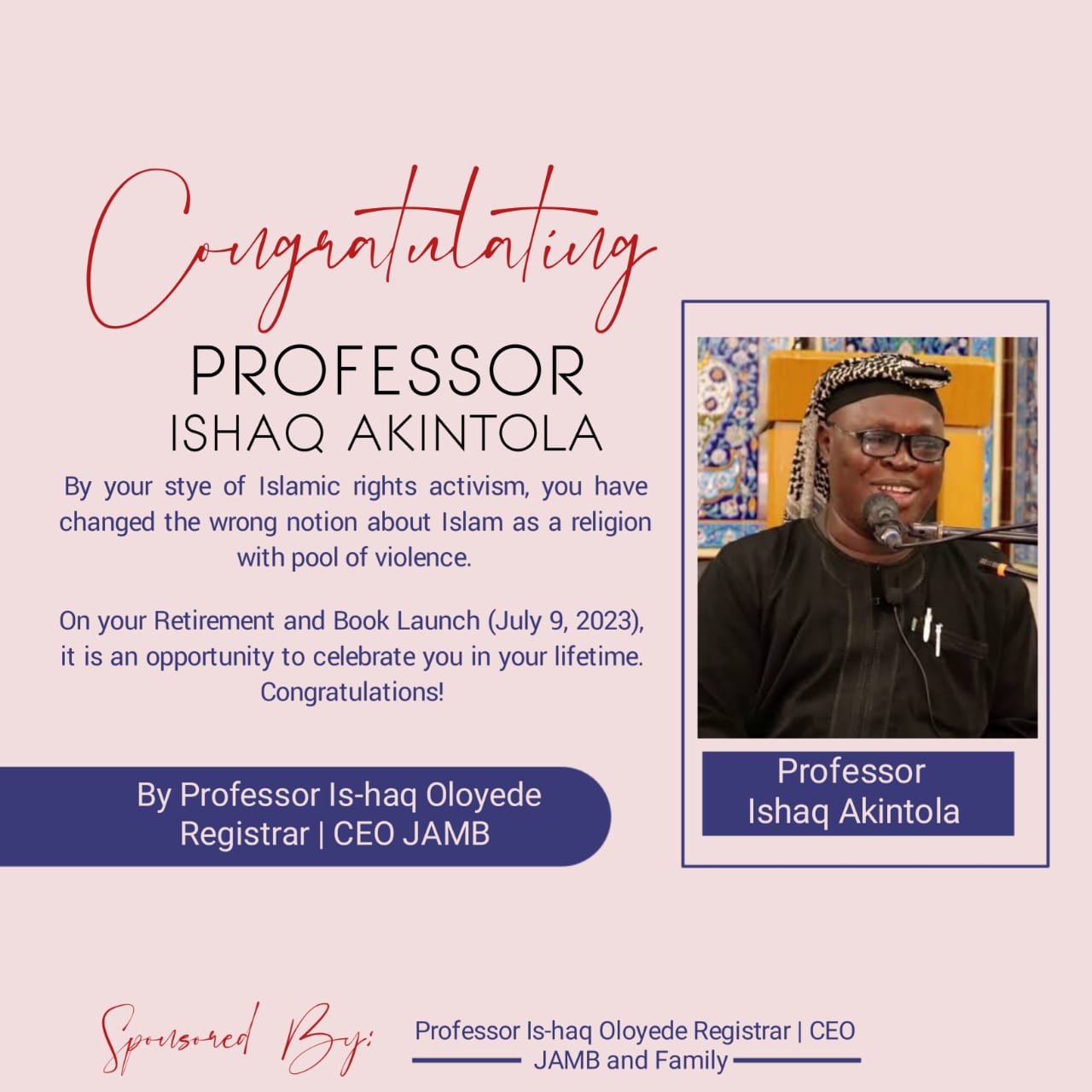 While the External debt stood at N33.25 trillion ($43.16 billion) in Q2 2023, the domestic debt was N54.13 trillion ($70.26billion).
"However, the share of external debt to total public debt stood at 38.05 per cent in Q2 2023, while domestic debt was recorded at 61.95 per cent."
In a breakdown by states, the bureau said that Lagos State recorded the highest domestic debt of N996.44 billion in Q2 2023, followed by Delta at N465.40 billion.
The report showed Jigawa recorded the lowest domestic debt at N43.13 billion, followed by Kebbi at N60.94 billion.
In addition, it stated that Lagos state recorded the highest external debt with $1.26 billion, followed by Kaduna state with $569.38 million.
"Borno recorded the lowest external debt with $18.75 million, followed by Taraba with $21.92 million," the NBS stated.