Some Nigerians have expressed goodwill for President Muhammadu Buhari  and condemned the negative rumours about his health.
The respondents in interviews with the News Agency of Nigeria (NAN) in Abuja on Wednesday expressed optimism  that the president was `hale and hearty' in spite of the rumours.
Dr Edet Imuk, a soil scientist with University of Calabar,  said, `what binds Nigerians together actually precedes the whims of ethnic, socio-cultural or political divide.'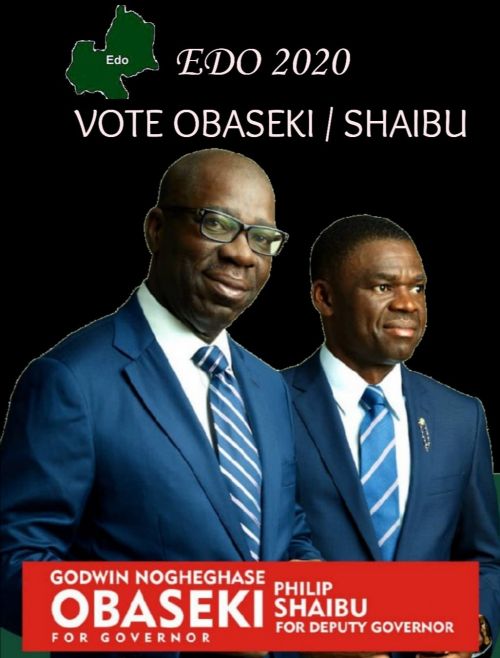 "Nigerians need to realise that the Office of the President is not a product of mere political will.
"The occupant of such office has paid dearly mentally and spiritually, which oftentimes costs him sleepless nights.''
He said the president's well-being should be of concern to all Nigerians.
Dr Bello Babaumma of Nasarawa State University, said that Buhari's anti-graft crusade had singled him out as a fearless leader.
He said that the president is justified in taking time out for vacation and to take care of his health, considering that  physical fitness was necessary for him to discharge his duties effectively.
"Buhari is a fearless leader who openly brought the fight to corruption with enthusiasm.
"We are hopeful that he is fine. Therefore, there is certainly no cause for alarm as the present economic recession will not last forever.
"At this point, we should show empathy as what affects the president affects us all,'' Babaumma said.
He added that all adverse statements and beliefs associated with the president should be discredited.
Similarly, Mr Innocent Wiku, a civil servant, said that "even those who peddle idle rumours about the president's health concerns are missing him at the helm of affairs.
"It is because people are worried about his health which makes them come up with unfounded rumours.''
Mr Augustine Okafor, a Wuse Market leader in Abuja, said  "things are difficult no doubt, nobody is smiling because of the high cost of goods and services.''
He, however, said that `material things are not to be compared with human life which is more valuable.'
He said that no matter what was happening in the country, ''Buhari is our elected president, therefore we should show concern over his well-being.''
In recent times, Nigerians have been discussing the health of the president as a result of which the government has reacted and given assurances on the well-being of the president.
Buhari travelled out of the country for a 10-day medical vacation beginning from Jan.  23 to Feb. 6.
In a letter to the Senate, the president said that the Vice-President, Prof. Yemi Osinbajo, would act in his stead while he was away.  (NAN)