By ABIRHIRE THOMAS
The Kenya national women's hockey team, the Blades, hopes to feature in the upcoming Paris 2024 Olympic Games ended abruptly as they succumbed to a 1-0 defeat at the hands of Nigeria in the semi-finals of the ongoing Africa Hockey Olympic qualifiers in Pretoria, South Africa, on Friday afternoon.
Nigeria's first quarter strike was enough to beat the Blades and book a spot in the African Hockey Women's final for the first time in history, thus keeping alive their hopes of gracing the Olympics.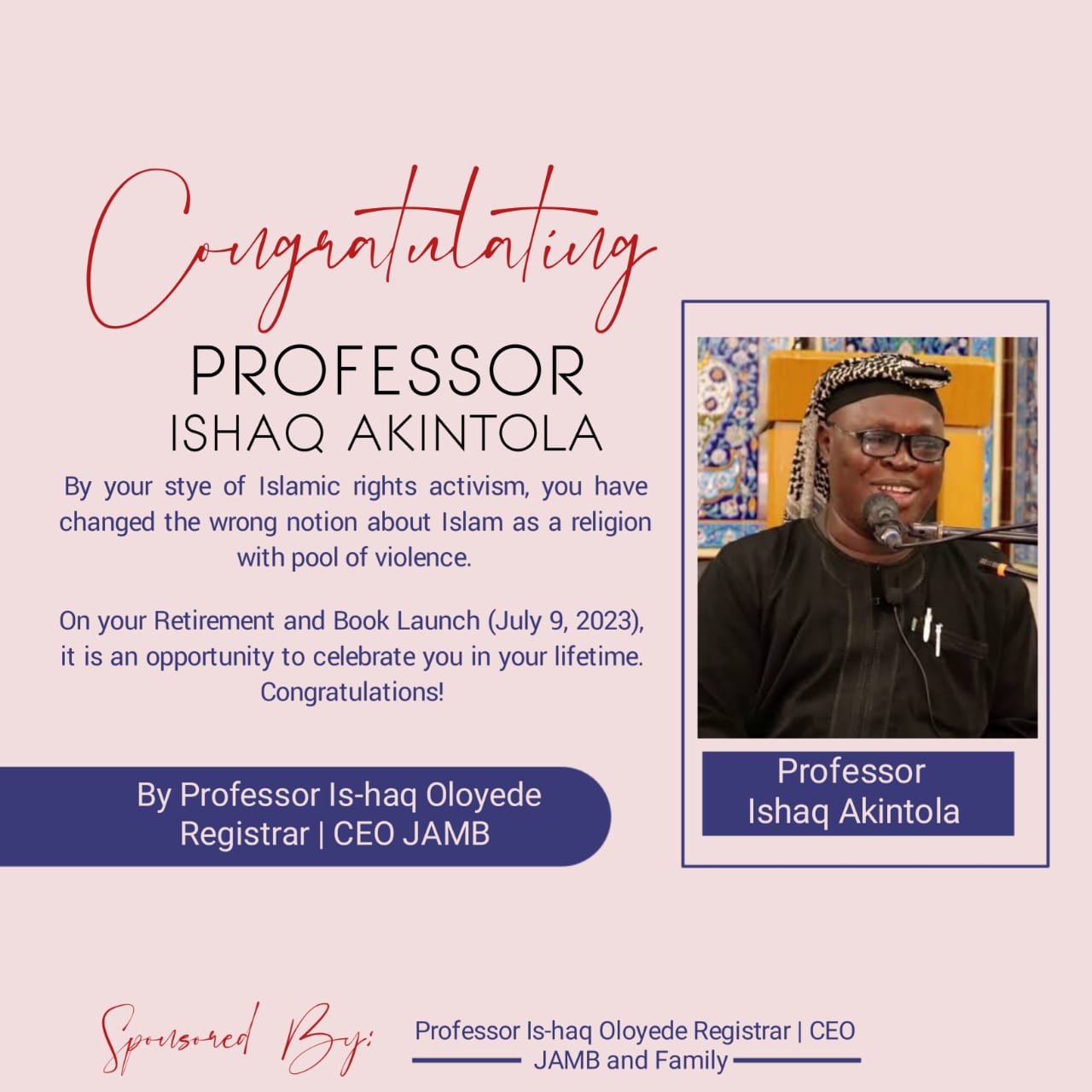 Nigeria will battle out for the title against the winner between South Africa and Ghana while Kenya will be waiting for the outcome of the match to learn their opponent in the third-place playoff.
Nigeria's Queenesther Njoku was delighted after seeing her country's sail to the final for the first time, noting that they were inspired by the coaches.
She expressed optimism that the team would win the final and book a place in the Olympics.
"I am happy and delighted by the win. We were inspired by our coach that we could win the game, and we are grateful to have made it," she said.
The Blades see off Namibia to set up Nigeria semis showdown at Hockey Olympic Qualifiers
The Blades captain, Lyne Kipsang, was remorseful for the wasted chances, especially from the penalty corner.
She, however, suggested that the youthful team had picked up a lot of lessons from the tournament including having the mental strength to deal with the opponent throughout and taking chances.
"Congratulations to Nigeria for the win. It was a bit tough for us because we lost a couple of chances, but we live to fight another day. The match was highly tense, but we learned to never concede a goal in the opening minutes," said Kipsang.