*Bttn CO Lt Col Abubakar commended as Brigadier General Aliyu performs commissioning
By ABIRHIRE THOMAS, Asaba
The chain of projects embarked upon by 181 Amphibious Battalion of the Nigerian Army, Agbor, Delta State, have been commissioned for use of both military and civilian members of the community.
The projects, namely medical reception station, volley ball, badminton courts, two blocks of two-bedroom flats of over 12 apartments for senior officers and DEER Training Shed, were constructed by the Battalion's Commanding Officer (CO), Lieutenant Colonel Aliyu Nafuta Abubakar.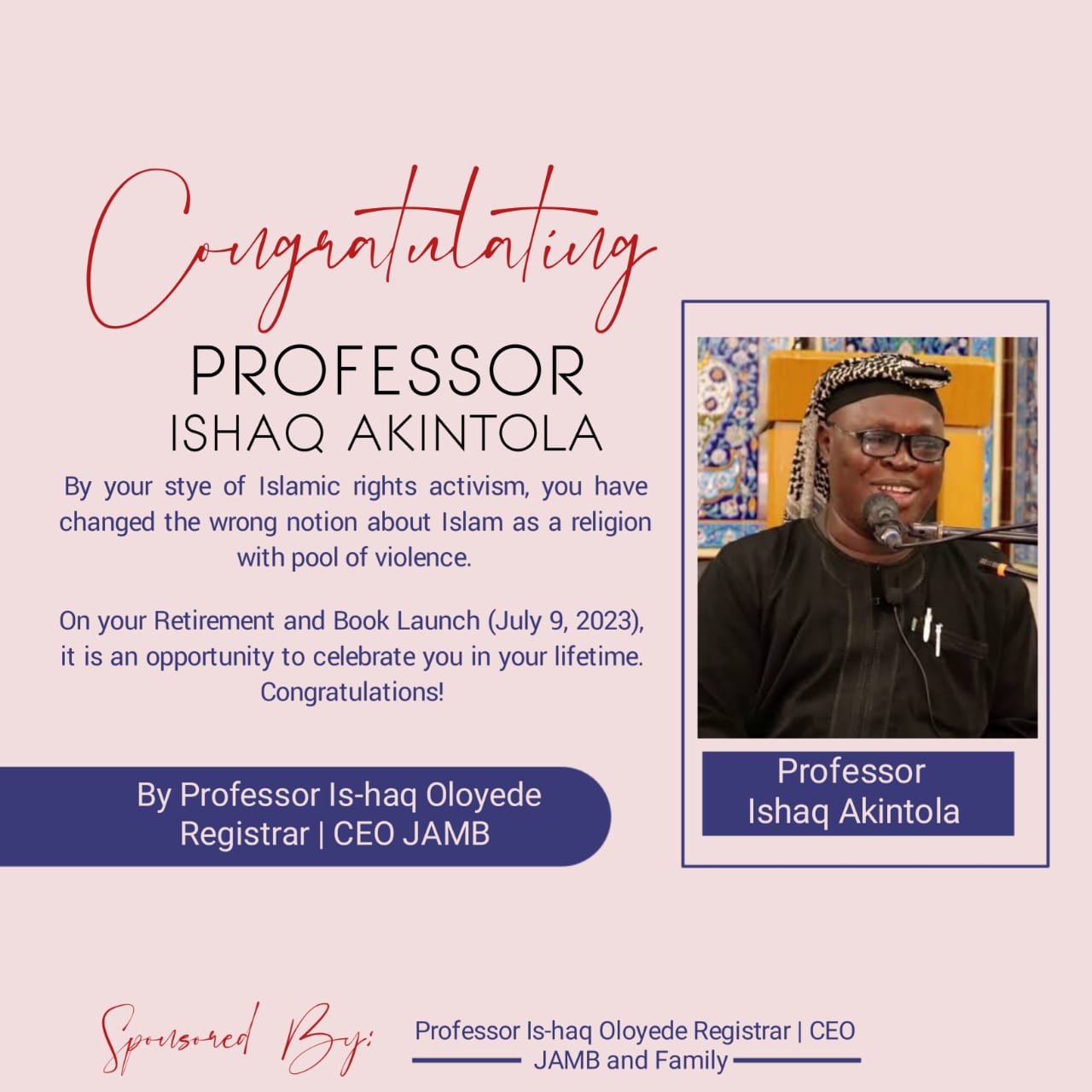 Our Correspondent reports that Colonel Abubakar did more as, under his leadership of the military command, he also saw to renovation of broken down buses and patrol Hilux all of which are now restored to use of the Army at the axis.
The ceremony was well attended by dignitaries from military and civilian circles with the Commander 63 Brigade and Sector Commander 1, Joint Task Force, South South Operations, Brigadier General Sanusi Aliyu, being physically present as Special Guest of Honour.
The brigade commander performed the official commissioning of all the projects during the event, including the Perkins electricity generating set donated to the 181 Battlion Agbor by Zenith Zank Limited.
At the event where the 2-I-C to CO, Major Daniel Ekwo Obi, served as master of ceremony, the Commanding Officer, Lieutenant Colonel Aliyu Abubakar, the guests that all the projects except the generator set, donated by Zenith Bank, were self-made by the Battalion.
The Lieutenant Colonel Abubakar also seized the opportunity afforded him by the speech he gave at the event "to thank the good people of Alikefede community, who were represented by Chief Augustine Ugbewe.
The commanding officer announced in his speech that all the projects especially the medical center are not only meant for the use of Army officers and soldiers as well as their families alone but also that they are also open to all others.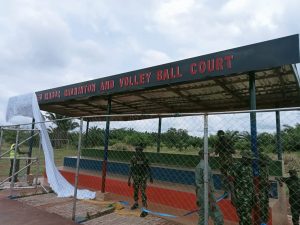 In his own remarks, Brigadier General Sanusi Aliyu, the Commander 63 Brigade, called on officers and personnel of the 181 Battalion to make good use of the projects especially the DEER Training Shed.
Highlights of the day was presentation of various awards to invited quests from other sister agencies and civillian communities in the state.
Among recipients of such awards were Kudirat Ibrahim, Commandant of Federal Road Safety Corps (FRSC) Marshals Inspectorate Training School, Owa-Alero, the Alikefede community representative, Chief Augustine Ugbewe, and the Local Government Chairman, Honourable Sunday Tatabuzor.