The Nigerian Navy on Monday said it had apprehended nine suspected oil thieves in its ongoing "Operation Water Sweet" in Delta.
The Flag Officer Commanding (FOC), Central Naval Command, Rear Adm. Mohammed Garba, disclosed this to newsmen at the Nigerian Navy Ship (NNS), DELTA, Warri Naval Base.
He also said that about 42 illegal refining camps; 3,000 metric tons of suspected stolen crude oil and 1,000 metric tons of illegally refined diesel were destroyed during the operation.
Garba, who was flanked by the outgoing Commander of the NNS Delta, Commodore Joseph Dzunve, and his successor, Commodore Ibrahim Dewu, also said the feat was achieved in the last one week.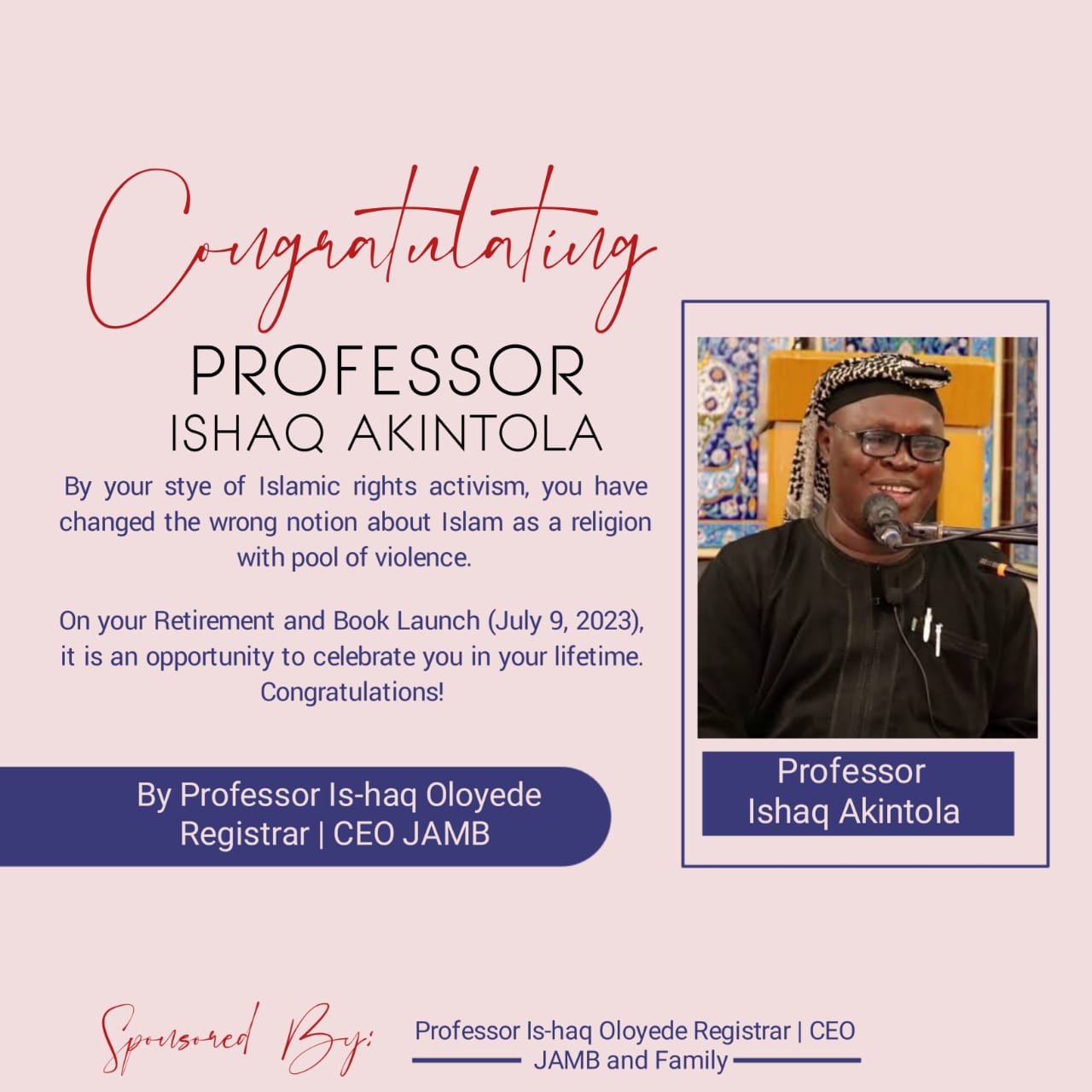 He noted that the efforts of his men have significantly reduced the activities of criminals in the waterways.
"Our experiences from the recently conducted Ex Eagle Eye brought out the need to sustain operations against these criminal elements with more emphasis on illegal bunkering, crude oil theft and operation of illegal refineries.
"I am pleased to announce that after a week of persistent crackdown on the operators of these illegalities, our team has so far discovered and destroyed a total of 42 illegal refining camps.
"Accordingly, about 3,000 MT of suspected stolen crude oil and 1,000MT of products suspected to be illegally refined AGO were destroyed in the operation, in line with extant regulations.
"Also, 40 Cotonou boats, laden with suspected stolen crude, were set ablaze, a total of nine speedboats and 14 pumping machines were recovered from the operation.
"The operation also led to several arrests, including three high profile members of the criminals involved in pipeline vandalism," he said.
The naval boss said some of the criminals have been interrogated and handed over to the DIA, Nigeria Police Force and the Department of State Services for further investigation and possible prosecution. (NAN)