"Mr. President and this administration fully respect the autonomy of the Independent National Electoral Commission, (INEC) and also very determined to preserve the integrity of the electoral process at all times."
The Presidency has corrected the popular reports in the media, which said that President Muhammadu Buhari had given "orders" that national identity cards be used in the 2019 elections.
The statement from the Office of the Vice President was in reaction to newspaper reports on Friday which referred to the Vice President's speech delivered on Thursday by the Deputy Chief of Staff to the President, Mr. Ade Ipaye at the Policy Roundtable on Identity Eco-System in the country to make the claim.
Senior Special Assistant to the Vice President on Media & Publicity, Dr. Laolu Akande, insisted that no such orders were made by the President and that the said speech by the Vice President made no mention of the 2019 elections at all.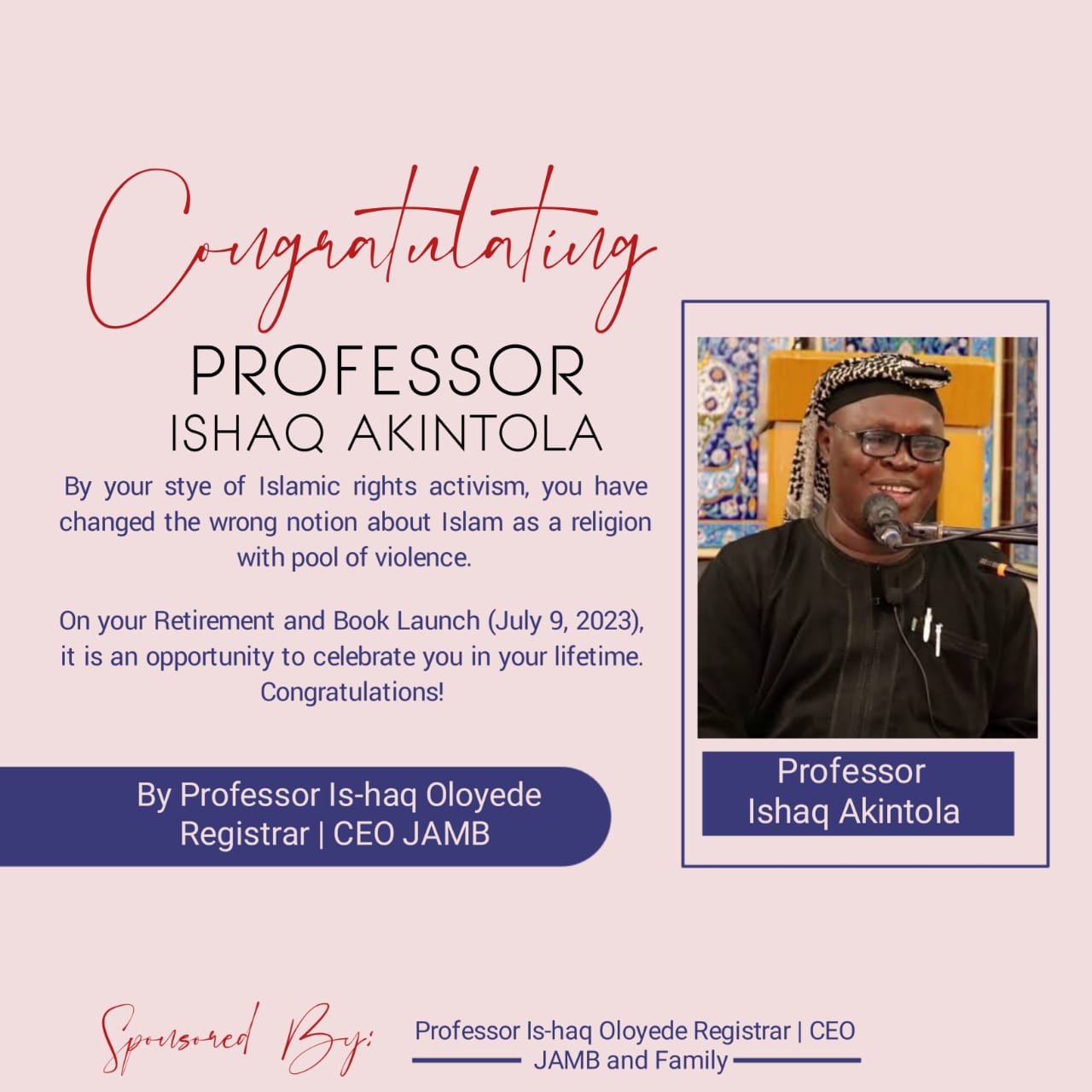 Akande said what the speech said was that the President had taken an initiative to harmonise identity management in the country so as to ensure that every Nigerian has a unique identifier.
And in the same vein, the speech added that it was the "President's charge that the national identification number (NIN) was used to authenticate eligible voters in the near future, as well as in the areas of access to health insurance, registration of SIM cards, access to social welfare, financial transactions, etc."
Dr. Akande then explained: "What this means is that such a unique identifier as the NIN can, when eventually issued, help to confirm age and nationality status of eligible voters, for instance. Or even help determine eligibility of persons presenting themselves for health, social welfare, financial and other available services in the country.
"The President was not giving any directive to INEC or any order regarding 2019.
"Mr. President and this administration fully respect the autonomy of the Independent National Electoral Commission, (INEC) and also very determined to preserve the integrity of the electoral process at all times."