*Says President's political ambition has affected economy
*By Tinubu's actions, credibility of institutions like Chicago University under question – NADECO
The National Democratic Coalition (NADECO), United States of America Branch, has asked Mr. Bola Ahmed Tinubu, President of Nigeria, to step down from his position and save both himself and the country from further embarassment.
The prodemocracy group made this call in a statement dated 25th September 2023, in which it cited concerns over the ongoing controversy surrounding Tinubu's academic background at Chicago State University.
It expressed deep dismay at the international shame brought upon Nigeria, a nation of over 200 million people, due to the questions raised about Tinubu's academic records, which he has continued to block from being released, even after a United States court had ordered the university to release.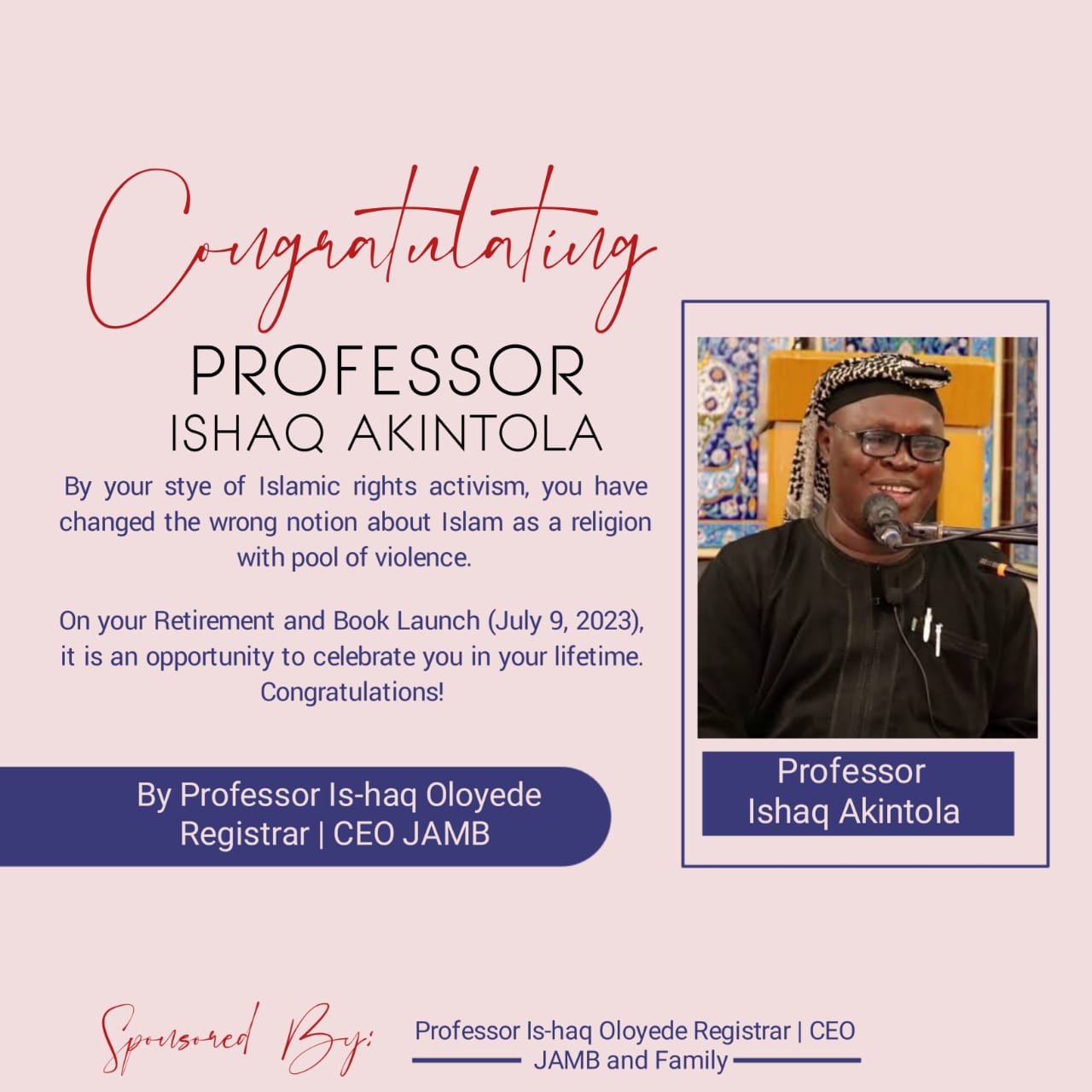 The group emphasised the negative impact this controversy has had on the country's global reputation.
NADECO USA, according to the statement, further condemned the socio-economic challenges faced by Nigerians, attributing them to policies implemented under the Tinubu's government.
It said Nigeria is presently grappling with severe domestic, regional, and international crises with its economy in shambles and citizens desperate for change.
The group asserted, "Presently, a dollar is a stone's throw from a thousand naira."
It highlighted the dire consequences of Tinubu's unyielding pursuit of his political ambitions, which have not only affected the nation's economy but have also jeopardised the credibility of institutions like Chicago State University.
NADECO USA passionately implored President Tinubu to resign, believing that his departure from office could salvage Nigeria from the impending implosion.
It stated that this act could pave the way for forgiveness from the Nigerian people and help restore the tarnished reputation of institutions affected by the controversy.
The organisation urged Tinubu to consider the greater good and liberate both himself and the nation from the consequences of his questionable pursuits.
NADECO USA said that such a step would be in the best interest of Nigeria and its people.