"No fund was released for pension and gratuity despite the fact that we included it in our letter to the CBN. We explained this to the pensioners repeatedly but they did not believe us,"

Osun Accountant-General said. 
Following the summon by Osun State House of Assembly of some officials of Osun State government, labour unions and banks in the state as part of its probe of how the state government spent the N34.5 billion bailout funds it received from the Federal Government, those that received and disbursed the funds on behalf of the state government, the unions and the banks, have honoured the House's summon.
During their appearance, the labour unions and banks explained how the said amount was spent thereby clearing Governor Rauf Aregbesola of any financial misdoing.
The labour union leaders, bank officials and others who appeared before the House of Assembly during the probe of the bailout fund said the money was used for the payment of arrears of salaries and allowances of workers in line with the Central Bank of Nigeria's (CBN's) guidelines and directives.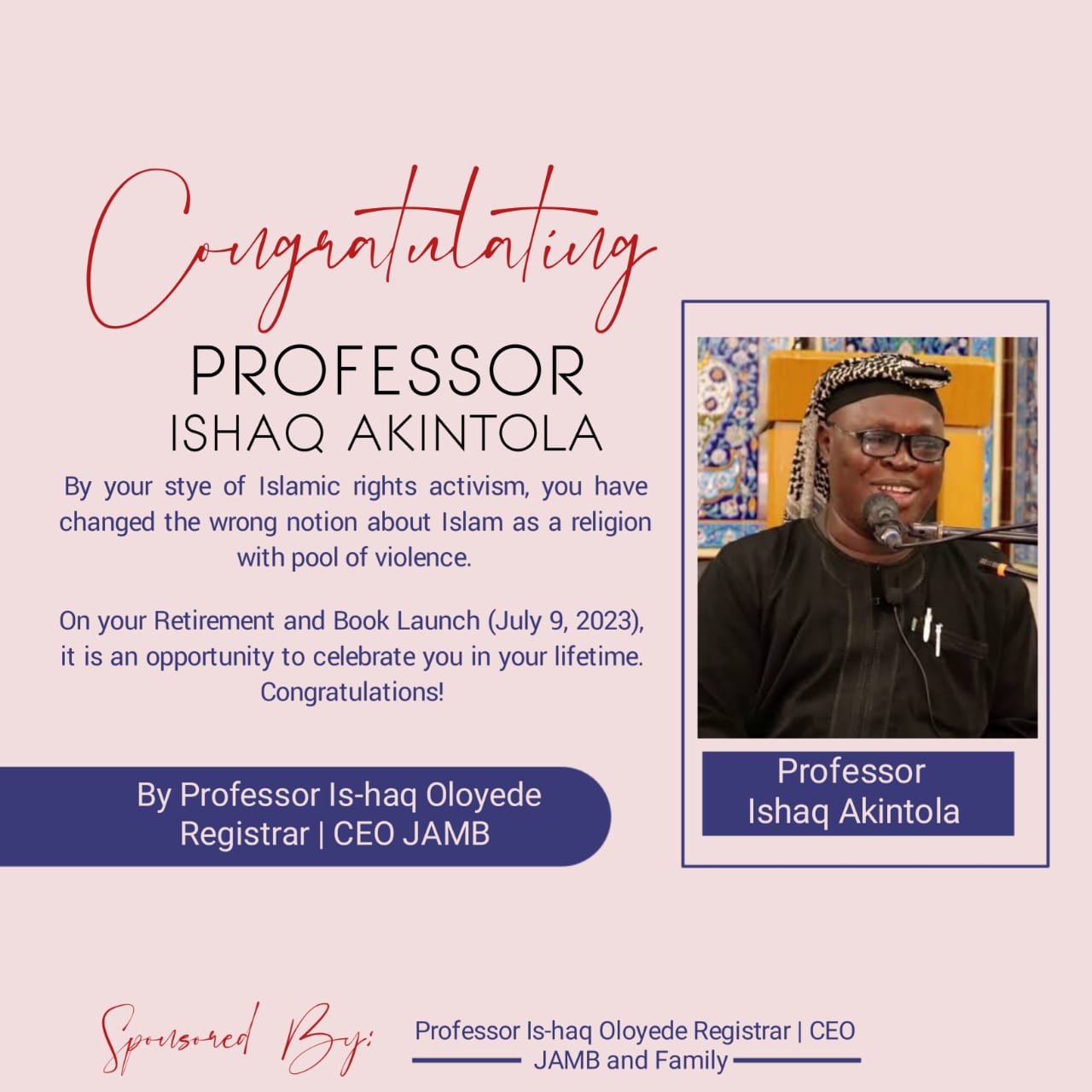 The Chairmen of Osun State Chapter of the Nigeria Labour Congress (NLC), Comrade Jacob Adekomi, Joint negotiation Council (JNC), Mr Bayo Adejumo, and the Nigeria Union of Teacher (NUT), Wakeel Amuda, told the House that they monitored the disbursement of the fund and insisted that the money was used to pay salaries and allowances.
According to them, the labour unions and the state government agreed on how to spend the bailout fund and the government respected the agreement by spending the fund in line with the CBN guidelines.
The labour union leaders explained that pensioners were not supposed to partake in the fund but the benefited because they were considered owing to magnanimity of the Governor Aregbesola.
The House of Assembly in a statement by the Chairman, House Committee on Information and Strategy, Olatunbosun Oyintiloye, had summoned the labour leaders and recipient banks to appear before the House as part of the probe.
The representatives of the banks, Adebayo Yakub (First Bank), Musbau Oyeniran (Wema Bank) and Ola Adedeji (Zenith Bank) also told the House that the money was disbursed appropriately.
Presenting the analysis of the fund, the Accountant-General said, the state government had requested for N64,327,492,947.01 to cover salaries, allowances, pensions and gratuities, but the CBN approved only N25,871,920,000 to cover just salaries and allowance, leaving out pension and gratuities.
"No fund was released for pension and gratuity despite the fact that we included it in our letter to the CBN. We explained this to the pensioners repeatedly but they did not believe us."