By OUR REPORTER, Kano
"As human beings their judgement may not be absolutely perfect, there are errors and misapplication…"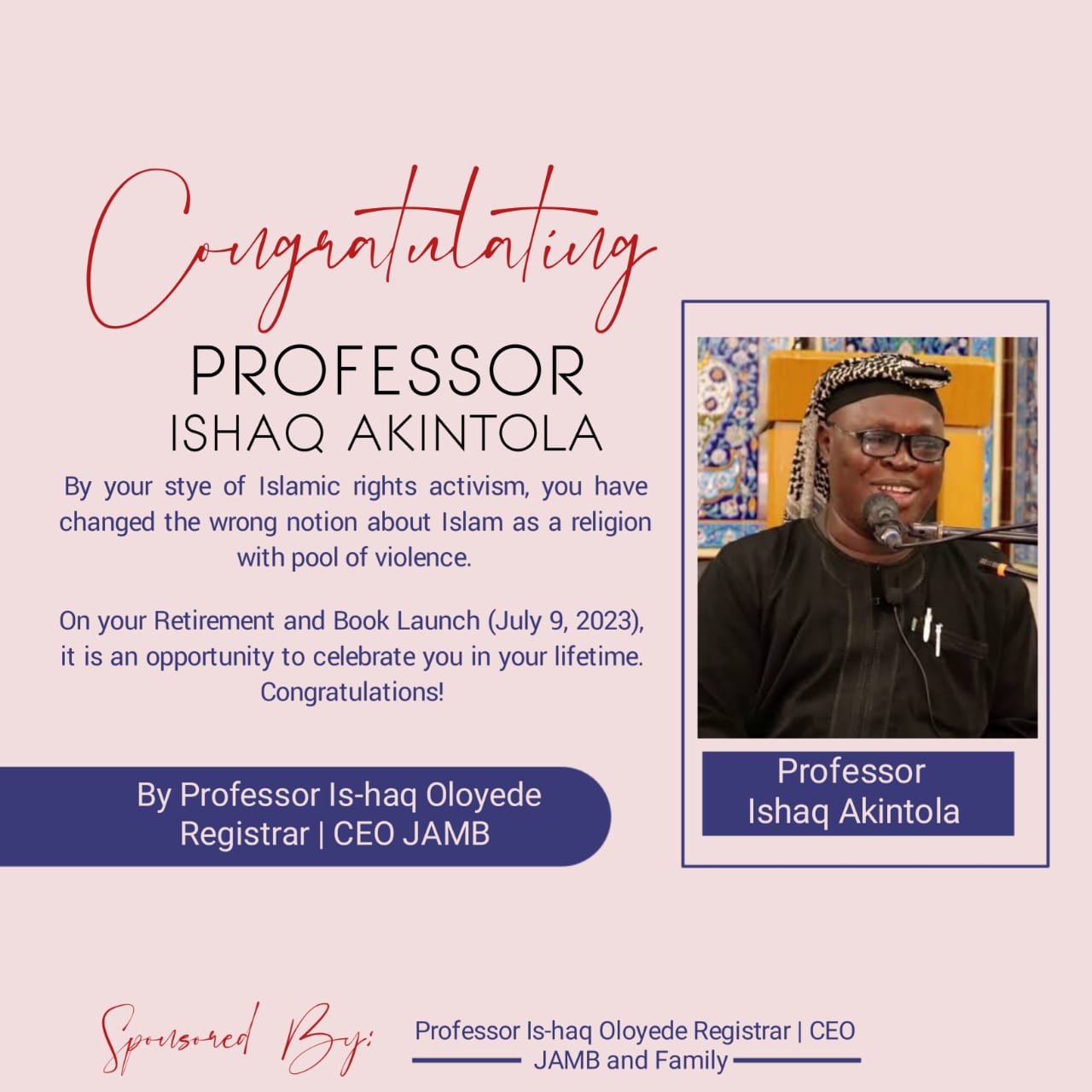 Governor of Kano State, North West Nigeria, Engr Abba Kabir Yusuf, has reacted to Wednesday's judgment of the election petition tribunal that sacked a d replaced him with All Progressives Congress (APC) governorship candidate in tge March 18, 2023 election, Alhaji Nasiru Yusuf Gawuna.
Governor Yusuf said the judgment was just a temporary setback but assured that he and his party, the New Nigeria People Party (NNPP) will appeal against it.
He disclosed this at a press conference held Wednesday night in the African Hall of Kano State Government House during which he said, the court verdict would not deter him and his party from executing the developmental projects they have mapped out and have started for the good people of Kano.
The governor expressed optimism that not only he and NNPP will appeal against the ruling but also that they will return winners.
Governor Abba Yusuf started his address with an exclamatory solution of, "My good people of Kano State!"
He then spoke on saying, "You would recall that on March 18, 2023, you came out enmass and voted for me as your Governor with a total votes of 1,019,602 and a margin of 128,897 votes between my humble self and second place.
"Subsequently, I was duly sworn-in as your elected Governor on May 29, 2023. You may also recall that the party that lost the election took us to court.
"However, after almost six months of proceedings at the governorship election petition tribunal, today Wednesday, September 20, 2023, the judges of the tribunal have in their own wisdom delivered their ruling.
"As human beings their judgement may not be absolutely perfect, there are errors and misapplication of the law as pointed out by our legal team. That is why our constitution provides for other stages to go on with- such as Court of Appeal and Supreme Court.
"On this note, we have already instructed our legal team to appeal this judgement as soon as possible to ensure that justice is done."
"Let me therefore call on all the good people of Kano State to be calm and remain law abiding. People should not take the law into their hands.
"Security agents have already been directed to ensure the full protection of lives and properties of innocent citizens across the State.
"This government will continue to work for the development of our State in-line with the promises we made, while seeking for your votes.
"We want to assure you that this will neither dampen our spirit nor slow us down as this is a temporary setback for our State which we will overcome by the grace of Almighty Allah (SWT).
"While thanking the good people of Kano State for their continuous support and prayer, let me further use this opportunity to call on them to continue to go about their businesses peacefully with the assurances that we would get justice at the appellate courts and get the mandate of the people restored and respected Insha Allah," Governor Abba Kabir Yusuf said.