By IBRAHIM IBRAHIM, Gusau
The Governor of Zamfara State, Alhaji Dauda Lawal, has expressed distress over the abduction and subsequent murder of a veteran journalist, Hamisu Danjibga, a reporter for the Voice of Nigeria (VON) covering the state.
According to Our Correspondent, the governor, on Thursday, expressed deep sadness over the killing of the journalist, whose body was discovered in a soakaway in Gusau, the state capital.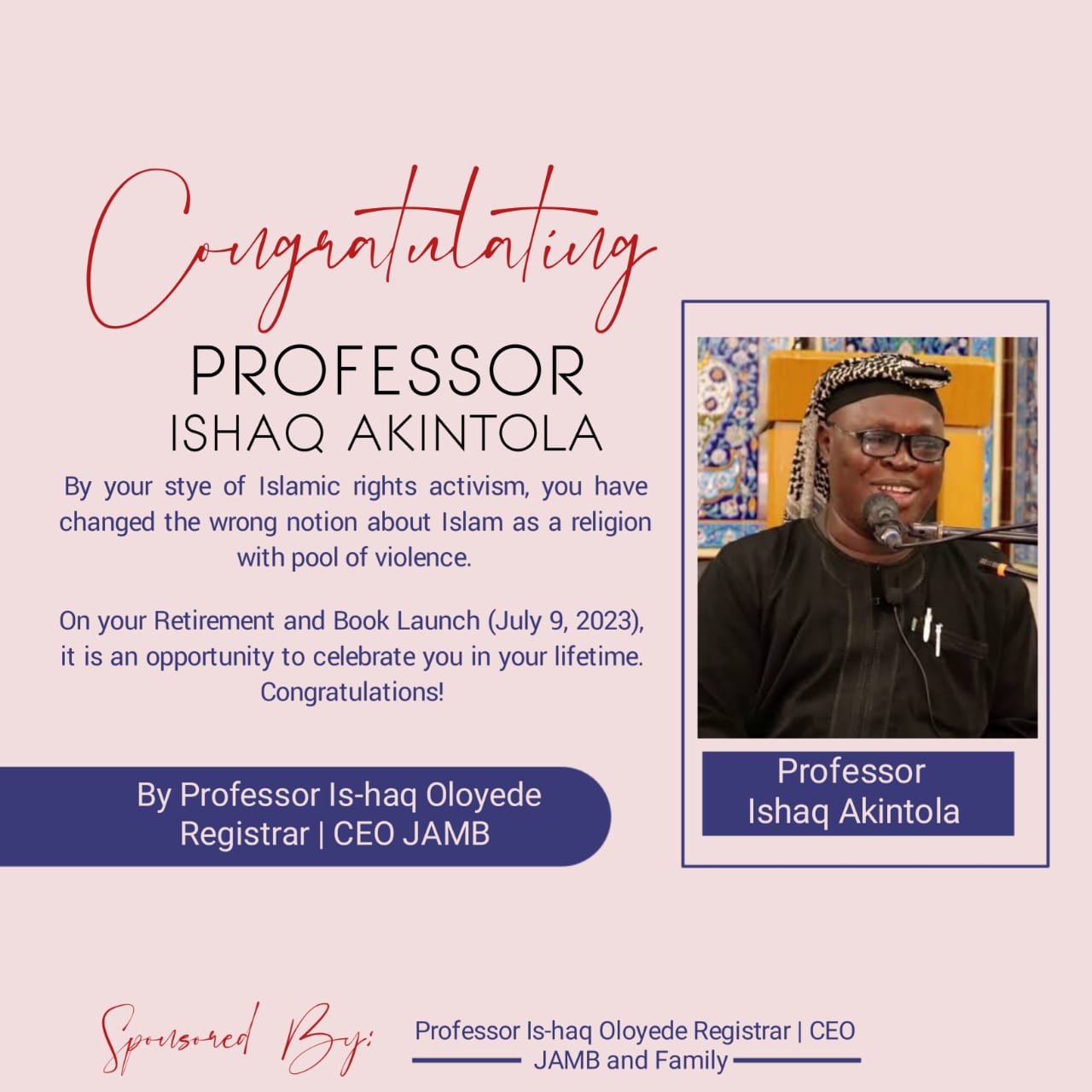 In a statement issued by his Spokesperson, Sulaiman Bala Idris, Governor Lawal said his government had ordered security operatives to initiate a prompt investigation into the murder of the journalist.
According the statement, "The Zamfara State Government had received the shocking news of the abduction and consequent brutal murder of Mallam Hamisu Danjibga, a veteran journalist and reporter with Voice of Nigeria (VON).
"The deceased family confirmed that Mallam Hamisu was declared missing a few days ago and was found dead three days after his disappearance.
"From preliminary reports, the veteran journalist was brutally killed and dumped in a soak-away not far from his house where he was taken.
"The State Government is fully committed to supporting the ongoing investigation. We understand the importance of bringing those responsible to justice and will spare no effort to ensure justice is served.
"Furthermore, the Government urges the public to provide the security operatives with any valuable information that could lead to the swift apprehension of the criminals involved in this barbaric act.
"The Zamfara State Government expresses its deepest sympathies to the immediate family, friends, professional colleagues, and the Nigerian Union of Journalists for this irreplaceable loss.
"We pray that Allah forgives Mallam Hamisu of any shortcomings he may have had and grants him a place in paradise."