An un-identified young man lost his life after he rammed into a moving truck while trying to escape with a motorcycle he was suspected to have stolen on Wednesday evening at Madalla, Niger State.
A witness, Jamilu Bala, said the incident happened at about 3:48 p.m. after the man had allegedly stolen the motorcycle near Dan Kogi filling station at Zuba.
He said the owner of the motorcycle had gone into a mosque to pray when the suspect came and took it away and sped off.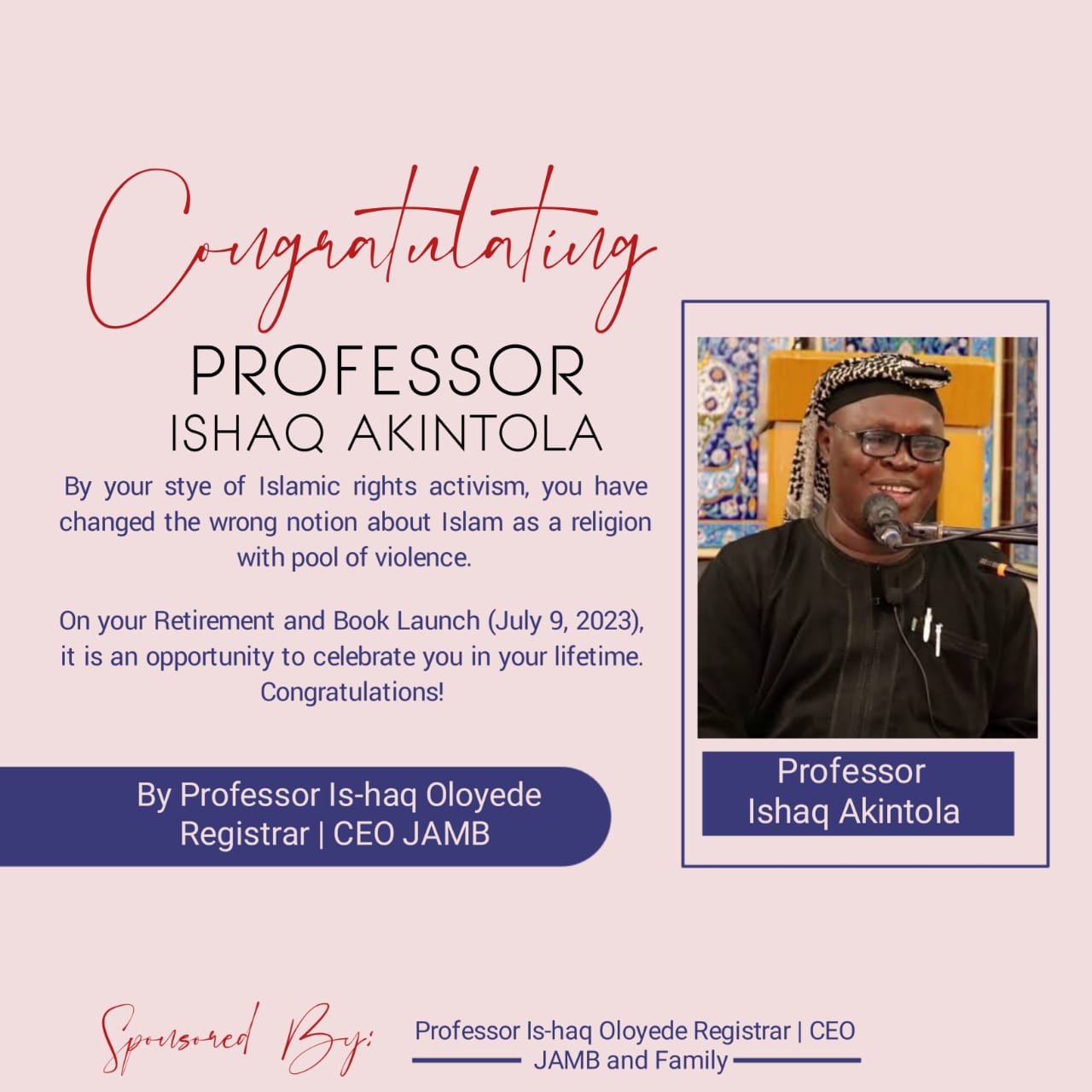 He said the owner came out of the mosque, and saw the suspect before he zoomed out of sight and immediately raised an alarm, adding that  some cyclists saw the fleeing thief and went after  him.
"While some cyclists were  chasing him he tried to escape from the u-turn along Kaduna express way and in the process rammed into the back of a truck," he said.
He said the suspect died on the spot, saying police men later came to the scene and conveyed the corpse to the Suleja General Hospital while the wrecked motorcycle was taken to Madalla police station.
A police officer at Madalla division, who preferred anonymity, confirmed the incident, saying the suspect's remains had been deposited at Suleja General Hospital morgue, adding that police were investigating to trace his identity.
City News further learnt that a middle-aged man also lost his motorcycle last week, while on his way from Madalla to Zuma village, after some suspected motorcycle snatchers attacked him with a gun. (Daily Trust)