The share of the greenback in trade between the countries has dropped to a historic low, according to a Foreign Ministry official
The de-dollarisation of Russia-China trade is practically complete, according to Georgy Zinoviev, the director of the Russian Foreign Ministry's First Asian Department, as cited by RIA Novosti.
The official said the share of the US dollar in mutual settlements between the neighboring nations has substantially shrunk over the past two years.
"The share of national currencies in Russian-Chinese payments is growing at an extremely rapid pace," Zinoviev told the news agency. "At the beginning of 2022 it was hovering around 25%, now it is exceeding 80%."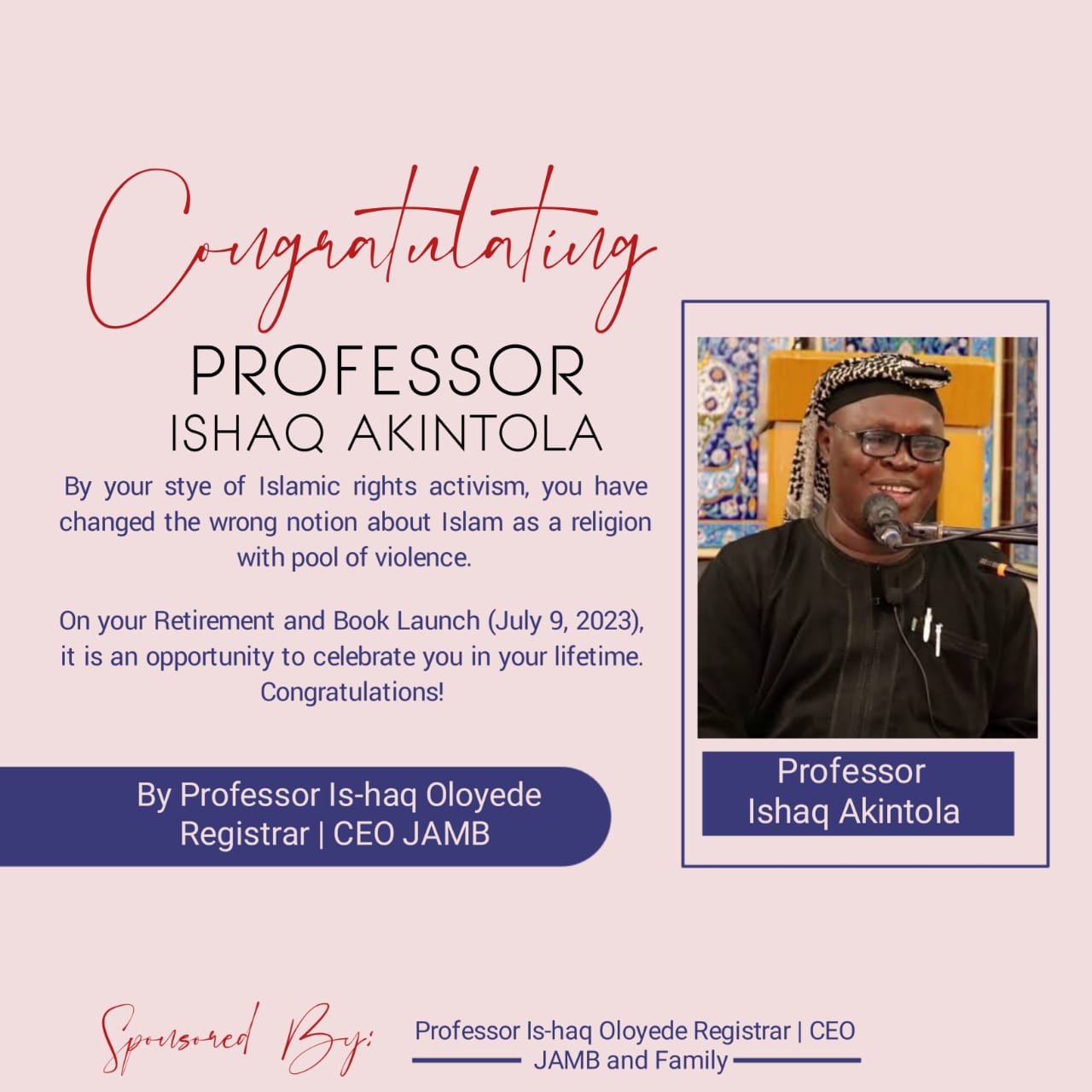 He added that the volume of trading in the ruble-yuan pair on the Moscow Exchange (MOEX) outpaced volumes in the dollar-ruble pair long ago.
According to Zinoviev, Russian and Chinese businesses are "rapidly moving away from the 'toxic' Western currencies, opting for the ruble and yuan as more reliable and safe way of payment."
The diplomat noted that Moscow and Beijing have developed vital tools to make it possible to "facilitate all necessary transactions as much as possible," despite international political and economic instability that significantly affects financial institutions and their ability to efficiently operate.
The changes reflect Russia's move away from transactions in the currencies of 'unfriendly countries' against the backdrop of sanctions. Earlier this year, Finance Minister Anton Siluanov said the country no longer trusts the dollar, calling it "a completely unreliable instrument."
Zinoviev's comments come ahead of the 8th Eastern Economic Forum, which kicks off on September 10 in Vladivostok, Russia. Most of the discussions at the annual event will focus on trade, business, and investment.