The military has announced that a dreaded militant, cultist and kidnapper, Peregbakumo Oyawerikumo, aka 'General' Karowei, arrested by men Joint Task Force, JTF, operating in the Niger Delta during the week, has died in its custody.
The military said that after a fierce gun battle, that saw the death of many militants in the area, Oyawerikumo was apprehended by some soldiers attached to the JTF and was kept in the custody of the special security outfit before his demise in yet suspicious circumstances on Monday.
The 28-year-old notorious militant, was accused of beheading an officer of the Department of State Services (DSS), closely followed by the murder of four soldiers at Toru Ndoro community, Ekeremor Local Government Area, Bayelsa State.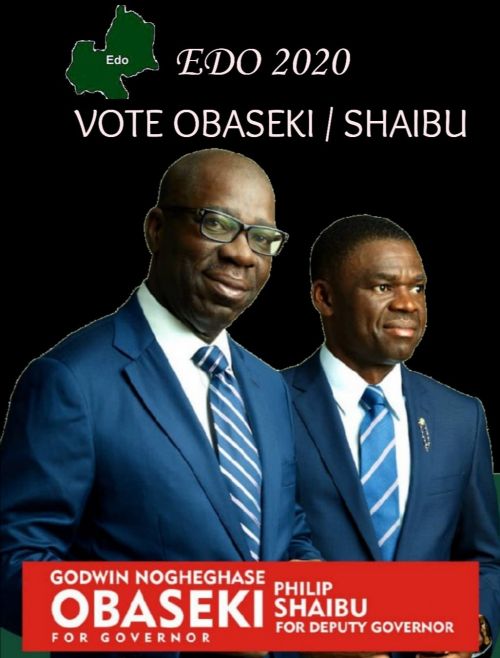 He was also fingered in the murder of a British citizen and humanitarian, Ian Squire, in Enokorogha, Burutu, who was killed after he and his colleagues were abducted.
After decapitating the security operative last week, the suspect reportedly danced around several communities in the creeks with the head of his victims, causing anger among security forces in the region who moved into Toru Ndoro and environs last weekend. (Media Report)