The incident of twin bomb blasts, which occurred in Madagali town of Adamawa State on Friday, has been described by President Muhammadu Buhari as a desperate last act by terrorists.
President Buhari stated this while expressing his heartfelt condolences to the families of victims of the twin bomb blasts in the Adamawa's town, which claimed some lives and injured several others.
The President, who spoke through a statement by his Senior Special Assistant on Media Publicity, Mallam Garba Shehu, also condoled with the government and people of Adamawa State over the unfortunate incident, assuring them that they were not alone as the rest of the nation "mourns this grave loss with them."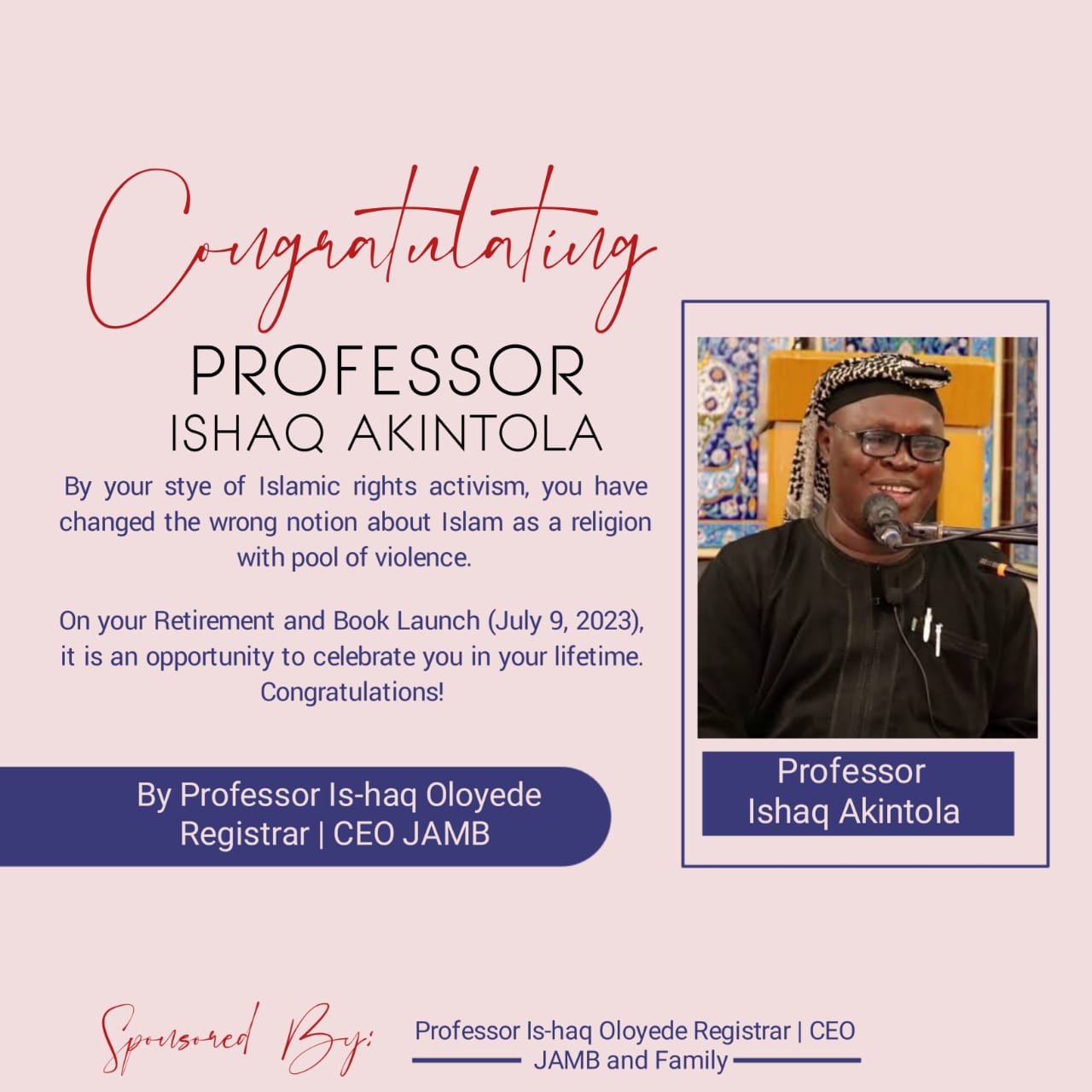 According to Garba Shehu, President Buhari restated that "putting an end to this senseless loss of innocent lives remains a top priority of this administration" adding that, "over the past few weeks, the Nigerian military have made significant advancements in an offensive aimed at slamming the final nail in the coffin of Boko Haram."
According to President, "This latest attack is obviously an act of desperation, but the Nigerian military will neither be distracted nor relent."
President Buhari, seizing the opportunity, urged Nigerians to be more vigilant and immediately report any suspicious activity to the nearest security and law enforcement agency.
"The battle against terrorism is a joint effort involving all citizens, both government and governed. Together, Nigerians can and will defeat the evil that is Boko Haram," he declared.
The President prayed that God would comfort the bereaved families in a way that only He could, while wishing the injured speedy recovery.