By SUMAYYAH ADEFAKA
The Lagos State Government has disclosed its plans to create more homes to meet up with the increase in migration to the state.
The state Commissioner for Housing, Moruf Akinderu-Fatai, stated this, according to a statement on Monday, during a review meeting with the ministry's staff members in Lagos.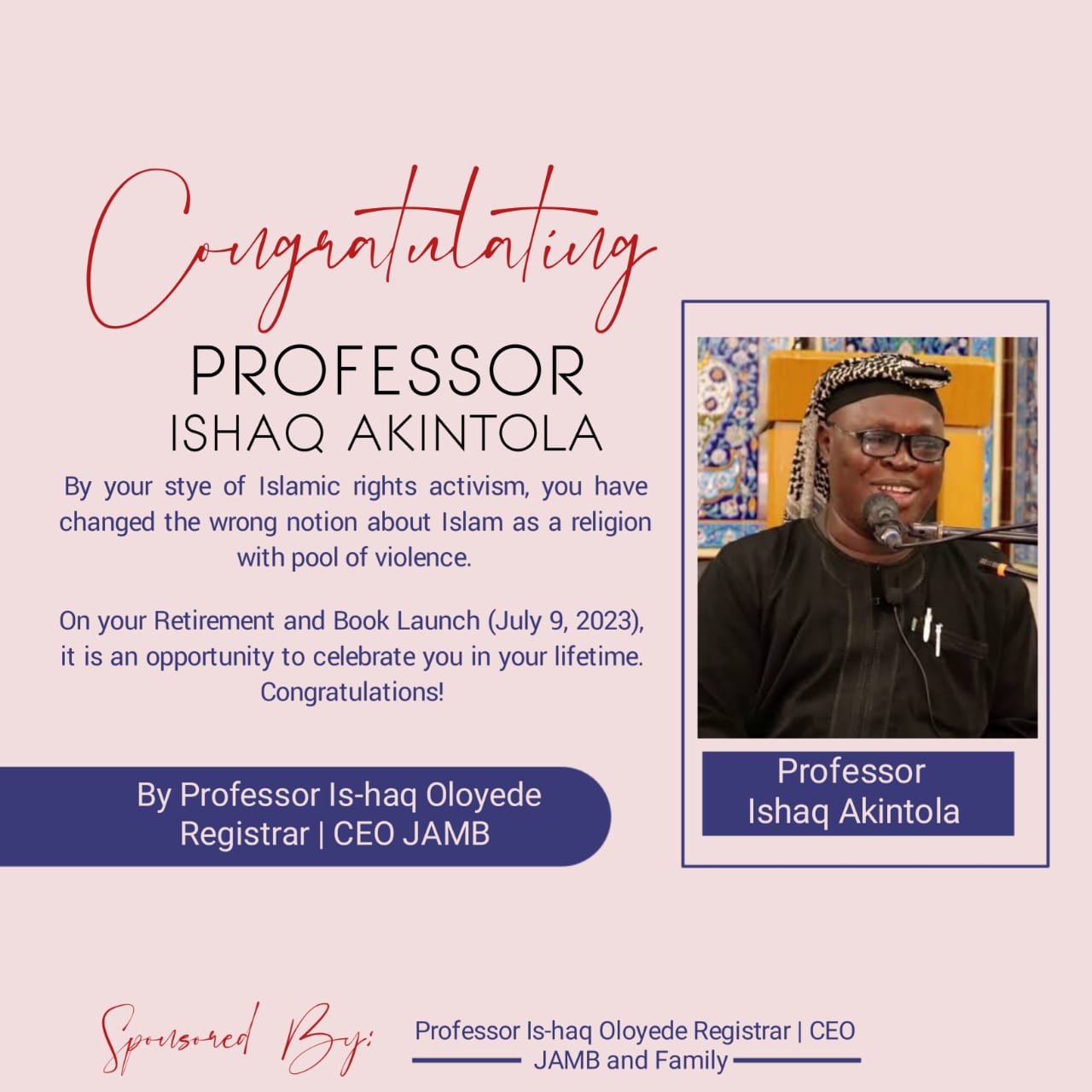 He said, "Lagos, in its pursuit of the objectives of the THEMES agenda aimed at transforming the state, is working on various initiatives targeted at guaranteeing a longer life span of the infrastructure in its housing schemes. The infrastructure includes central sewage treatment plants, water treatment plants, a network of roads and drainages as well a standby generator for electricity.
"Despite the work done in the past three years, the state government is strategising on developing more homes to match up with the increasing migration to the state from every part of the federation."
The ministry's Permanent Secretary, Mr Kamar Olowoshago, urged all stakeholders, particularly homeowners, to align with the government's initiatives through cooperation with facility managers so that the state's vision of sustainable housing could be fully achieved.