The successful partnership between Lagos and Kebbi states that gave rise to the local production of LAKE Rice (Lagos-Kebbi Rice) has been applauded by many particularly the President of Nigeria, Muhammadu Buhari.
Reports have it that the Oko-Oba, Agege sales point, two 40 foot trailers were seen loaded with the produce, while a crowd queued at the centre to purchase the rice.
What that meant was that those who sold imported rice at almost unexplainable hikes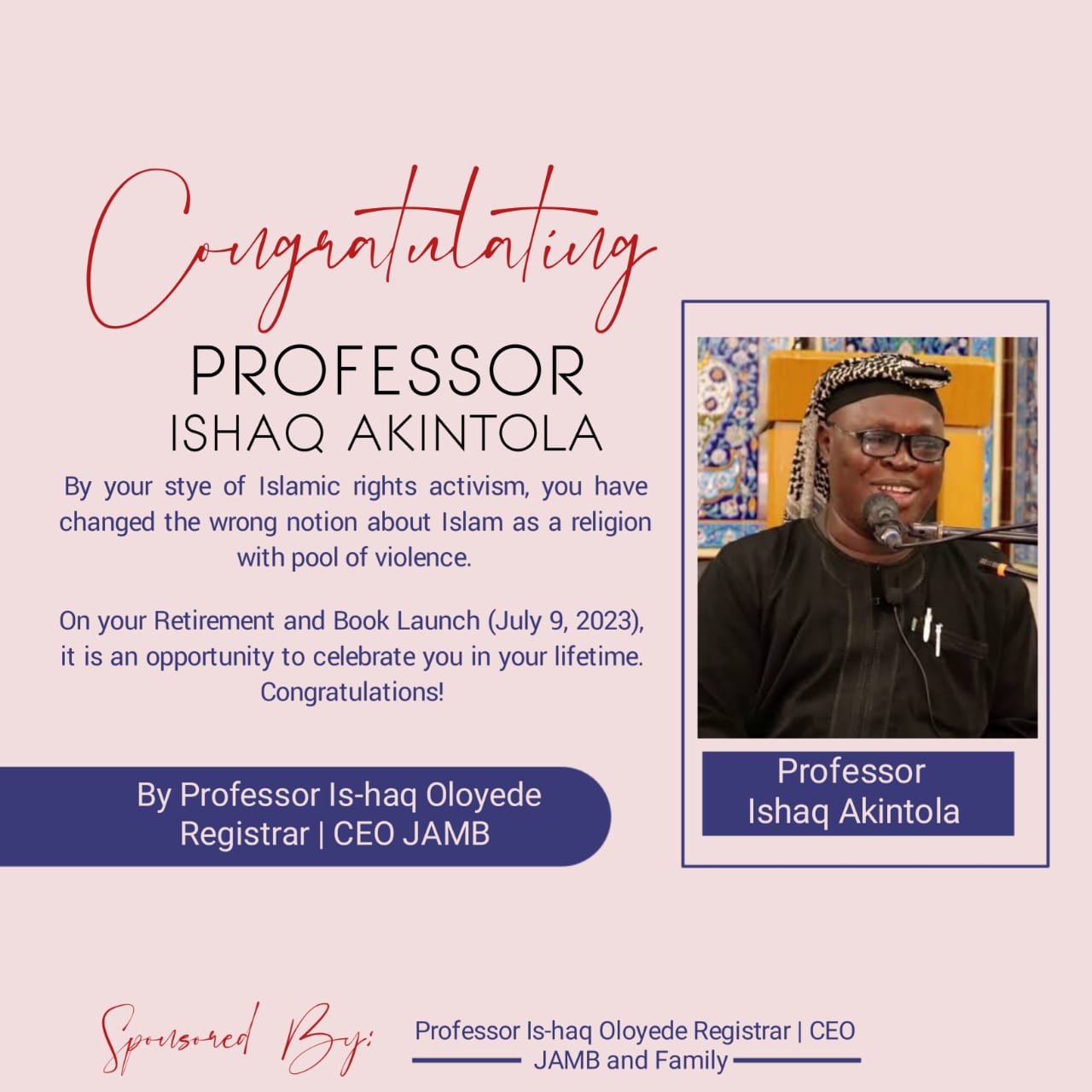 One of the buyers, Mr. Segun Esan, said he had heard from media reports that the rice would be out and had come quickly to purchase before Christmas Day.
Esan said he would prefer Lake Rice because it was fresh and made in Nigeria which was very cheap compared to imported rice presently sold at N18,000 in some markets.
A teacher, Mrs Felicia Ajiroba, commended the government for the initiative, adding that the rice would ensure that residents had food during the festive period.
"When I learnt that the price of rice was N20, 000 in the market, I was worried because I felt I would not cook rice for my family during Christmas. It was too expensive and I cannot afford it with my meager salary.
"The subsidised Lake Rice is comforting and a blessing to many residents of Lagos. It shows that the government is concerned about our plight,'' she said.
Mrs Wosilat Elegbede, a trader at Ikorodu, said that the rice would alleviate poverty and hunger in the state.
"The case of people stealing pots of rice on the fire would not arise in the state as the price is subsidised and people can choose the size of bag they can afford,'' Elegbede said.
Mr. Ajibola Oluwa, Sales Coordinator, LASTMA Works Yard, Freeman Street, Lagos Island, said the presence of coordinators at various sales points was to ensure orderliness among the buyers.
According to him, their presence was also to monitor sales of the rice and ensure that every person got at least a bag.
He said that the presentation of Lagos State Residents Registration Agency (LASRRA) card was a criterion for purchasing the rice.
Lake rice was being sold at various centres, including Lagos East: Odogunyan Farm Service, Ikorodu; Lagos West: LSADA Complex and Farm Service Center, LAISA Office, Ojo, Ikeja Gramma School, Oshodi among others.
The other sales points were Odogunyan Farm Service Centre, Ikorodu, Temu Farm Service Centre, Epe, Naforiji Town Hall, Eredo, Magbon Alade School, Ibeju and SUBEB premises, Maryland.
Others were Coconut House, Mowo, Farm Service Centre, Marina, Ikeja Grammar School, Oshodi, LSADA Farm Service Centre, Oko-Oba, Agege and LAISA in Ojo.
It was also being sold at Agric Area Office, Ajah, LASTMA Works Yard, Adeniji/Freeman, Lagos Island, Alakoto Senior High School, Ajegunle, Teslim Balogun Stadium, Surulere and Mobolaji Johnson Sports Centre (Rowe Park), Yaba.
Sales continued at the centres as at the time of filing this report.
In a statement by Femi Adesina, Buhari particularly saluted the commitment of Governors Akinwunmi Ambode and Atiku Bagudu in bringing to fruition the Memorandum of Understanding (MoU) signed in March 2016 on substantially meeting the country's rice requirement.
He also expressed delight at the relatively cheaper price of LAKE Rice especially at this period of recession. Lake Rice is being sold for N12,000 per 50kg bag saying,  "It gladdens my heart to get reports of our citizens rushing to purchase this cheaper local rice to enable them and their families enjoy the Christmas and New Year celebrations," the President noted."
According to President Buhari, what the two states have done is "evidence of a new base being laid for the Nigerian economy, founded and propelled by agriculture, away from substantial dependence on oil and gas for national revenue."
The President recalled that in his 2017 Budget presentation before the National Assembly, he said that "a new era is rising in which we must grow what we eat and consume what we make," adding that the LAKE Rice achievement is in furtherance of the goal.
He urged other state governments to replicate the laudable example of LAKE Rice in producing other staple crops and dairy products.
He also pledged the Federal Government's readiness to continue to support such initiatives by providing the enabling environment, policies and incentives for agriculture to thrive in order for the nation to achieve food security.
The President remains optimistic that Nigeria will attain rice sufficiency by 2019.